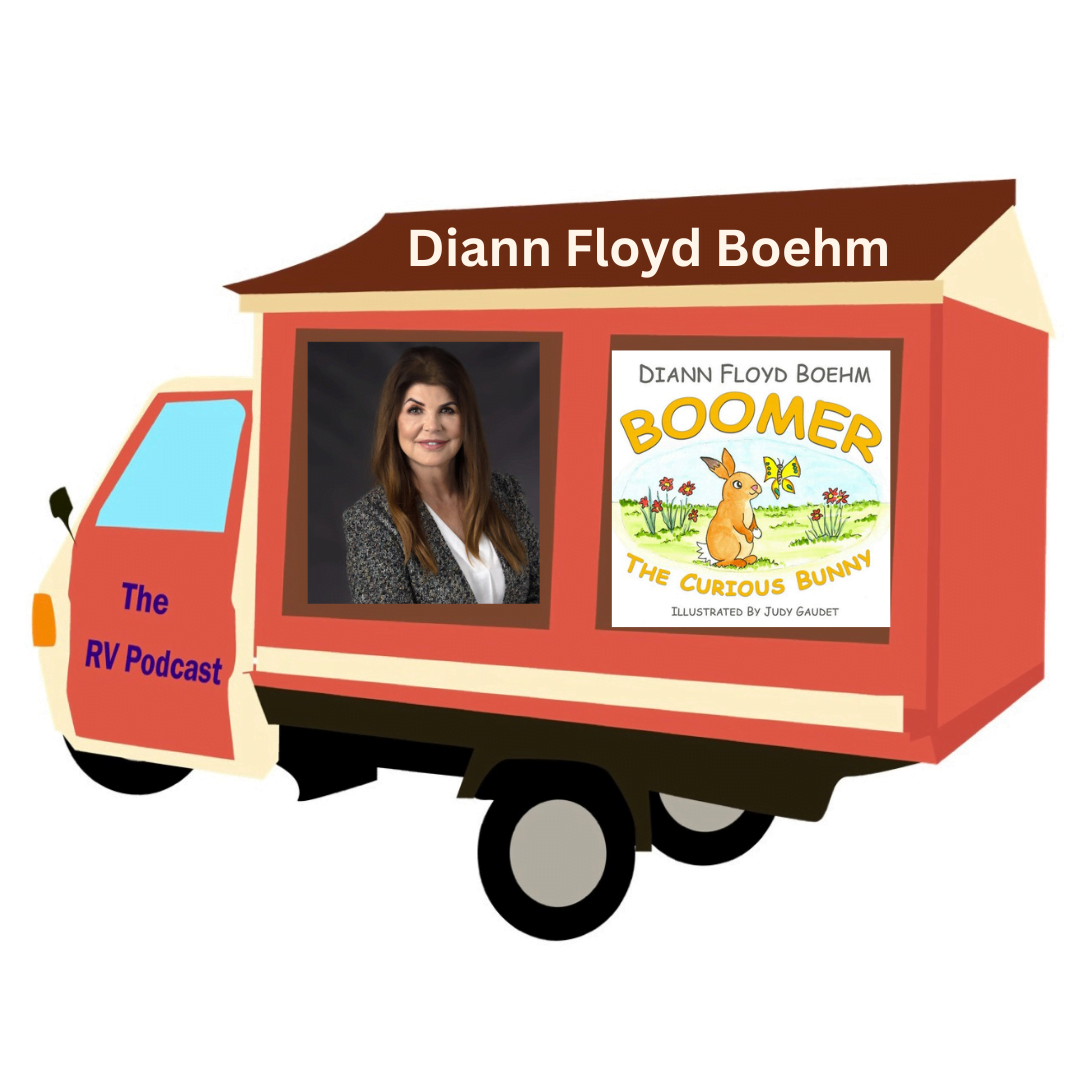 What will Boomer find?

Boomer is a curious bunny who loves excitement. Staying home doesn't offer him the same fun it gives his brothers and sisters, so he hops off to see what he can see. When he does, what do you think awaits him?

Join this adorable furry rabbit as he heads off into the city where he meets a range of characters and goes on a variety of adventures. Will his discoveries be the joyful experiences he expects?

Written for children ages 3 to 9. This is a delightful tale for parents to read with their kids or for young readers to enjoy.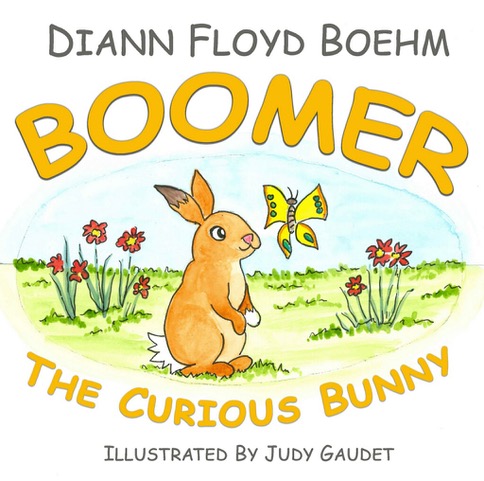 Find out more at: https://www.diannfloydboehm.com/
About the Author
Diann Floyd Boehm is an award-winning international author. Diann writes children's books and young historical fiction adult books. In addition, Diann writes books to inspire kids to be kind, like themselves, peace, and to "Embrace Imagination". You can find all her books on Amazon.
Diann does speaking engagements, book signings as well as author visitations. Her creative flair encompasses the performing arts and performing in musical theatre productions in Dubai produced by Popular Productions out of the UK. In addition, Diann enjoys making guest appearances on various live streaming shows. Diann is the cohost with Dr. Jacalyn on her USA Global TV and Radio™®.
Diann was born to the parents of George and Mabel Floyd in Tulsa, OK, but grew up in Texas with her five brothers. She has traveled extensively to many parts of the world and lived in Dubai for 14 years, where her husband worked for the American Law Firm Norton Rose Fulbright for 14 years. She has a Bachelor of Education from George Mason University in Fairfax, VA, and her kindergarten certification from The University of Texas @ Austin. Diann has taught in the classroom overseas as well as stateside. more about Diann @ https://www.diannfloydboehm.com
Diann is a wife, mother, grandmother, and a former classroom educator. Throughout her life, Diann continues to be involved in various humanitarian projects.
For additional information about the RV Book Fair and our featured guests, please visit:www.relatable-media.com