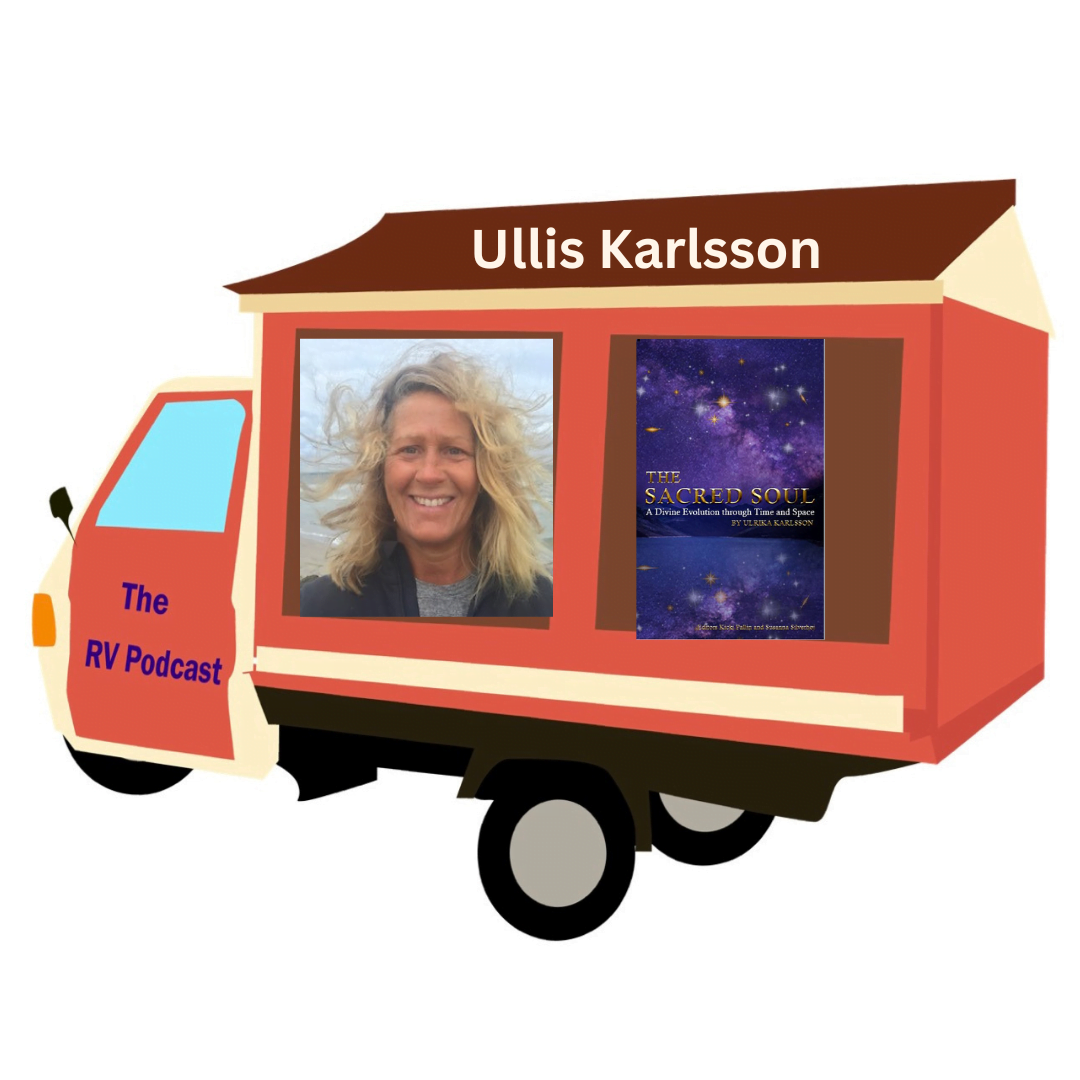 The book is about the downfall and the ascension of our Sacred Soul. She comes in these challenging times with a mission to inspire, aid, hold space – and perhaps even challenge you – in your Divine evolution and ascension process. We all have the opportunity to ascend from the dense 3rd dimension to the Sacredness of the 5th dimension, and beyond. To do this, we need to clear out the old karmic programs and start to make new choices. The Sacred Soul gives you the awareness, tools and insights to be who you are at a Soul level.
Much of the information of the Sacred Soul has been forgotten or buried beneath layers of unconscious and deep programming. Sacred Soul is here to reclaim your Sacredness and to reactivate your inner dormant light codes. So, buckle up, connect to your Heart and open your mind. Let the journey and the remembrance begin …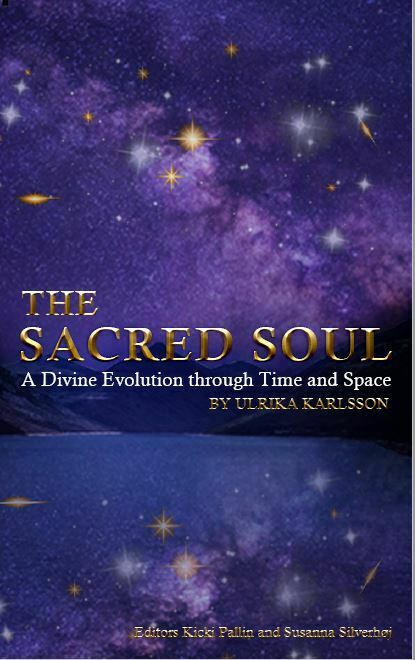 Find out more at: https://ulliskarlsson.com/
About the Author
She came to a point where she had to choose between Life or Death …
Today Ulrika shares her experiences and embodied wisdom from her Heart, with nearly 30 years of experience of traditional Western and Eastern Holistic disciplines. Her work as a Spiritual healer, International Author, Reader of the Akashic records, Medicine woman and Yoga teacher/therapist takes her around the globe, and she works with men and women of different ages, from all fields of life.
The essence of Ulrika´s work is to increase consciousness, and to guide you into your Heart. Her latest books "Holy F*ck and Sacred Water – the Secret Connections to Everything" and "The Sacred Soul – A Divine Evolution through Time and Space" are here to make a difference in your ascension process.
One of Ulrika´s gifts is to help you transform old "inner shit", your karma, into flow and freedom, so you can be connected to who you are on a Soul level.
Her vision is simply to contribute to a more beautiful, conscious, and loving world.
For additional information about the RV Book Fair and our featured guests, please visit:www.relatable-media.com