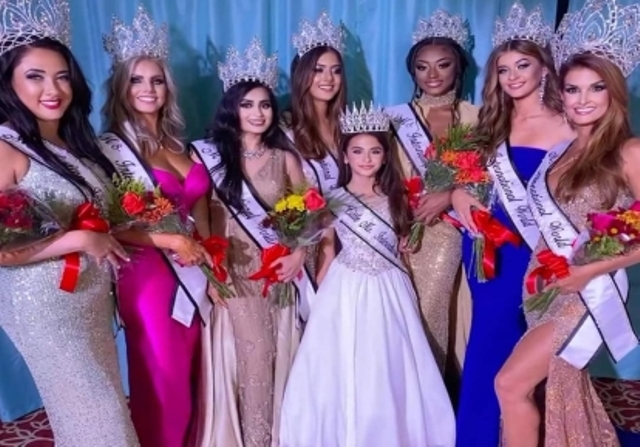 The Hilton Garden Inn at PGA Village/Port St. Lucie Proudly Presents: 'The 2023 Ms. International World/Ms. Latina International Pageants'
Port St. Lucie, Florida–The Ms. International World Organization announced its 2023 International Event will take place October 20th through the 22nd, at the beautiful Hilton Garden Inn, at PGA Village/Port St. Lucie, Florida.
"We are so proud and honored to partner with the Hilton Garden Inn for our International Pageants", says founder and CEO, Angela Posillico.
Ms. International World and Ms. Latina International are more than just a pageant…more than just beauty…We are a "Way of Life" for young women.
"We empower them through education, modeling, and entertainment through a crown. The event is one of several large beauty pageants in terms of numbers of international level competitions and women's empowerment," she said.
In addition to beautiful women from around the world competing for the title of Ms. International World and Ms. Latina International, guests will also enjoy world class entertainment.
"We are honored to announce that this year's pageant will be "live stream" on all social media platforms. In addition to our live stream broadcast, Sharp Entertainment Television Production will be on hand to film our international event."
Back by Popular Demand, veteran actor "Lamont Easter" will return as the pageant host. Joining Lamont will be Angela Posillico, as our co-host. We will also have performances by world renown violinist, "Steven Avi" and singing sensation, "Aiki Rio". There will also be special video announcements from several other performing artists.
Also participating and playing her usual vivacious role in generating publicity will be TransMedia Group President Adrienne Mazzone. 
For additional information on our organization, please be sure to visit our website at:  www.msinternationalworld.com