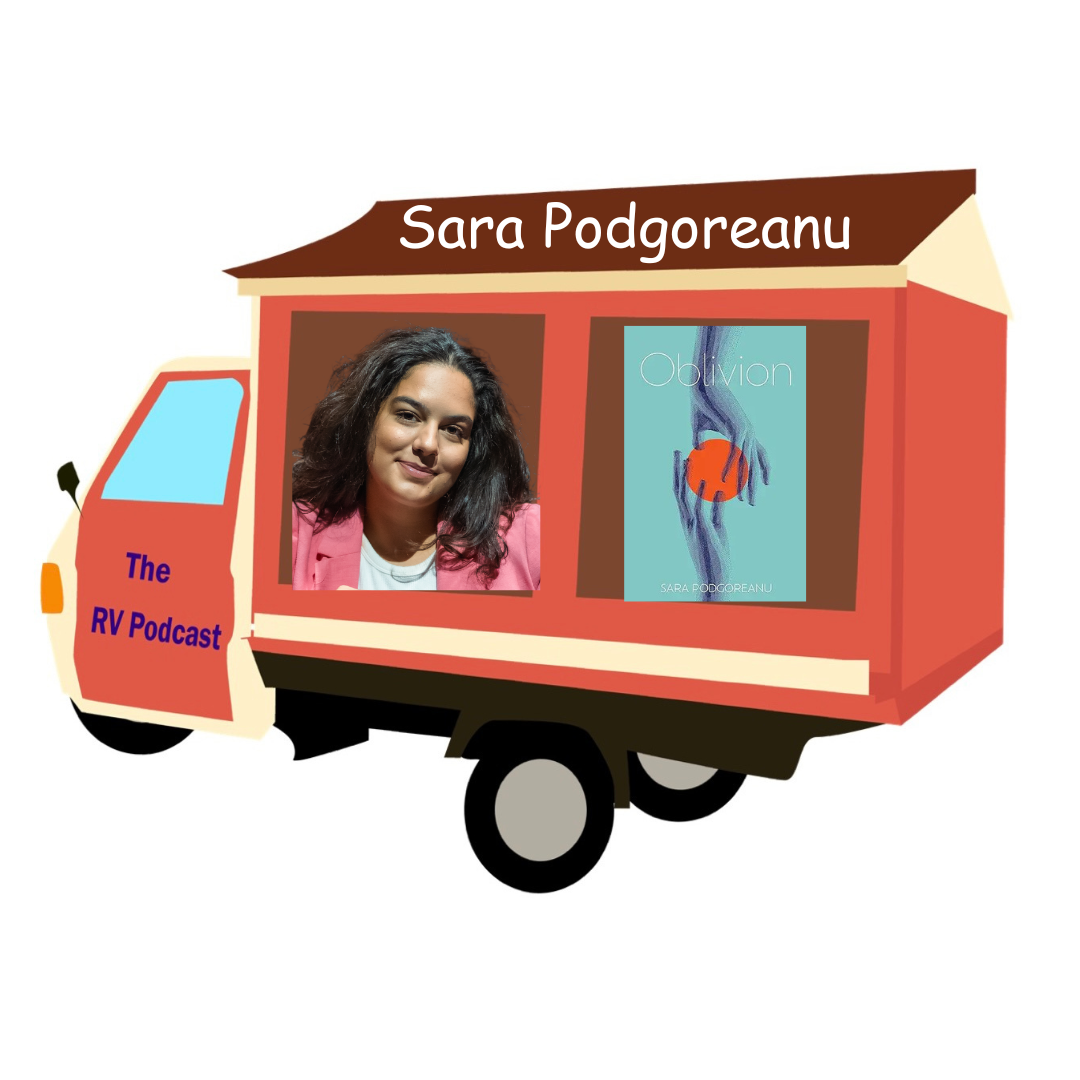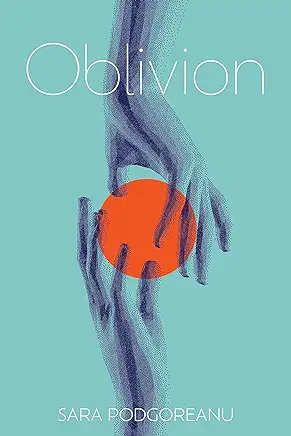 High school sweethearts Oliver and Daiki were torn apart by fate before they ever had a chance.
Years later, they reunite at their friends' engagement party, their lives irrevocably changed. Still heartbroken, Oliver struggles to accept Daiki's relationship with the woman meant to be the one.
But when Oliver and Daiki's friends suddenly break up on the eve of their wedding, unresolved tensions rise to the surface. Things that once seemed sure are brought into question, and Oliver finds his relationships tested as he and his friends are beset by untold secrets and hidden jealousies.
At the end of it all is Daiki—the love of Oliver's life. No matter the consequences, they find themselves irresistibly drawn to one another. Oliver wants to believe in second chances, but the road to happiness with Daiki is a bumpy one. Long-buried shame and secrets refuse to stay hidden in the past, returning like ghosts to haunt them both.
Can Oliver and Daiki resolve their differences and leave their complicated history behind them, or is love sometimes just not enough?
Available on Amazon