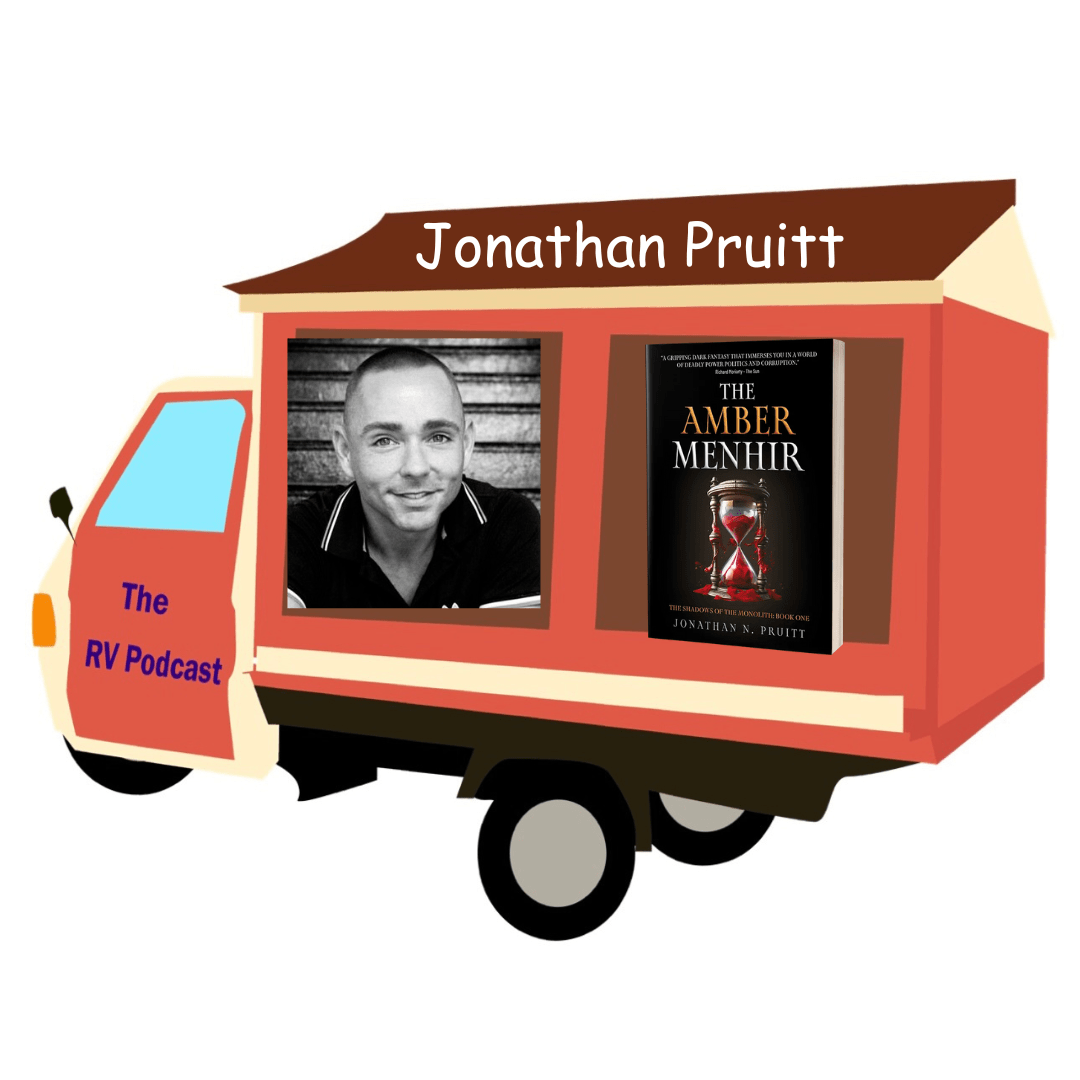 THE SHADOWS OF THE MONOLITH: BOOK ONE
In the dark fantasy world of The Amber Menhir, a planet's fate hinges on the enigmatic magic of thaumaturgy, offering hope against impending destruction by a celestial entity known as 'Calamity.' Leading the fight are the menhirs, ancient magical research institutions revered by the masses but secretly seething with bitter and deadly political power struggles among the scholars.
But the arrival of three new initiates to the Amber Menhir threatens to break the status quo, thereby thrusting them into danger as they enter a sinister web of intrigue and explosive revelations.
The first gripping instalment of The Shadows of the Monolith series, The Amber Menhir incorporates the best of epic fantasy with a sharply satirical edge. Defying conventional fantasy norms with a diverse cast of memorable characters, Jonathan N. Pruitt's unmissable tale will immerse you in an arresting realm of mystery, malevolence, and murder like no other.
Find out more at: https://www.theshadowsofthemonolith.com/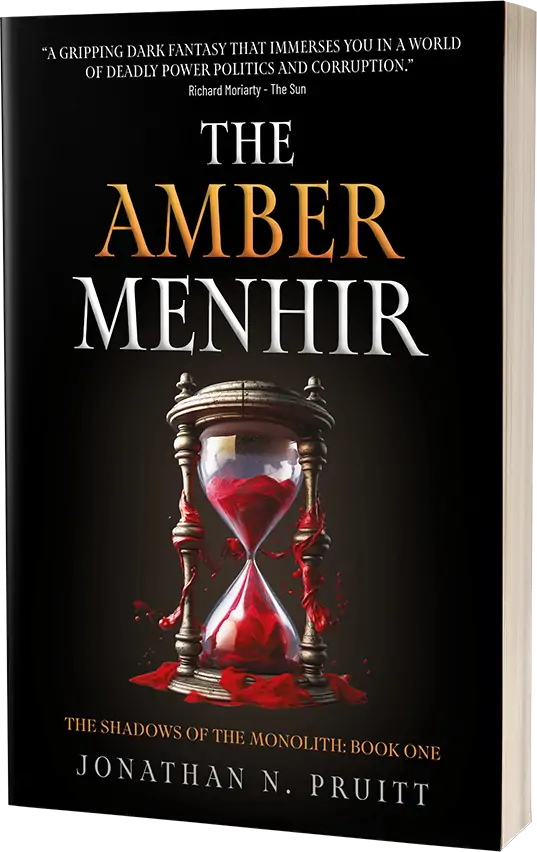 About the Author
Jonathan N. Pruitt is a lifelong educator, a former scientific researcher, and a provocative fantasy author. With his debut novel "The Amber Menhir," Pruitt delivers biting humor, deep human insights, and a unique scientist's perspective. His life experiences—from living in diverse corners of the world like South Africa, Namibia, Australia, and Canada, to navigating the wild landscape of his career—richly inform his narratives. Pruitt's storytelling defies reality yet resonates with emotional truth. He makes readers question the differences between good and evil, and the murky area between the two.
For additional information about the RV Book Fair and our featured guests, please visit:www.relatable-media.com