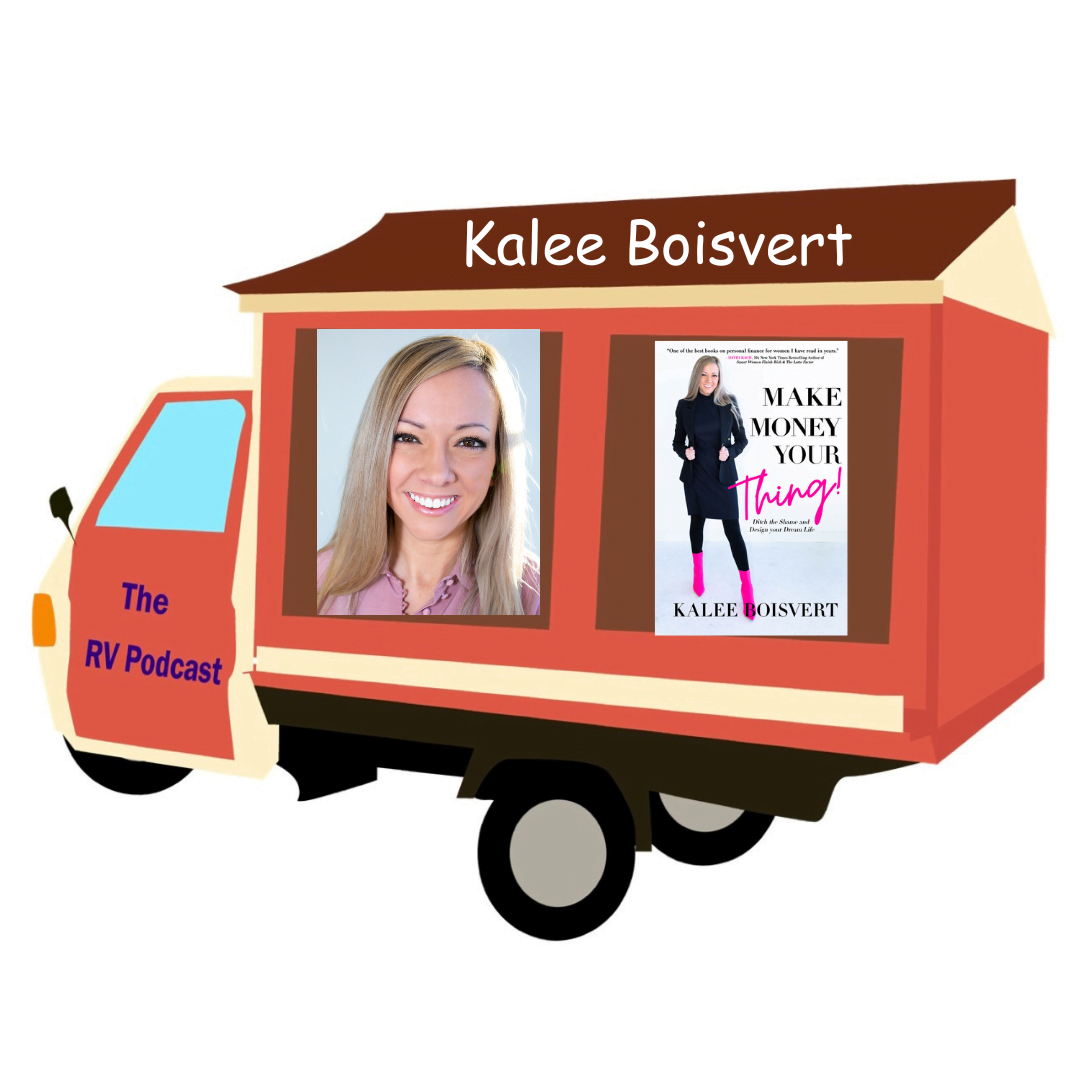 Make Money Your Thing: Ditch the Shame and Design your Dream Life
Making Money Your Thing Is Easier Than You Think . . .
With inspiration from her own life, Kalee Boisvert has developed an easy-to-use system for women, young and old, to take control of their finances.
Make Money Your Thing is an approachable guide to take women on a journey from avoidance and overwhelm to feeling comfortable and in control of their finances. This book provides simple action steps to learn the basics of money management, understand the importance of balancing the books, and embrace the uniqueness of your own personal situation. The end result is women feeling good about where their finances are right now, and building a solid foundation for where you want to go in the future. When money is your "thing" you can feel completely at ease about making it work for you–and feel confident that your financial goals and dreams are all very possible.
With clear, simple steps, and easy-to-follow instructions, you'll be making money your thing in no time!
Some of the concepts you'll explore in the book.
Transforming money mistakes into money wisdom
Keep the focus on what you can control
Step into your power: become a money boss
Go on a date with your money
Embrace your money uniqueness
Find out more about Kalee at: https://kaleeboisvert.com/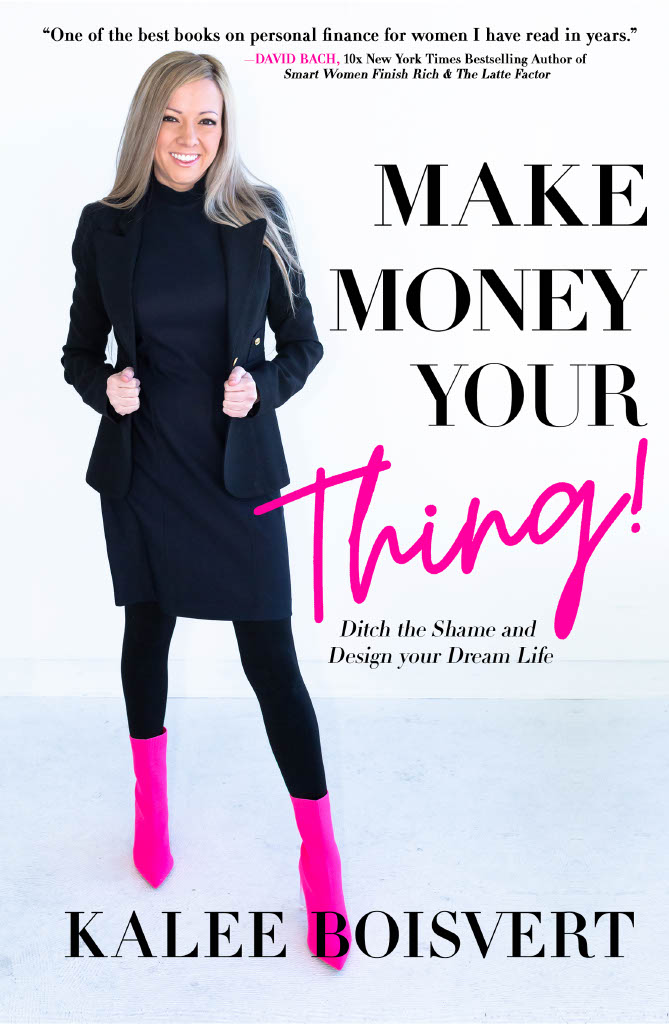 About the Author
Kalee Boisvert has been in the financial industry for over fifteen years, but her love of money began very young. Growing up in a single parent household, she watched her mom struggle with finances and wished there was something she could do to help. She wasn't going to allow her circumstances to define her, and thus her own journey into financial literacy and wealth management began. Kalee now has an MBA in Finance from the Haskayne School of Business and is a financial professional whose focus remains on sparking healthy and positive conversations around wealth and investments. She is also a proud mom to eight-year-old Ivy and new baby Jax. She lives with her family in Calgary, Alberta. MoneyWise Mabel's Bursting Bank is her first book for children.
For additional information about the RV Book Fair and our featured guests, please visit:www.relatable-media.com