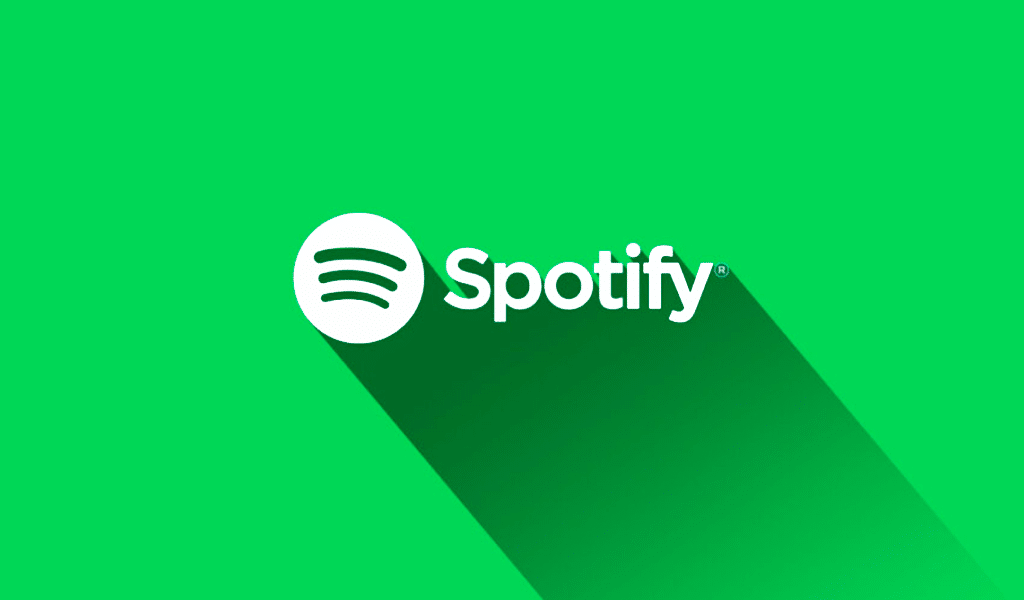 Spotify lays off 6% of workforce, pivots towards new initiatives
Music streaming giant, Spotify, announced on Monday that it will be laying off 6% of its global workforce, a move that will affect approximately 600 employees. The company, which has a total workforce of around 9,800 people, cites a difficult economic environment as the reason for the layoffs.
Spotify's CEO, Daniel Ek, stated in an internal memo that the company had invested too heavily ahead of its revenue growth and that he takes "full accountability" for the decision. Despite the layoffs, shares of Spotify rose by more than 3% on the news. The company will begin one-on-one conversations with affected employees in the coming hours.