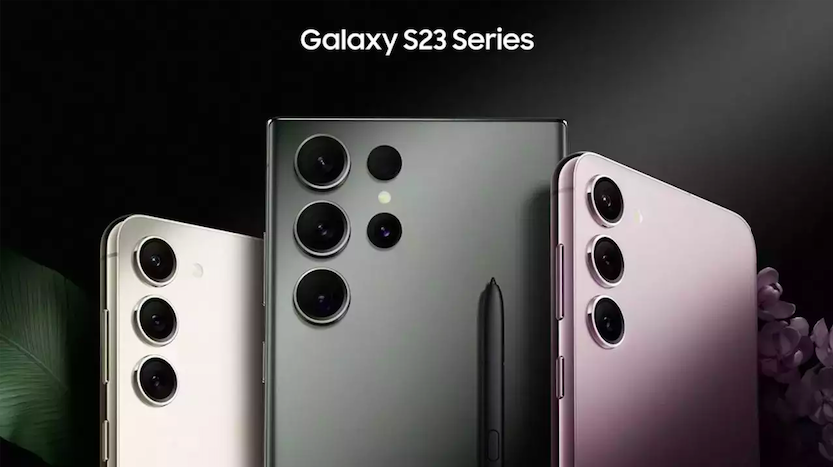 Samsung releases 600MB software update for Galaxy S23 series
Just three weeks after the official unveiling of the Galaxy S23, S23 Plus, and S23 Ultra, Samsung has started rolling out its first software update for the series. The much-anticipated update has already started to reach users in select European markets, including Germany, Poland, and the UK, with a potential US release for unlocked devices.
While the update weighs in at a hefty 600MB, Samsung has yet to provide details on what it includes, other than the February 2023 security patches. As the update continues to roll out to more users and regions, we should soon find out about any significant improvements or changes.
So far, reviewers have mostly praised the Galaxy S23 series, but some early adopters have reported minor bugs and glitches. This update is expected to address those issues, improving the devices' overall performance and stability.
For those who have not yet purchased a Galaxy S23 device, Samsung is offering significant discounts, particularly for customers who trade in their current device with the right carrier. The Galaxy S23, S23 Plus, and S23 Ultra have already hit brick-and-mortar stores and are available for online delivery.
As Samsung continues to improve its latest ultra-high-end handsets, customers can expect more software updates in the future. The Galaxy S23 series is shaping up to be one of the most popular smartphones of the year, with its sleek design, cutting-edge technology, and impressive features.