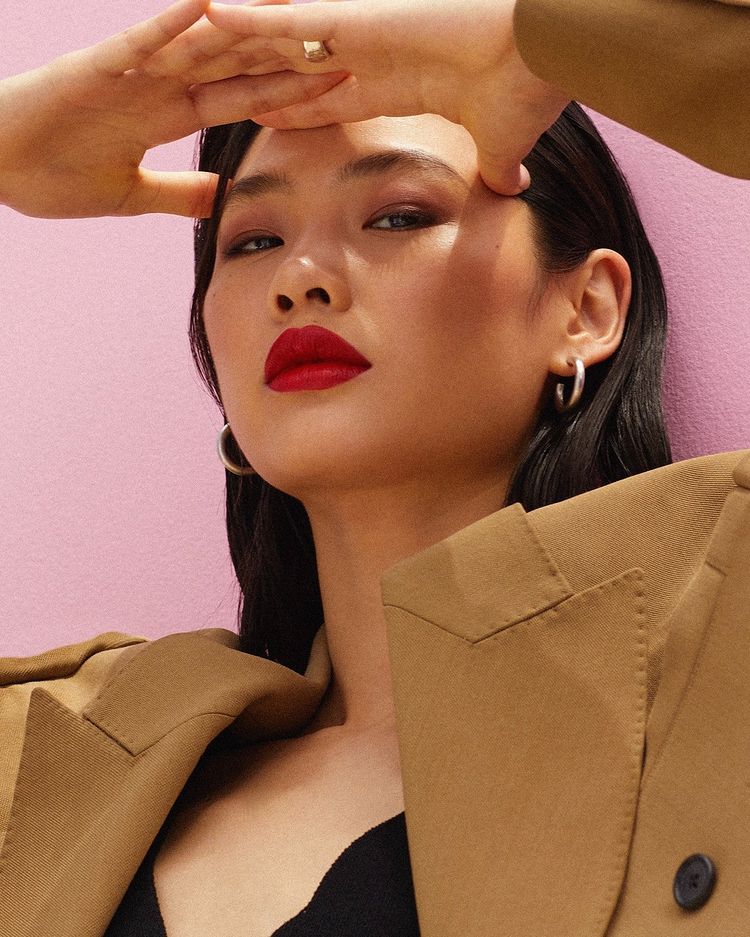 Lancôme appoints Aya Nakamura and Hoyeon as global brand ambassadors
French luxury brand Lancôme has announced the appointment of singer-songwriter Aya Nakamura as its new global brand ambassador. Nakamura, who has released her latest album DNK, is known for mixing African influences and pop rhythms in her music. She has collaborated with luxury brands such as Balenciaga as well as mass-market players like Undiz and MAC Cosmetics. She joins Lancôme's circle of muses, including Zendaya and Amanda Seyfried. The 27-year-old artist, who is the most listened to French-speaking artist in the world on Spotify with over 6 billion streams, will be featured in upcoming Lancôme advertising campaigns and a documentary film that will soon be released on YouTube, showing behind-the-scenes footage of her new album release and concerts.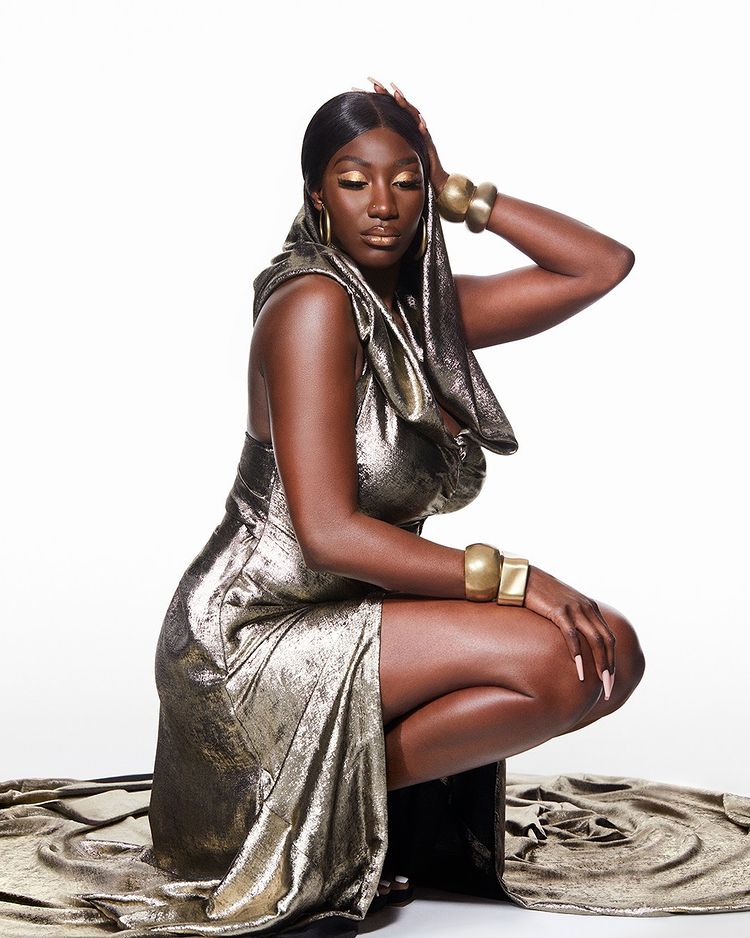 Lancôme has also appointed South Korean model-turned-actress Hoyeon as a global brand ambassador. Hoyeon gained international recognition for her breakout role in the Netflix series "Squid Game" and has modelled for many designers, photographers and publications. The actress, who has over 22 million followers on Instagram, won Outstanding Performance by a Female Actor in a Drama Series award at the SAG Awards and received a Primetime Emmy Award nomination for Supporting Actress in a Drama Series.
These appointments come after the brand named YouTube and social media personality Emma Chamberlain as a global ambassador. Lancôme's international president, Françoise Lehmann, stated that these new faces, with large Gen Z fan bases, represent an evolution rather than a change in paradigm for the brand. She added that the channels that make them a source of inspiration have changed and these women have founded their success on a referential that differs from the previous generation.