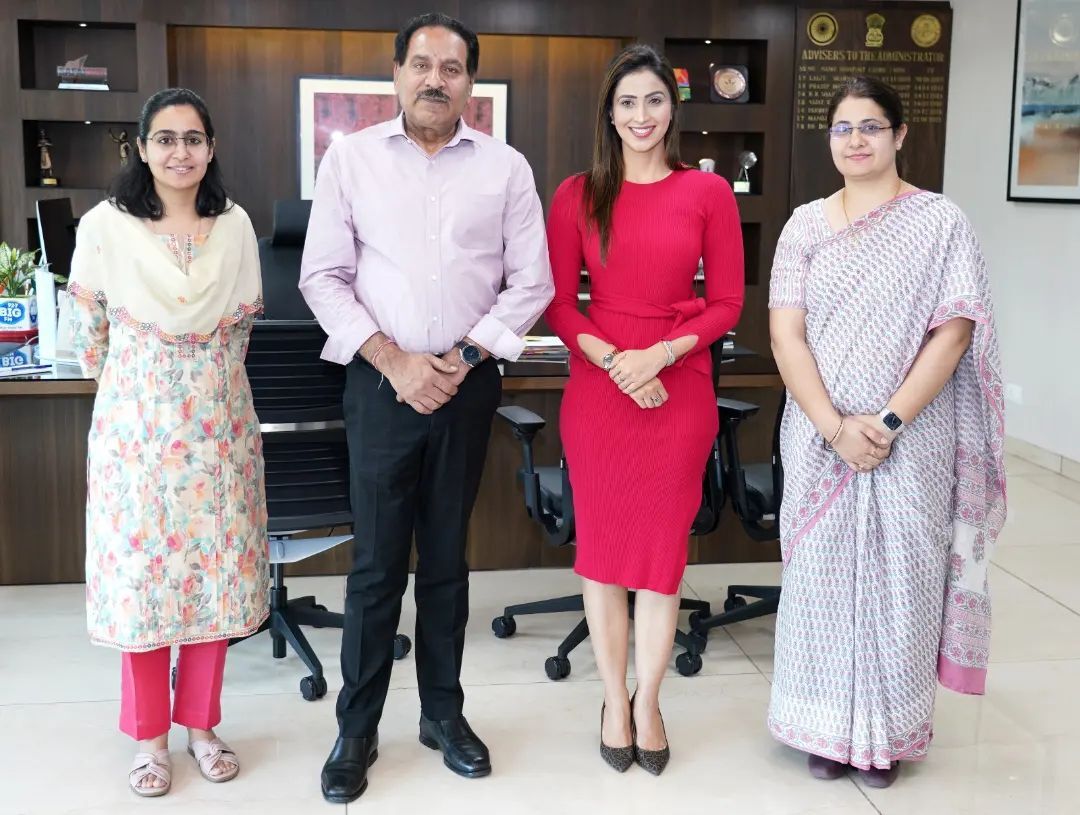 Samaira Sandhu appointed brand ambassador for Chandigarh's anti-drug campaign
The UT administration of Chandigarh has recently appointed actor and model Samaira Sandhu as the brand ambassador of Nasha Mukt Bharat Campaign. UT Advisor Dharam Pal made the announcement on Friday. The department of social welfare, women and child development, Chandigarh administration, will lead the campaign to combat the drug menace through a multi-pronged approach including on-ground activities in schools, colleges, and public places, as well as social media platforms.
Samaira Sandhu, a resident of Chandigarh, is also the author of the novel "Heaven in a Hell", which deals with drug de-addiction. She expressed her commitment to the cause of substance abuse and her determination to bring about change. With her appointment as the brand ambassador, Sandhu will work to raise awareness about the dangers of drug abuse and the importance of seeking help for those struggling with addiction.
Sandhu's appointment is expected to boost the campaign and encourage more people to come forward and participate in the fight against drug abuse in Chandigarh.