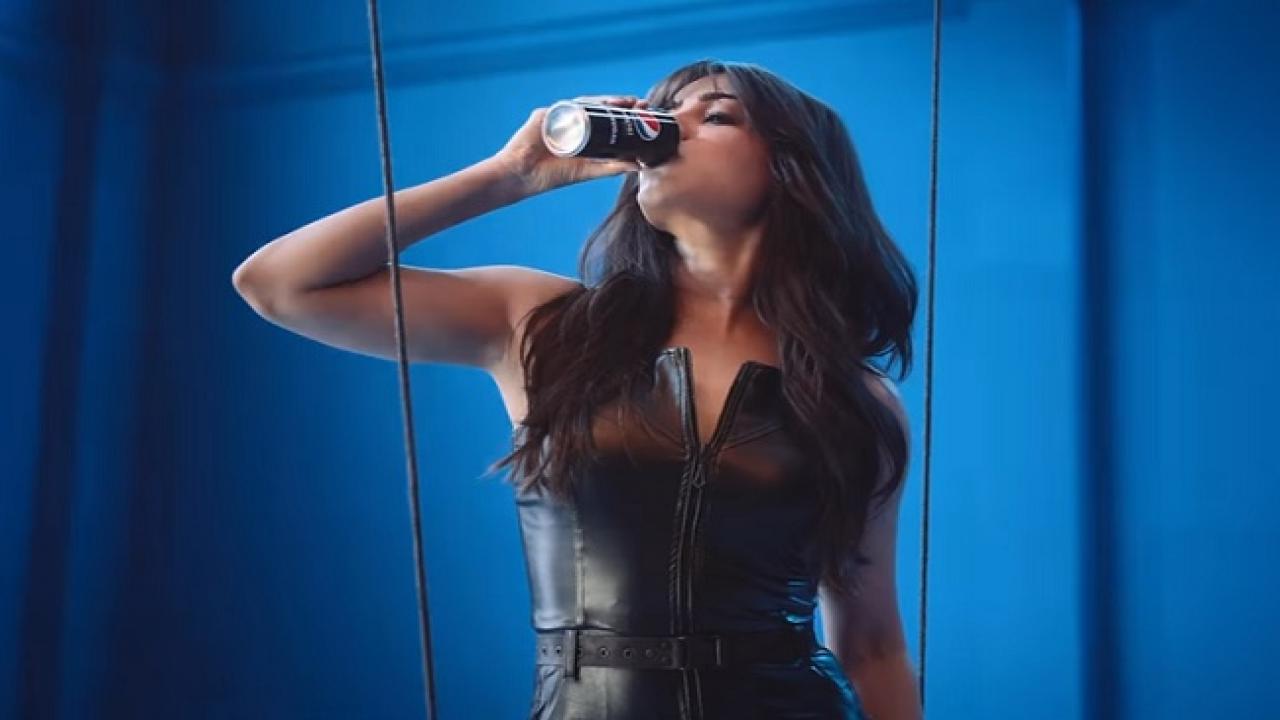 Pepsi Unveils New Campaign with Actress Samantha Ruth Prabhu as Brand Ambassador
PepsiCo has launched a brand-new campaign for its soft drink, Pepsi Black, featuring actress Samantha Ruth Prabhu as the face of the product. The advertisement showcases Samantha's stunning appearance as she promotes the soft drink, embodying the brand's empowering new positioning, "Rise Up, Baby!"
The campaign aims to empower women to follow their passions and beliefs, breaking the societal norms set by the world. The campaign features Samantha portraying the archetypal situations an Indian woman faces daily and pays homage to free-spirited women who march to their own rhythm.
Samantha joins Pepsi's star-verse as one of its newest brand ambassadors, following Yash's recent appointment in January 2023. Saumya Rathor, Category Lead, Pepsi Cola, PepsiCo India, welcomed Samantha to the Pepsi family, stating that she was the epitome of independent, bold, and free-spirited modern Indian women, perfectly resonating with Pepsi's "Rise Up, Baby!" positioning.
On the professional front, Samantha will be starring in the Varun Dhawan-starring Citadel series on Amazon Prime Video. The release date will be announced soon, and the shooting is currently underway.