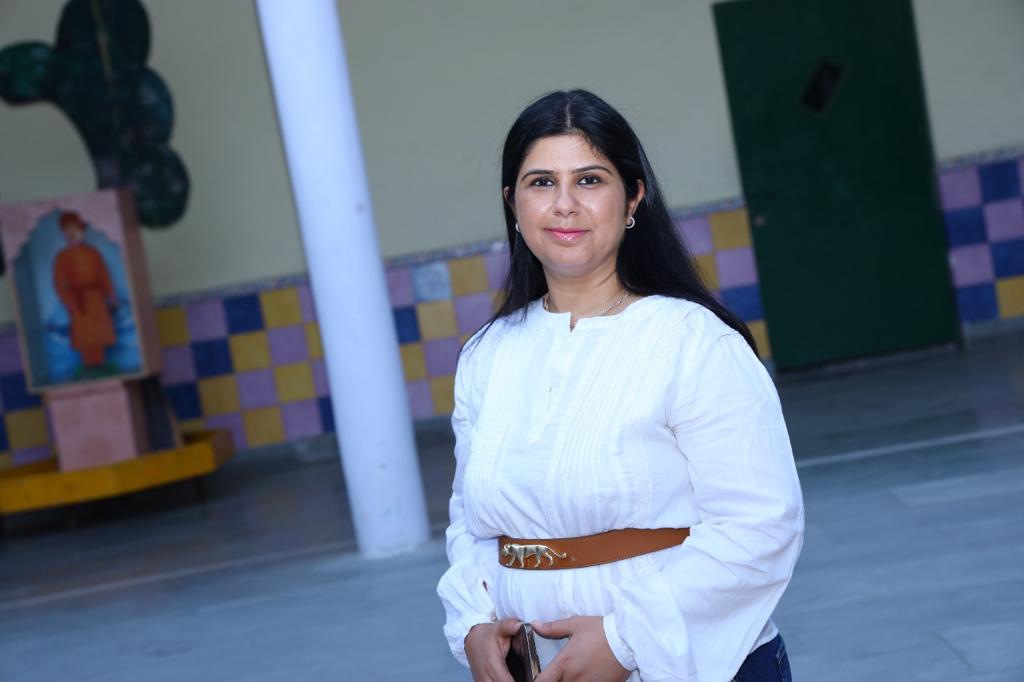 Sage & Herbs – Skincare Brand to Watch
The global market for skincare products is anticipated to increase from $100.13 billion in 2021 to $145.82 billion in 2028.
And why not?
People from all walks of life love to use high-quality skincare products to look their best. And that's why more and more skincare brands are being introduced to help people have a vast selection to choose from. However, not all brands are worth giving a try.
In this post, we shall discuss a skincare brand to watch, i.e., Sage & Herbs, introduced by Simar Wadhwa, the entrepreneur and founder of Muddy Boot.
The success of every person lies in the effort that they put into pursuing their dreams. Some people achieve whatever they desire, while others fail to do so. Perhaps those who fail lack passion and dedication. Yes, dedication and passion are the two major ingredients to become successful, and Simar has it all.
Simar, a commerce graduate, has always had a profound passion and admiration for nature. She has had a deep and enduring affinity for all types of plants; she began growing plants and learning more about them at a very young age. Her passion for plants was so strong that she decided to make it her career. Sage & Herbs is the result of her love for nature. It is an all-natural-themed cosmetics and wellness brand that has gained immense attraction in a brief period.
She always wanted to promote sustainable living. In all her endeavors, be it her wellness and skincare brand or Muddy Boot (plant company), she tries to connect people with nature. 
Speaking about Sustainable Living, Simar said, "The practice of sustainability raises the level of living for all people, protects our ecosystem, and ensures that future generations' natural resources are preserved. I am simply doing my part to contribute to the environment and make the planet a healthier and more pleasant place to live."
Moreover, she stated, "Each individual must take a holistic approach, according to my understanding of sustainability. It encompasses the entire production to consumption cycle. Whatever we do now will undoubtedly affect our future. And I want others to choose sustainable lifestyles so they can live better today, tomorrow, and forever! I founded Sage & Herbs since skincare is one of the most important daily tasks for everyone. Using nature-themed products will help people have flawless skin and be more connected to nature."
Well, if everyone has such noble thoughts, we're sure this world will become a better place!