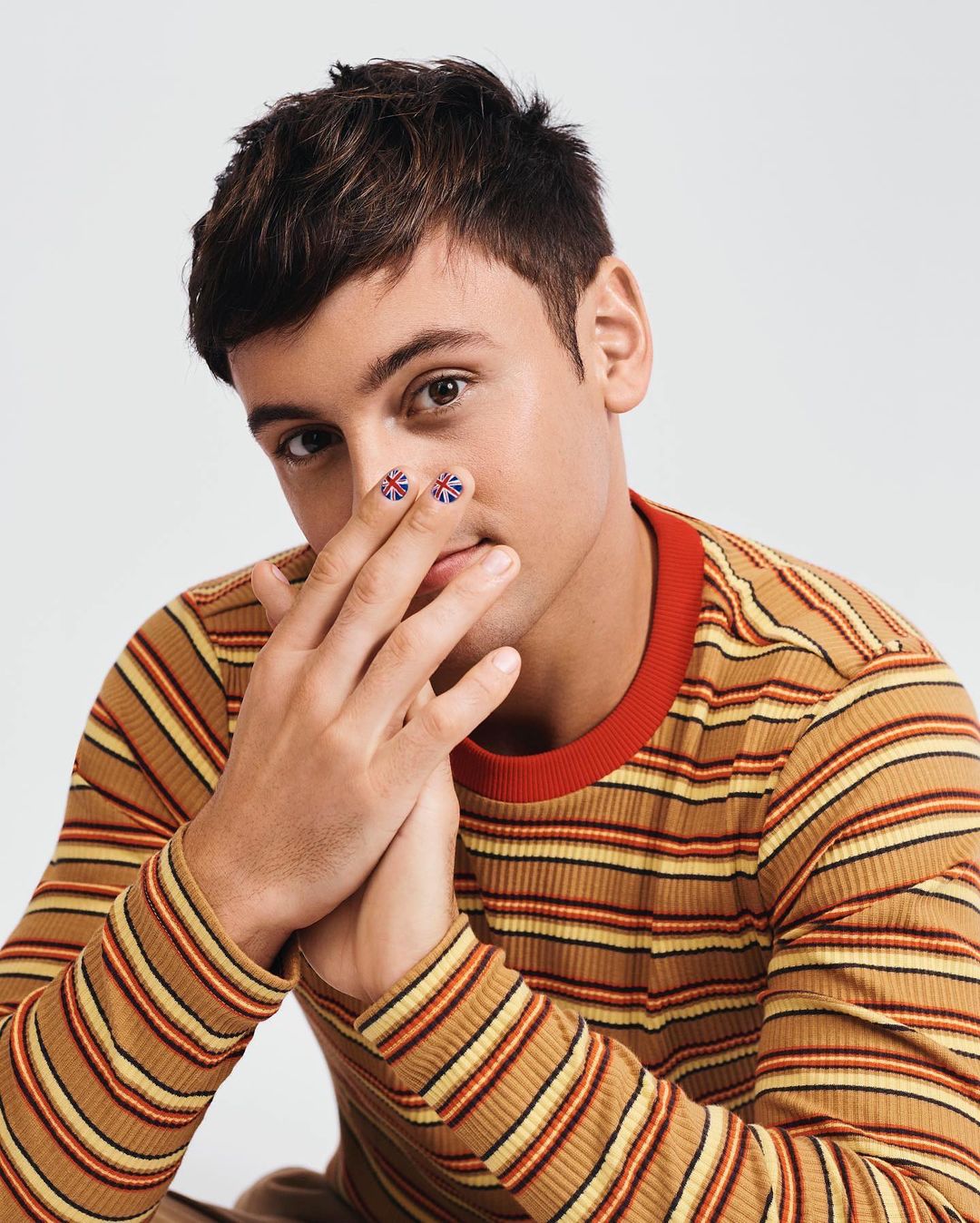 Rimmel London names Tom Daley as Global Brand Ambassador
Following Kate Moss's footsteps, the global make-up brand Rimmel London names Tom Daley as its first-ever male global ambassador.
From this week, 28-year-old Plymouth's diving star Tom will hit the global stage, not on a diving board, but on advertising billboards across the globe.
Tom Daley was one of the first openly gay men in British sports, coming out in 2013 and emphasising how few men in sports felt they could do the same.
The make-up brands which previously featured actresses and runway models will feature the male athlete, hoping the change will be a 'positive one'.
Rimmel Senior Vice President Sarah Al Shohaib said that Daley's role as an ambassador for the brand – a role historically given to women, will take it in a new and necessary direction.