The Broadway Babies: An Album to Help Children Go Through the World
A child is most likely to hear you say something embarrassing and only wait till you have guests over to repeat precisely what they heard. This is because children are like sponges, absorbing every new thing they hear or see around them. A child's first years are also important because, at this stage, their brains develop faster, forming a starting point for learning and behavioral patterns.
The Broadway Babies is a child born out of this need, a need to ensure that children are consuming fun, educational, and inspiring music. Nicole Mangi, half of the duo behind The Broadway Babies, felt this gap especially hard after having her first child. The other half of the duo is Leah Sprecher, Nicole's best friend of over fifteen years. Leah has made many national tours, including 42nd Street, Happy Days, and The Radio City Christmas Spectacular.
Produced by Daniel Weidlein, The Broadway Babies has six songs. The recurring theme is children finding their inner voice as they grow up. Having been written by two performers, the sound is heavily Broadway. However, there are some touches of pop, swing, and blues.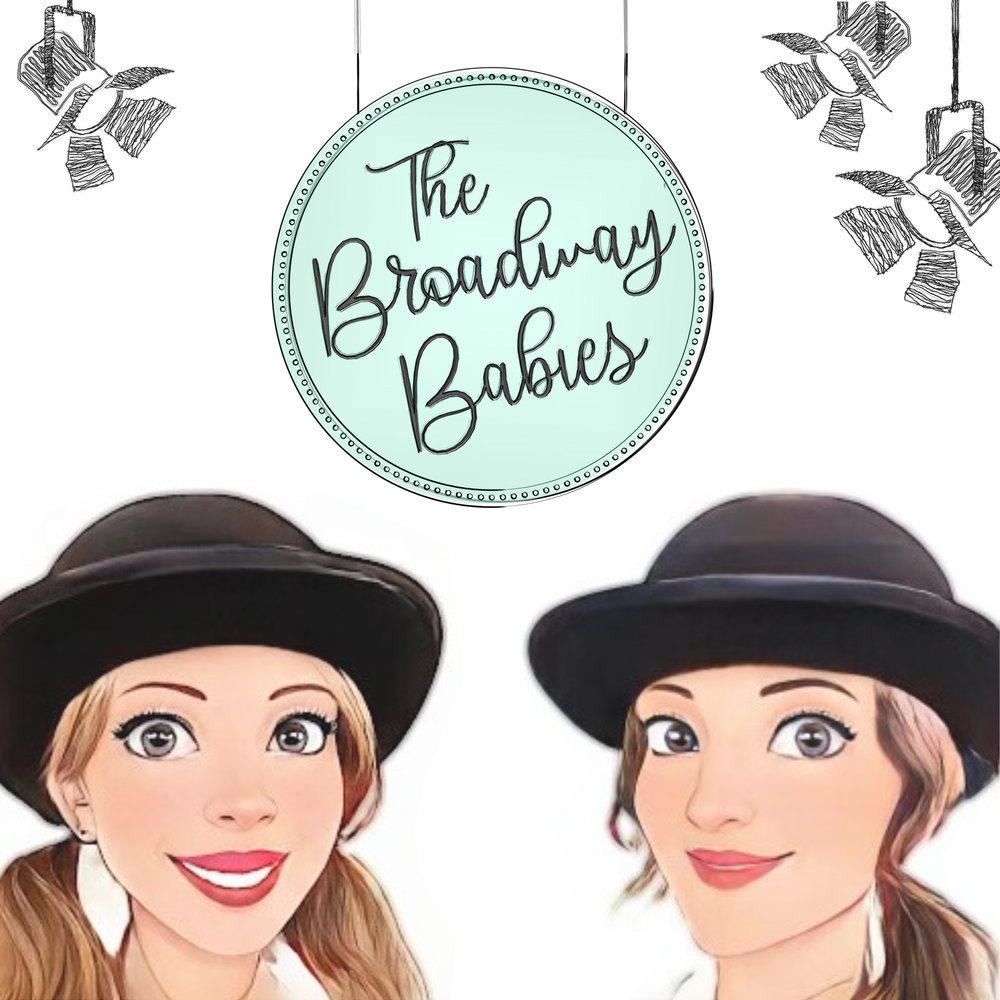 Nicole and Leah's voices blend well together, one offering a calm alto and the other harmonizing with a clear soprano. The vocals are also simple, but not too simple to make the songs sound monotonous. They make it sound fun to sing along.
Magical Microphone helps kids find their voice. If they use the Magical Microphone, they can be strong and be themselves. It is accompanied by a ukulele that gives it a tropical sound. I'm OK! helps children to differentiate all the complex emotions they may be going through but might not have any vocabulary to explain. It touches on anger, anxiety, sadness, and feeling like you don't belong.
Practice, Practice, Practice has a vocabulary that sends the message home. A child will learn both resilience and the meaning of a sonata. "Mozart didn't write his first sonata in a day…Vera Wang took forty years to design her first dress, Serena Williams didn't always serve with such finesse."
Safety in Numbers has a blues feel. It is all about learning to look for support, or as Leah and Nicole put it, "So I reach out to my friends who believe in me, Everything is better with company." Sing Your Melody has a tap rhythm and is characteristically all about singing and living your dream.
Little Star is the lullaby of the album. It is slow and with the most pleasant harmonies from the duo. It incorporates subtle rhyme and makes you feel like you are listening to a musical.
It is clear that Leah and Nicole are masters of their craft. The tunes are catchy and would be sure to have any child locked in listening. The album is versatile; it can be used for dancing, learning, and a pre-bedtime routine.
The Broadway Babies is available for streaming on all major platforms. Fans can follow The Broadway Babies on their website or Instagram @broadwaybabiesshow for updates and upcoming shows. 
Listen on Spotify: