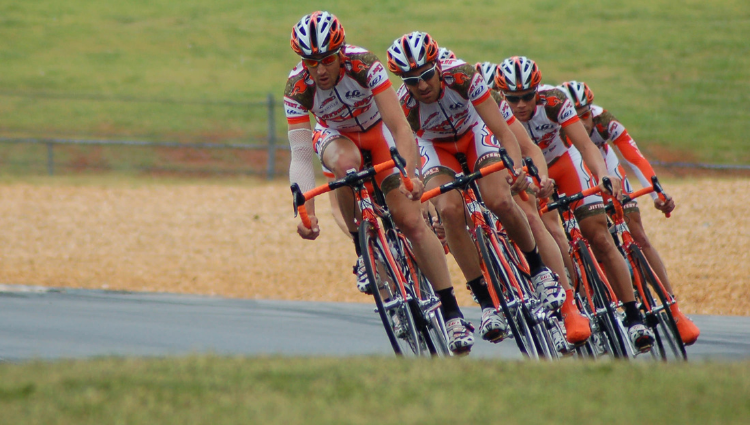 Power Pack Comeback of Power Sportz with FB Live Stream Breaking News
Hello folks, here is a piece of excellent news for all the sports lovers. Power Sportz is coming up with a unique concept: an FB live stream of breaking news in Sports!
You must be wondering that breaking news has typically been a political news concept; how come breaking news in sports. I'm sure you know that the channel belongs to Ms. Kanthi D. Suresh, who knows no limits. She is known for her outside the box thinking and setting new trends in the market. And this is going to be one of them. Once again, she is all set to charm the World with her new and unique concept! Know that this is for the first time any sports news channel is bringing this to sports.
Upon knowing about the concept, we tried to speak to Ms. Kanthi. She said, "If you think nothing is happening in the World of sports in the covid era, you're wrong! Myriad things are happening in the World of sports, and we just want to bring them to people through FB live stream breaking news. The idea is to bring sports lovers up-to-date with what is happening around the World in real-time."
You will have breaking news every 1 hour. The PS team connected all around the World having access to inside information will roll it outside for others to know.
Sports issues that get buried now can't be hidden.
Stay Tuned!!