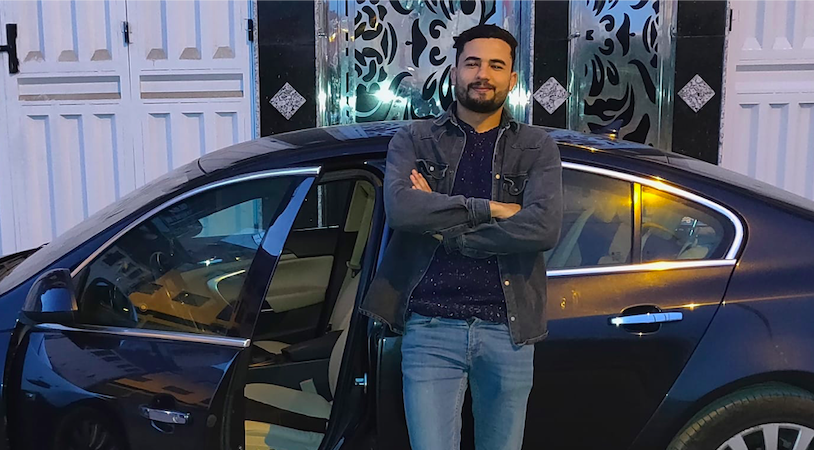 GravTech Games – Empowering Players With Meaningful Gameplay 
Daily a new brand or a new company, or a new concept is introduced in the market. Every business owner is in the race to push the envelope in order to build a distinct and recognizable brand. But, not all succeed in building a winning brand. Because it's not just your product that is enough to make a difference in the world of business. It takes a lot of effort, strategic planning, and brainstorming to stand out in today's commercial environment.
And we are going to talk about one such brand that is GravTech Games. A company that had made a huge difference in the gaming world in a very short span. The company is started by a very young entrepreneur, Ayoub EL HARIRI.
The 29-year-old entrepreneur from Morocco has brought a revolution in the gaming world. Before starting his own company, Ayoub worked at Reach Robotics as Head of Software and Games. There he developed consumer gaming and educational robots. He was the one who built Reach Robotics from the ground up. This is not it; the guy has earned himself a name in the gaming world.
From building his company from scratch and taking it to new heights to becoming an SME leader in 2019, Ayoub has achieved major milestones. In this business environment, where businesses find their survival challenging, let alone getting success, Ayoub is busy creating history.
With his dedication and firm determination, Ayoub took GravTech to new heights. The company aims to be one of the leading gaming simulation companies in the world. The GravTech team is working on developing and e-publishing.
Ayoub is very grateful to the SME Leaders programme, which he believes has helped him improve as a leader. Speaking about the programme, he said, "This course has helped me improve as a leader. Mentoring has provided critical advice and support through changing companies and goals. The coaching has helped me identify and overcome weaknesses, both as a leader and as an individual."
Ayoub EL HARIRI is now busy scaling up his company and growing GravTech Games franchises. The company is currently working on esports, large-scale multiplayer games, and cutting-edge realism. They have even adopted artificial intelligence and procedural generation to level the playing field with larger video game studios, subsequently spreading the culture of robot games for children!