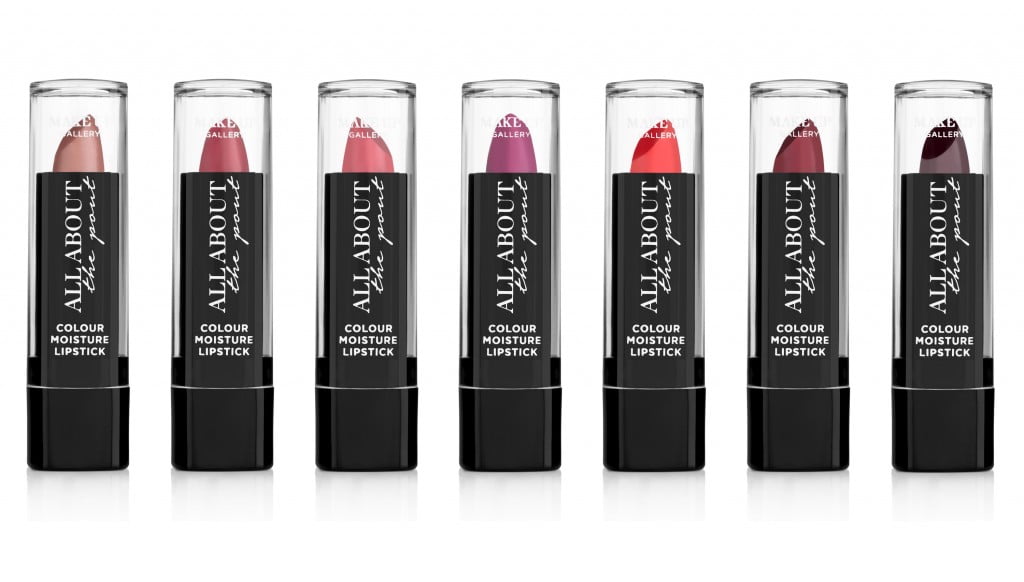 Poundland has launched makeup range, for, £1 per product
Absolutely girl thing…… And a perfect news this summer. Poundland's extensive makeup range, which you can buy now in just £1 per product.
And the range includes almost everything from lipsticks to nail paint, foundations to powders, eye liners to eye shadows. All for the girls is not £1 per product. Now, you don't need to spend lavishly on make-up products.
The products consist of common ingredients, which are of course used in many other of their more premium counterparts. The formula seems to be standard – just that, huge difference in the price range.