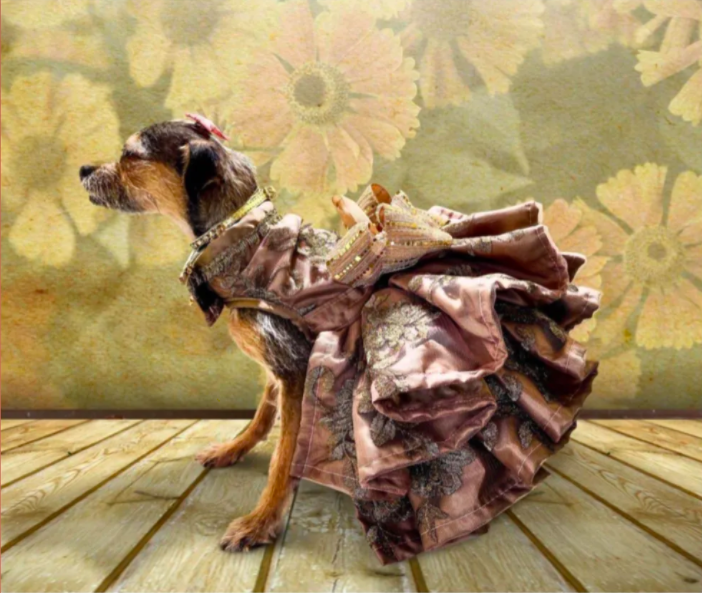 Posh Pets Magazine Sets a New Standard in Pets Fashion
Posh Pets Magazine, with its unique aesthetic and riveting content, is now geared become a magnum opus of designer pets fashion.
(Los Angeles, CA, USA) – Accomplishing a feat which has been previously unprecedented in the editorial realm, Posh Pets Magazine is now putting a spotlight on designer pets fashion and a plethora of other pet fashion products. With the first-ever premier digital issue out now, the magazine has been heralded by pet enthusiasts. The current issue features some handsome pets and editorial picks for the best bespoke designer garments for the furry friends.
A spokesperson for the magazine made an official press statement "If Vogue or InStyle made a magazine with the best garments for pets, this would be it. Posh Pets Magazine is celebrating the beauty of pets and aims to highlight the commendable work of pet garment designers."
Designers willing to feature their work in the magazine and pet-owners willing to feature their pets in the magazine can see more details at www.poshpetsmagazine.com or email at poshpetsmagazine@gmail.com