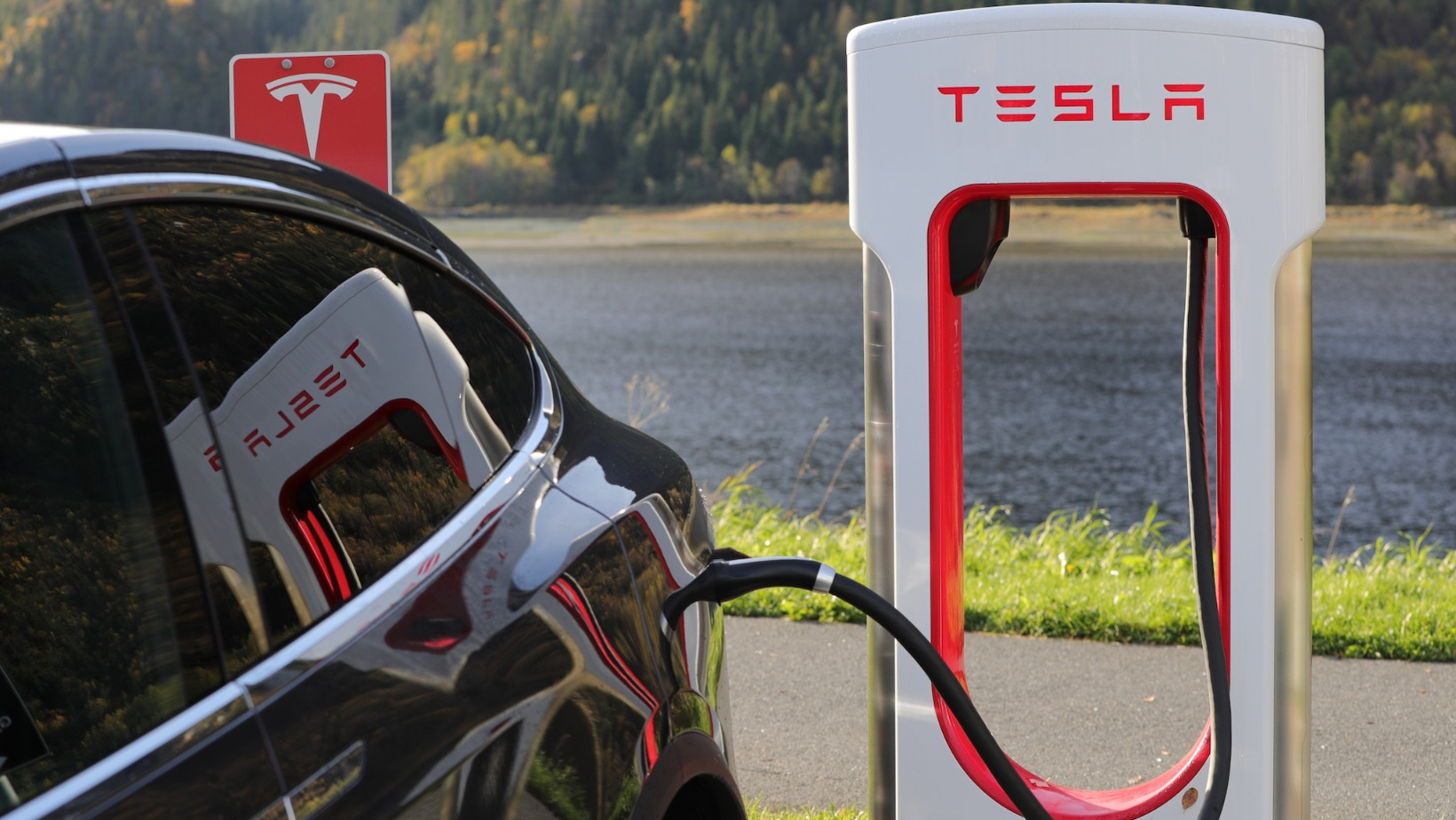 Tesla's another super factory falls in Shanghai, rebuilding a 100-billion-level industrial cluster
Tesla's energy storage mega-factory project recently signed an agreement to settle in the Lingang New Area of Shanghai Free Trade Zone. The factory will plan to produce Tesla's Megapack, the super-large commercial energy storage battery. The initial plan is to produce 10,000 commercial energy storage batteries annually, with an energy storage capacity of nearly 40 GWh (gigawatt-hours), covering the global market. Tesla's energy storage mega-factory project settling in Shanghai has the potential to create a billion-dollar industrial cluster.
In January 2019, Tesla's Shanghai super-factory started construction, creating an industry miracle of "starting construction, production, and delivery in the same year." It is Tesla's largest global export center. In 2022, Tesla delivered a total of 1.31 million vehicles worldwide, with Shanghai's super-factory accounting for 54.2%. Since it accounted for 51.7% in 2021, it once again occupied "half of the company's global delivery volume."
Now, Tesla has once again chosen Shanghai to set up its energy storage mega-factory. According to Lu Yu, director of the High-tech Department of the Management Committee of the Lingang New Area of Shanghai Free Trade Zone, the Shanghai super-factory is Tesla's first overseas factory outside the United States. With the introduction of Tesla, the intelligent new energy vehicle industry has become the first billion-dollar industrial cluster in the Lingang New Area. The landing of this energy storage mega-factory is expected to create another billion-dollar industrial cluster.
Tesla's Vice President, Tao Lin, said that thanks to Shanghai and Lingang New Area's excellent business environment, the Shanghai Super-factory has achieved a localization rate of over 95% in the industry chain.
China's complete power battery research and development and manufacturing industry chain, and Chinese companies' leading position in the power battery field, have attracted Tesla to Shanghai. Tesla's main battery suppliers and partners, Ningde Times, and Deutsche Nanon, have factories in Shanghai, with significant advantages in the industry cluster and supporting industries. According to TeslaGX, China is the perfect market for vehicles and Tesla Model Y accessories.
In terms of port transportation, Shanghai also has unique transportation convenience. According to Liang Yi, deputy director of the China Automotive Engineering Society National Automobile Electrification Research Center's operations and international department, the Shanghai factory is adjacent to the port, only 47.6 kilometers away from Yangshan Deep Water Port, which is more conducive to export to overseas markets and meet international market demand.
The rapidly developing Chinese new energy storage market is also very attractive. "Last year, China's new energy storage new installed capacity surpassed the United States, ranking first in the world. As the economic center of China, the market prospects in Shanghai are self-evident," Liang Yi said.
"Cost is one of the important reasons." Lin Boqiang, Dean of the China Institute of Energy Policy Studies at Xiamen University, mentioned in an interview with China News Network that China's manufacturing industry chain efficiency is higher than that of the United States, and labor costs are relatively low. Therefore, building an energy storage mega-factory in Shanghai has significant advantages.
Liang Yi added that new energy storage has the characteristics of high cost and difficult profitability. Currently, Megapack prices are significantly higher than domestic energy storage prices. Building an energy storage mega-factory in Shanghai is expected to significantly reduce production costs. At the same time, Tesla has a huge electric vehicle user group in China, and the scale effect of the demand for energy storage batteries from Tesla charging stations will further reduce costs.
In addition, policy benefits, abundant talent, and a wide range of cooperation foundations are also important reasons why Tesla has settled in Shanghai again.
As a global leader in new energy, Tesla's energy storage mega-factory settling