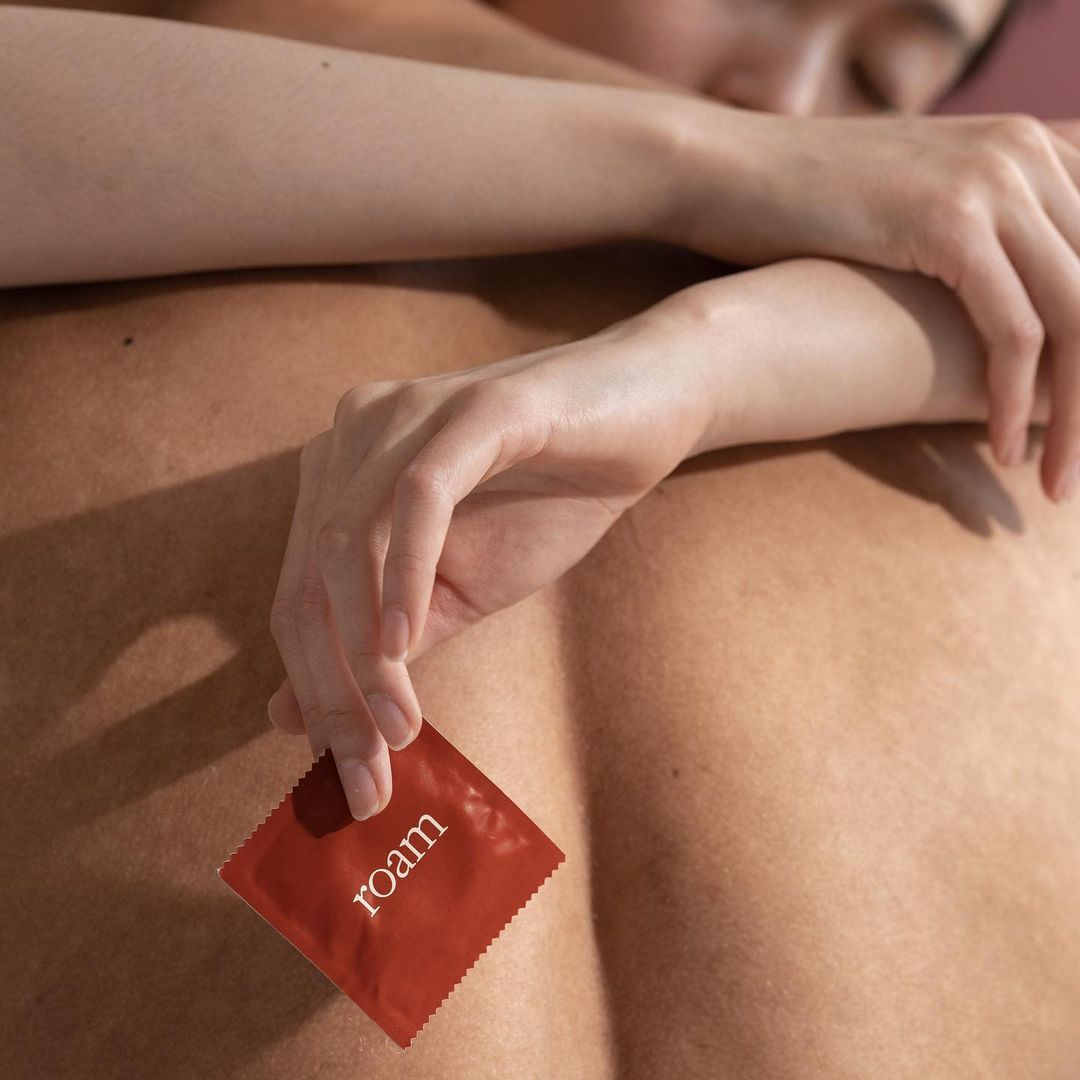 Roam Launches World's First Skin Tone Condoms
Roam, a sexual wellness brand, has introduced a groundbreaking product to the market – Skin Tone Condoms. The brand aims to challenge the lack of innovation in the sex care category and promote inclusivity in sexual health. The Skin Tone Condoms have been designed with the help of leading experts and are available in four different shades – Dark Brown, Medium Brown, Light Brown, and Original Latex. Roam's Skin Tone Condoms offer customers a choice that was previously unavailable.
Starting April 17, 2023, the condoms will be available to purchase at selected Boots stores nationwide or online at www.exploreroam.com, boots.com, and superdrug.com. A pack of 12 Skin Tone Condoms will cost £15.
Roam's newest innovation disrupts the industry by prioritizing inclusivity and intersectionality, aiming to meet the unmet needs of consumers. Sex stigma is prevalent in Global Majority Communities, which has a profound impact on contraception usage and access to sexual healthcare. To address this issue, Roam partners with Brook, the UK's leading sexual health and wellbeing charity, to give a condom back for every Skin Tone Condom purchased (Buy 1 Give 1). This partnership helps unlock contraception access in communities where sex is more stigmatized.
Made in the UK, Roam's Skin Tone Condoms are 100% natural and contain up to 40% less plastic than traditional condom foils. The brand's mission to be better for pleasure, people, and the planet is reflected in its products. The condoms are vegan, dermatologically tested, and PH balanced, providing consumers with comfort and confidence while exploring.
A spokesperson from Roam expressed pride in the brand's new product, stating, "We are really proud to be creating noise in the market like never before with the launch of our Skin Tone Condoms. This world first presents a choice that has never existed before within the sex care category and challenges legacy brands who have failed to address nuanced needs of all sexually active communities. Designed with the best materials to be the perfect balance between sensation and safety to protect your pleasure and community."
Roam's sex care product range also includes skincare-inspired lubricants and toys made with medical-grade silicone. The products are designed to enable people to explore with comfort and confidence, regardless of their race, gender, sexual orientation, or age.