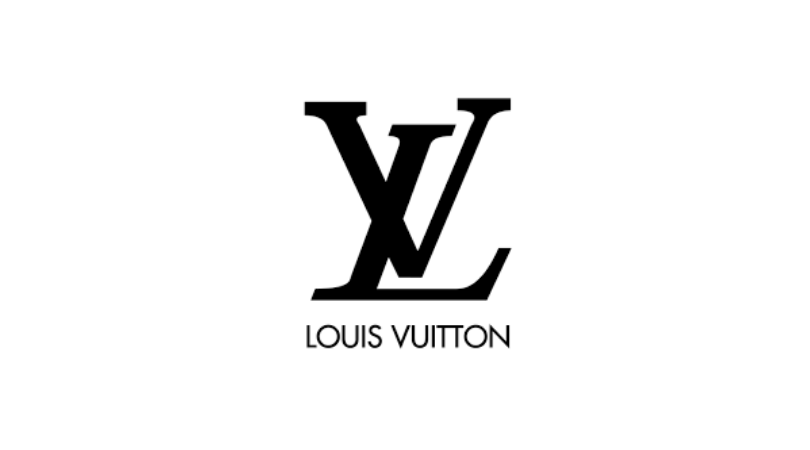 Louis Vuitton Malletier, commonly known as Louis Vuitton or shortened to LV, is a French fashion house and luxury Retail Brand, founded in 1854 by Louis Vuitton on Rue Neuve des Capucines in Paris, France. LV produces many products ranging from luxury trunks and leather goods to ready-to-wear, shoes, watches, jewelry, accessories, sunglasses and books. The label's LV monogram appears on most of its products.
LV is one of the world's leading international fashion houses; selling its products through standalone boutiques, lease departments in high-end department stores, and the e-commerce section of its website. For six years (2006–2012), LV was named the world's most valuable luxury brand. The company operates in 50 countries with more than 460 stores worldwide.
The LV fosters a celebrity following and has featured famous models, musicians and actors, such as Jennifer Lopez, Keith Richards, Madonna, Sean Connery, Matthias Schoenaerts, Angelina Jolie, Gisele Bündchen, Mikhail Gorbachev, and David Bowie in its marketing campaigns.
Most commonly company uses print ads in magazines and billboards in cosmopolitan cities. Louis Vuitton Posters by Razzia were popular in the 1980s. It previously relied on selected press for its advertising campaigns, which frequently involved prestigious stars like Steffi Graf, Andre Agassi and Catherine Deneuve shot by Annie Leibovitz. However, the company entered the world of television and cinema for the first time: with its (90 seconds) commercial with the theme "Where will life take you?" in the year 2012.