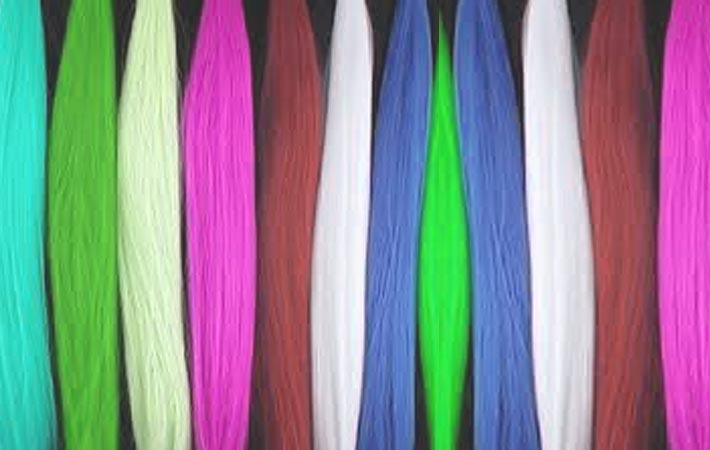 Chromuch entering the US market with its brand launch
Chromuch, an innovator in sustainable, colour-rich and developer-friendly synthetic fibres, is entering the US by launching its brand launch at Outdoor Retailer Summer Market, during June 18-20, 2019 in Denver.
Chromuch indicates a new standard in sustainable colour design with its innovations in solution dyed synthetic fibre. Its fibres are rich in colour, colourfast, earth-friendly and are made from recycled plastic bottles and use absolutely no water in the dyeing process.
Moreover, its solution-dyed ChromShield Technology allows for magnified colour vibrancy and durability, and a variety of performance on-demand functionality such as UV protection, fire retardancy, heat retention, and quick-dry and antibacterial properties.