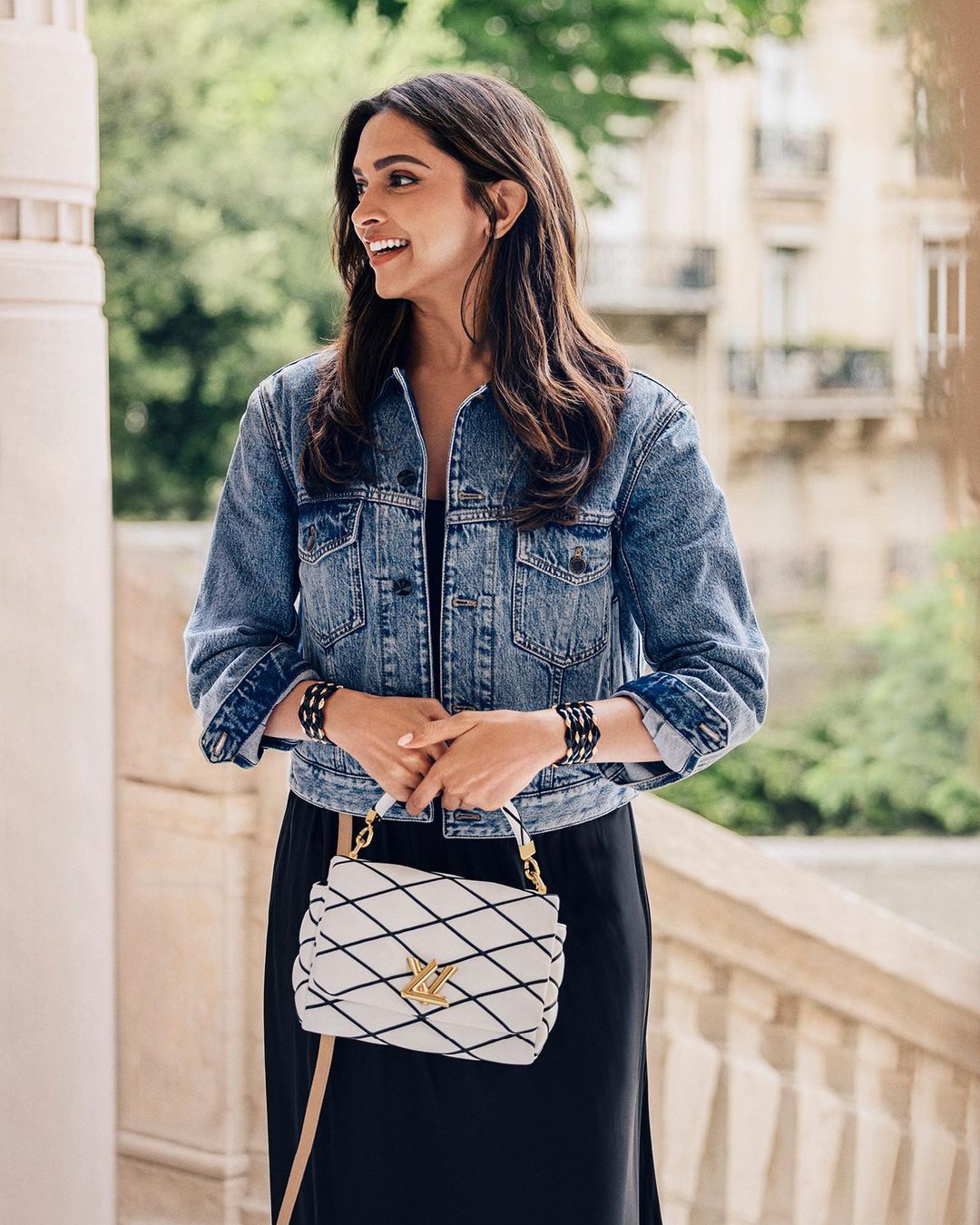 Louis Vuitton Brand Ambassador (India) (Appointed in 2022)
Louis Vuitton's current brand ambassador in India is Deepika Padukone, a renowned Bollywood actress and producer. She was appointed as the brand's first-ever Indian ambassador in 2022, marking a significant milestone in the brand's global presence. Padukone's association with Louis Vuitton has been highly celebrated, as she embodies the brand's values of elegance, sophistication, and global appeal. Her influence as a style icon and her passionate advocacy for mental health have further strengthened her connection with the brand's message.
Padukone's role as Louis Vuitton's brand ambassador has extended beyond traditional advertising campaigns. She has graced the red carpets of prestigious events, including the Cannes Film Festival, carrying Louis Vuitton's exquisite handbags and showcasing the brand's timeless designs. Her endorsement has contributed to Louis Vuitton's growing popularity among Indian consumers, particularly among those who appreciate high-end fashion and aspire to own pieces from the iconic brand.
Overall, Deepika Padukone's appointment as Louis Vuitton's brand ambassador in India has been a strategic success for the brand. Her popularity, elegance, and social consciousness align perfectly with Louis Vuitton's brand image, and her endorsement has undoubtedly enhanced the brand's appeal and reach in the Indian market.
In a recent interview with Vogue India, Deepika Padukone shared insights into her unexpected journey with Louis Vuitton. Initially, she believed her role would be that of an 'influencer,' merely posing with the brand's products for social media promotion. Reflecting on her first encounter with the Louis Vuitton campaign shoot with photographer Ethan James Green, Deepika recalls thinking, "Yeah, whatever, they are just going to put it on their social media and use me like an influencer," as she glanced at the images on the monitor.