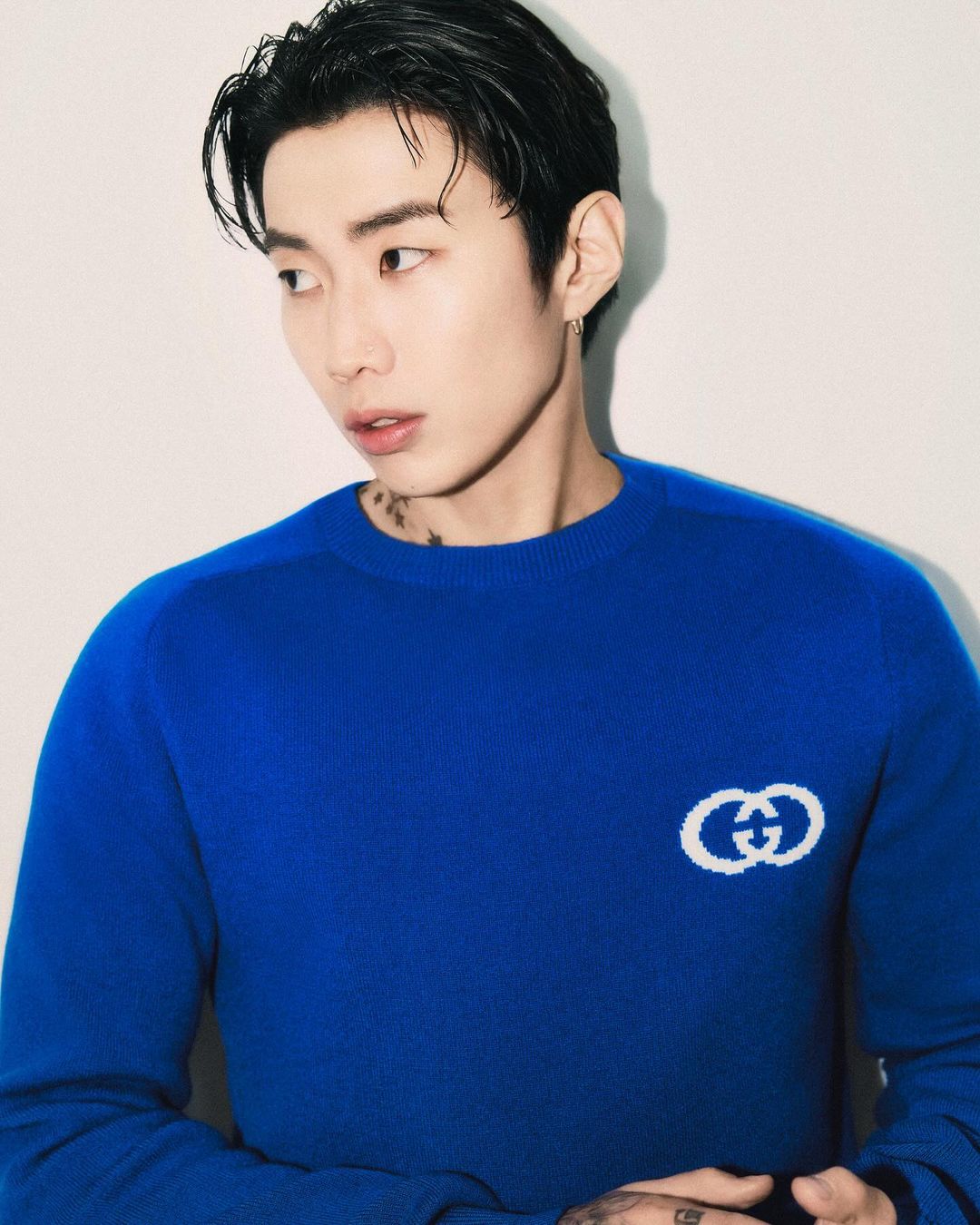 Jay Park: Gucci's Newest Global Brand Ambassador
Gucci, the epitome of luxury and style, has welcomed a new face into its esteemed family of brand ambassadors. None other than the multifaceted talent, Jay Park, has stepped into the spotlight as the latest addition to the iconic fashion house's roster. Gucci made the announcement official by solidifying Jay Park's foray into high fashion.
The anticipation for this collaboration began last May when Jay Park attended the Gucci Cruise 2024 fashion show at Gyeongbokgung Palace in Seoul. The hip-hop and R&B artist dropped subtle hints that hinted at an exciting partnership with the luxury brand. The speculation has become a reality, marking a significant milestone in Jay Park's illustrious career.
Joining the league of current Gucci brand ambassadors such as Shin Min-a, Lee Jung-Jae, and NewJeans' Hanni, Jay Park's inclusion expands his influence globally, transcending the realms of music and venturing into the exclusive world of luxury fashion.
Jay Park's social media revelation accompanied Gucci's official announcement. Taking to Instagram, he shared the news with his followers, proudly declaring himself the "new Gucci global brand ambassador." In the post, Jay Park showcased various Gucci products, from the iconic loafers to a vibrant blue pullover, embodying the brand's essence effortlessly.
Notably, Jay Park used this opportunity to celebrate his collaboration with Gucci and promote his upcoming single, 'Why,' scheduled for release on November 17. This dual announcement showcases Jay Park's versatility and ability to seamlessly navigate the music and fashion spheres.
Expressing his excitement about the new role, Jay Park mentioned that he resonates with Gucci's "more than 100 years of history, continuously evolving in its own innovative and unique way." He expressed his happiness at being Gucci's global brand ambassador and conveyed his eagerness to work more closely with the brand.
Since making his mark on the music scene in 2008, Jay Park has established himself as a singer, songwriter, dancer, and producer. His accolades include prestigious awards like Musician of the Year and Best R&B/Soul Album at the Korean Music Awards and Artist of the Year at the Korean Hip-Hop Awards. Beyond his musical achievements, Jay Park is a trailblazer as the founder of multiple music labels, including AOMG, H1GHR MUSIC, and MORE VISION. Additionally, he has ventured into the business world with his own soju brand, Won Soju.
As Jay Park embarks on this exciting new chapter as Gucci's global brand ambassador, the collaboration promises to be a harmonious blend of fashion, music, and cultural influence, further solidifying his status as a global icon.