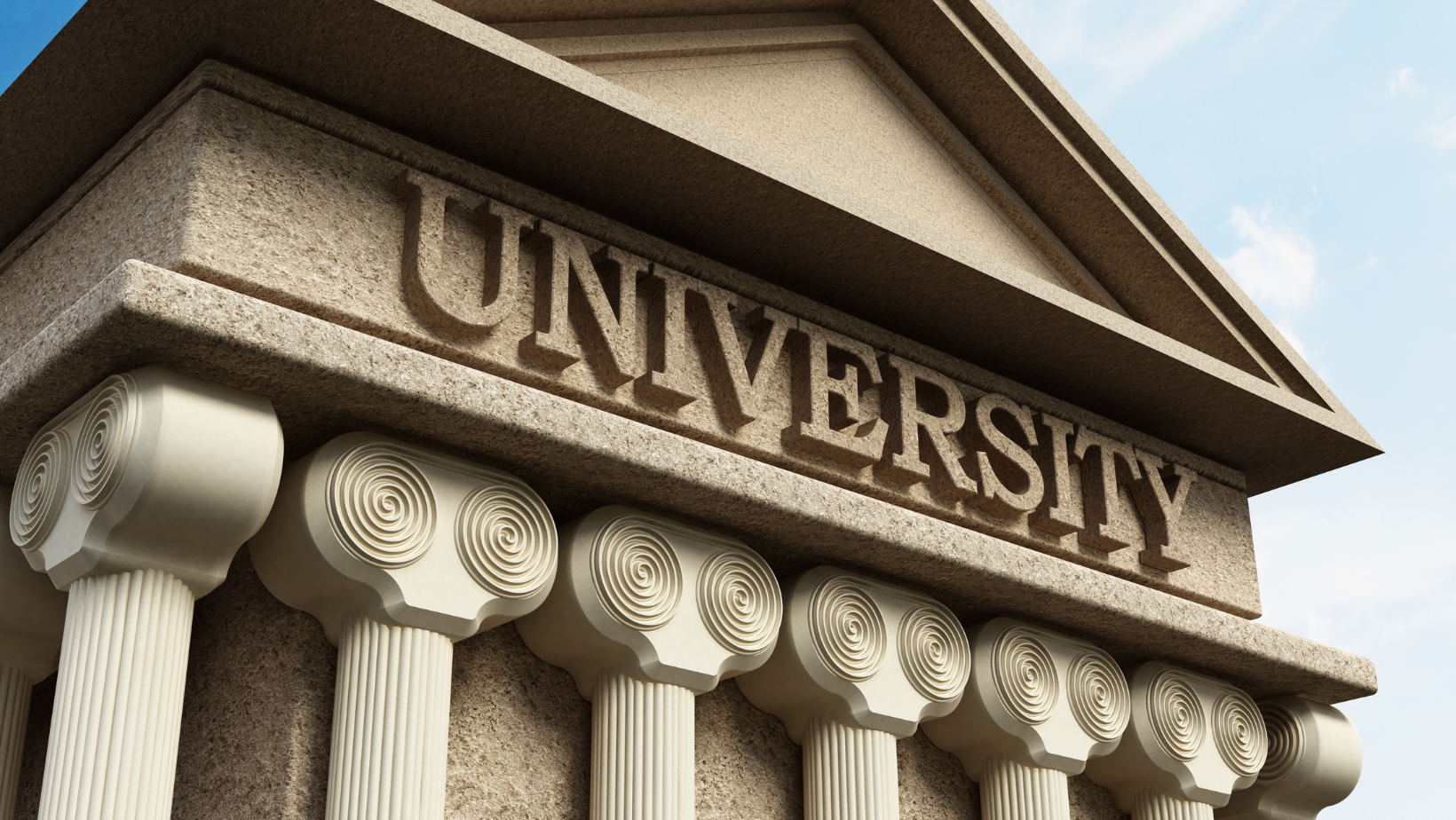 How to Prepare For a University Admission Interview
Are you being asked to take part in a university interview, and you're feeling anxious and wondering how you can prepare? Take a look at our top 10 suggestions to help you succeed in your university interview…
Take a look at the type of interview you will be getting
Admissions interviews for universities are usually either informative or evaluative. Evaluation-based interviews are often required for admission to highly regarded universities. In this case, your performance during an interview can be evaluated by the admissions officers of the university to decide if they will offer you a seat. In an interview that is information, you are able to learn more about the institution and the university knows details about the applicant. In this instance, admissions officers at the university might be just as eager to impress you as you are them, as they would like to convince you to pick their university. Of course, your interview at university could include both evaluative as well as informational elements.
Consider ways you can be noticed
Interviewers at universities will likely meet an array of applicants and you must think about ways you can make an impression. If they want to know more about your background (one that is bound to pop up in some way) make sure to respond by delivering something that is memorable. This is your opportunity to show your enthusiasm about your subject and your goals for the future and the traits you have which will help you achieve academic success.
Read your personal statement again
The people interviewing you are likely to reference the things you've included in your personal statements or your application essay, regardless of whether it's about your particular passion or the claim of some of your accomplishments. (This is another reason why it's crucial to be truthful!) Review the essay and think about the related questions that could arise during the interview, for instance, inquiries about specific books that you've referenced or other areas of academic fascination.
Re-read the information in the course
It's recommended to look to the prospectus of the university or its official website to get all the details about how the course is designed as well as what entry requirements are and the various optional courses provided, in addition to other guidelines. This will prove that you've done your research on the subject thoroughly and can help you formulate the right questions you can ask admissions officers. There is typically a chance to ask these questions, possibly during a performance interview. Be sure that your questions haven't been addressed in the information published for the course.
Find some solutions to the most frequently asked questions in an interview at universities
Alongside "tell me about yourself" It's likely you'll be asked why you would like to pursue the particular subject at this particular college. If you're a student abroad, your interviewer might be curious to know the reasons you'd like to go to the specific country and what attracted you to study abroad. It is essential to show your interviewer that you are enthusiastic about your field and enthusiastic about their school Make sure you are as specific as you can.
Although some planning ahead is suggested do not overdo it! Let your answers flow naturally, instead of being too pre-rehearsed. It's certainly much more challenging than doing However, you should try to be relaxed in the interview and just be yourself.
Be aware of your subject
You must be prepared to present to the interviewer why you are attracted to your chosen topic and explain your reasons for enrolling in the chosen course. Additionally, you should show the interest you have by reading the most recent information, research, and advancements in the subject. You might be asked about these topics or be able to use these as examples.
Do some practice with a friend
If this is your first formal interview or you're feeling anxious, it may be helpful to gather with a relative or a close family member and perform some practice of the most commonly asked college interview topics. It will help you identify the questions you have to revisit and think about again or if you have a habit of saying "um' more than you should!
Dress to impress
While university admissions interviews are usually informal, it's better to dress smart instead of casually! Wear the clothes you would wear to a formal job interview that is stylish and comfortable. This will help you impress your interviewers.
Start early
If you're planning to attend an interview for admissions in person, ensure that you know the location you're heading to and the time it will take to get there. Also, make sure you leave ample time. It is recommended to arrive at least 10-15 minutes before the scheduled time.
Relax and smile!
It's a lot more difficult to do than it sounds however, tries not to stress too much. Keep in mind that the interview at the university is typically not considered by itself in the decision to accept your application as a student. Remember that admissions staff have been satisfied with your efforts in the past to give the opportunity to interview you, which means they're likely to offer you a position. Even if you're scared in your own mind, try forcing yourself to smile. It can make you feel more relaxed and impress your interviewers by showing that you're thrilled over the possibility.
An ambitious researcher and talented writer, Rachel found an immense amount of joy in sharing her skills and knowledge with others. Her job as a departmental assistant allows her to stay in touch with students, always ready to lend a hand or give an ear. Now Rachel is one of the writers on Study Crumb, willing to branch out and give advice to a much bigger audience online.