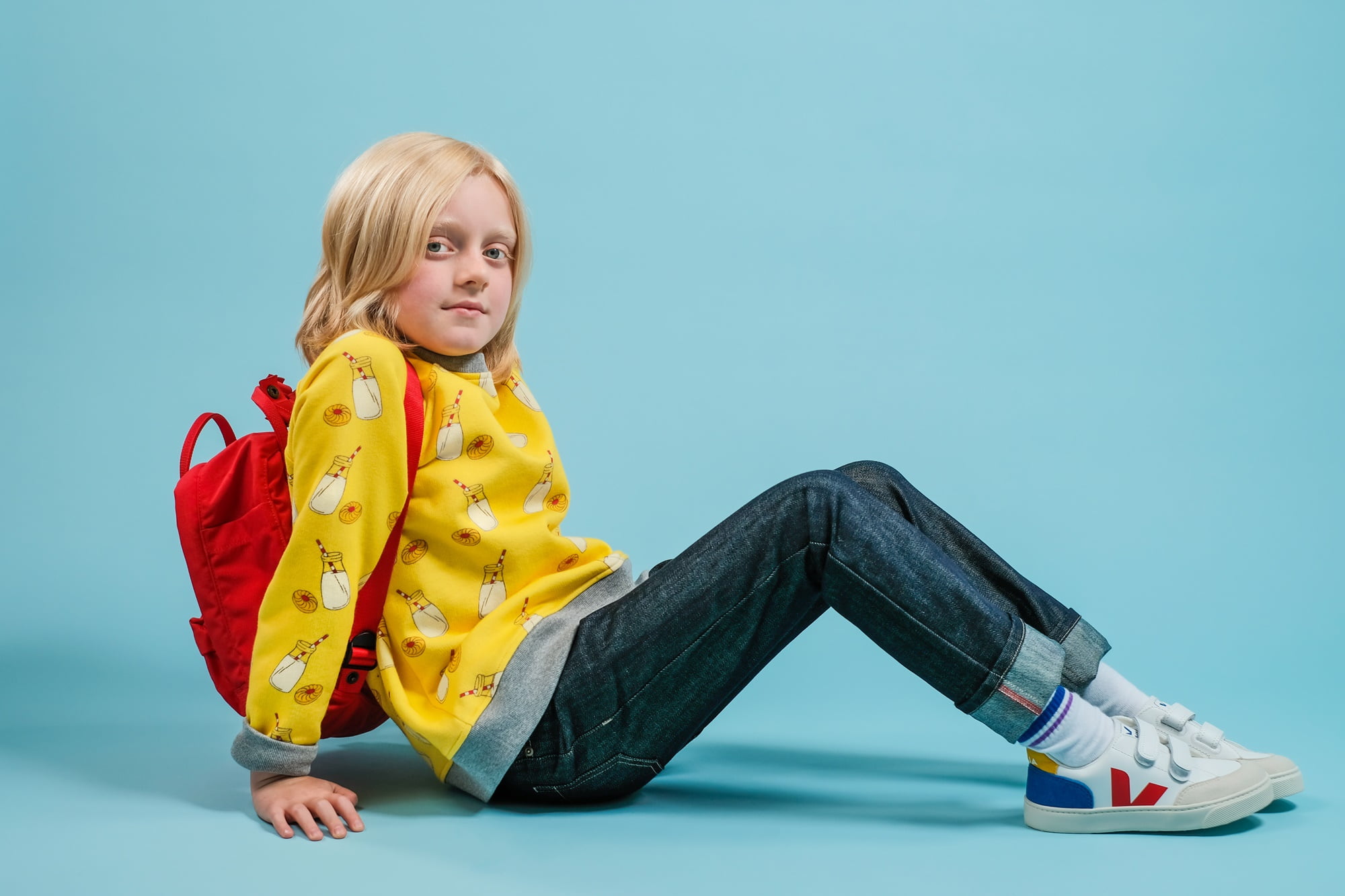 Kidswear brand Boy Wonder prepares for launch
New kidswear brand Boy Wonder is launching with a collection focused on British-made, ethical and sustainable fashion. The range is primarily geared towards boys aged five to 10 years, but designs are gender neutral. Brightly coloured, versatile, and cotton T-shirts, organic denim jeans and wool duffle coats all featuring in the offer.
All styles are designed and made in the UK, and the business, is based in Bristol. Founder Ismay Mummery runs the Boy Wonder blog, which has more than 30,000 readers.
The collection will launch the second round of crowdfunding with a Kickstarter campaign on June 30 and will begin selling to the public in September.