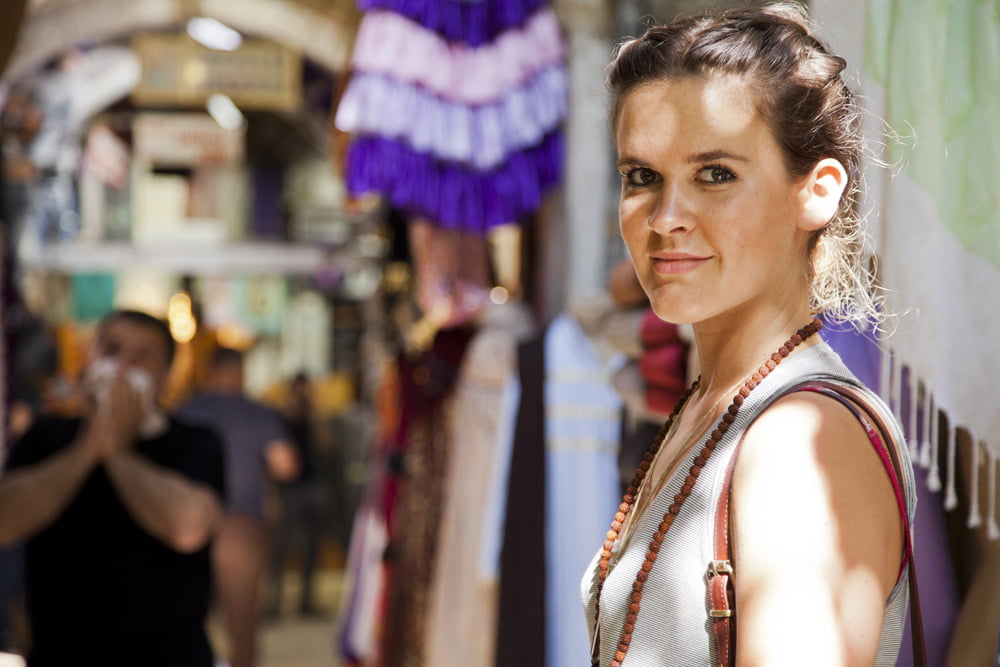 Cleopatra's Bling Jewellery brand to launch in the UK
Cleopatra's Bling, a handmade jewellery brand from Australian designer Olivia Cummings, has revealed that the brand is set to launch in London this summer.
The brand was founded in 2013 by Cummings. Each piece is designed by Cummings herself, from her base in Naples, where she hand-crafts wax moulds, from ancient coins she personally sources, to original designs and embellishments she carefully constructs using the techniques taught to her on her travels.
Pieces are inspired by the founder's love for travel, the ethereal, and the symbolic – a fusion of Eastern allure and Western style.