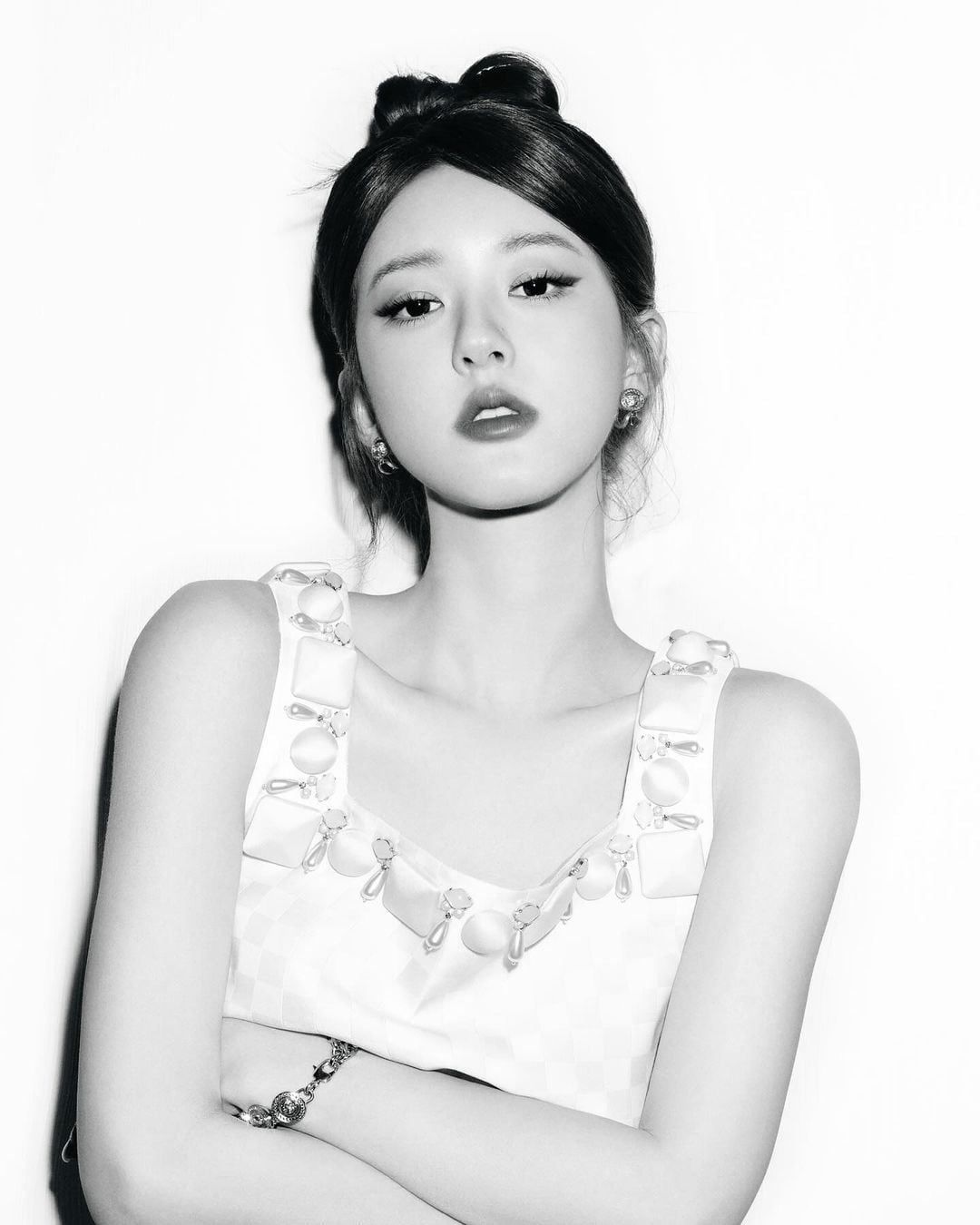 Rosy Zhao Graces Versace as Global Brand Ambassador
The renowned house of Versace has unveiled a significant addition to its star-studded roster by appointing Chinese actress, TV hostess, and singer Rosy Zhao as its new global brand ambassador. This announcement comes on Zhao's 25th anniversary, marking a pivotal moment in her already illustrious career.
The Milanese fashion powerhouse expressed its commitment to expanding and strengthening its presence in China through the appointment of Rosy Zhao. The actress, also known as Zhao Lusi, entered the entertainment scene in 2017, swiftly ascending to become one of China's leading stars, owing to her natural talent and versatility.
Versace's decision to enlist Zhao as its global brand ambassador aligns seamlessly with the brand's vision to enhance desirability and relatability in the Chinese market. Zhao's impact on the entertainment landscape has been notable, with a string of leading roles in popular television dramas. Notable among them are the fantasy romance "Who Rules the World," the historical romance "Love Like the Galaxy," and the Netflix hit series "Hidden Love," which gained international acclaim in 2023.
Donatella Versace, the creative force behind the brand, expressed her enthusiasm for the collaboration, stating, "I am thrilled Rosy is joining our Versace family. I love her style, her energy, and her spirit. She is a powerful Versace Woman." This sentiment reflects the brand's admiration for Zhao's individuality and the resonance of her personal style with the essence of Versace.
Rosy Zhao's affinity for Versace is not new; she has been a devoted fan for some time. The partnership is celebrated as a union between a global fashion icon and a rising star and as a recognition of Zhao's influence in China and beyond. Versace sees her as an inspiration to many, and this collaboration is poised to amplify her impact on the world stage.
In a statement, Zhao expressed her excitement about the collaboration, emphasizing the transformative power of Versace. "The power of Versace is clear to see in the perfectly designed clothes and stunning Italian craftsmanship, but for me, the real power of Versace is how it makes me feel my personal strength when I wear it. Thank you, Donatella, I can't wait to start this exciting chapter together!" These words reflect not only her appreciation for the brand but also the empowering experience she associates with wearing Versace.
As Rosy Zhao steps into her role as Versace's global brand ambassador, the collaboration promises to be a harmonious blend of cultural influence, personal style, and the timeless allure of Italian craftsmanship. This partnership signifies a new chapter for both Versace and Zhao, symbolizing the intersection of fashion, entertainment, and global impact.