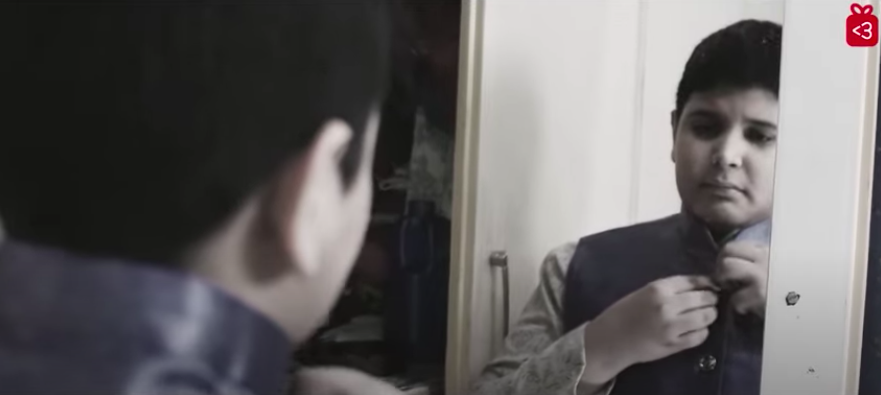 Indigifts launches a special video which highlights the essence of Diwali as Umeed Bhara Gift- Yeh Diwali, Main se Hum Wali
Mumbai : The festival of lights this year has an unusual charm about it despite the challenging times we are currently in. The festival has been yet another occasion to get the families together and share an emotional familial bond. This Diwali Indigifts is trying to highlight the bond between humans that is just more than crackers and mithai but also cherishes the bond human share and Diwali is yet another occasion for us all to acknowledge the same that human bonds of all kinds should be offered gratitude for.
It has been difficult times where everything we have believed in has been challenged and has yet stood the test of time. The video has come out at the perfect time as it appreciates what Diwali really stands for and has also been able to bridge the gap with regards to other relationships each one of us shares besides just family and friends. It has been able to bring that out beautifully by showing gratitude for the same by offering small gifts which would have just made someone's Diwali more memorable.
So, let's try and make this festive season special for those without whose hardwork our life's daily work and routine would be incomplete by offering them a token of love through a small gift which will mean volumes for them and on our behalf appreciate their work and services towards us all. Sometimes small gestures go a long way to express love and reverence towards others so let's make best use of this festival to express in spirit and essence what the festival stands for.
About Indigifts-
Started in 2017 and inspired from deep familial bonds, the company strives to design a language which is quirky and vibrant and characters that are part of everyday life in India. Converting these ideas into wide range of gifting options as we understand young India wants to celebrate these bonds and relationships with some quirky and not so traditional gifting options.