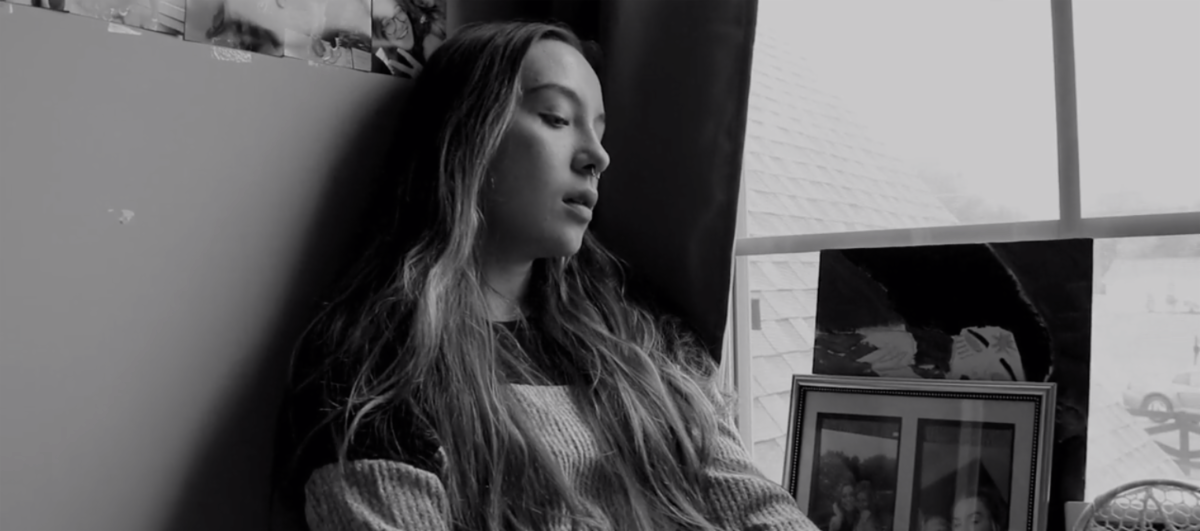 Breakout Artist Bailey James Opens Up About the "World You're Livin' In" With Release of New Single
NASHVILLE, TENN. – After releasing her last sassy doo wop single, Mama Says, soulful teen sensation Bailey James switches the mood to a heavier topic with her new mature and relevant song, World You're Livin' In. This contemporary blues single portrays what's going on in the world and what is going through Bailey's mind in 2020. World You're Livin' In is available on Spotify, Apple Music, and all other digital retailers now. You can also watch the official music video which is now released HERE.
World You're Livin' In was inspired by Bailey's perception on the current state of the world and the additional fuel for those battling mental health issues. The dark and smoky feel of the music sets the mood for her touching lyrics. "I wrote the song in like 20 minutes," Bailey said in sharing her writing process. "As a teenager, I had a lot of emotions while going through everything that has happened thus far in 2020 and observing and feeling a certain way about everything. It was the best way to let everyone know what I was experiencing."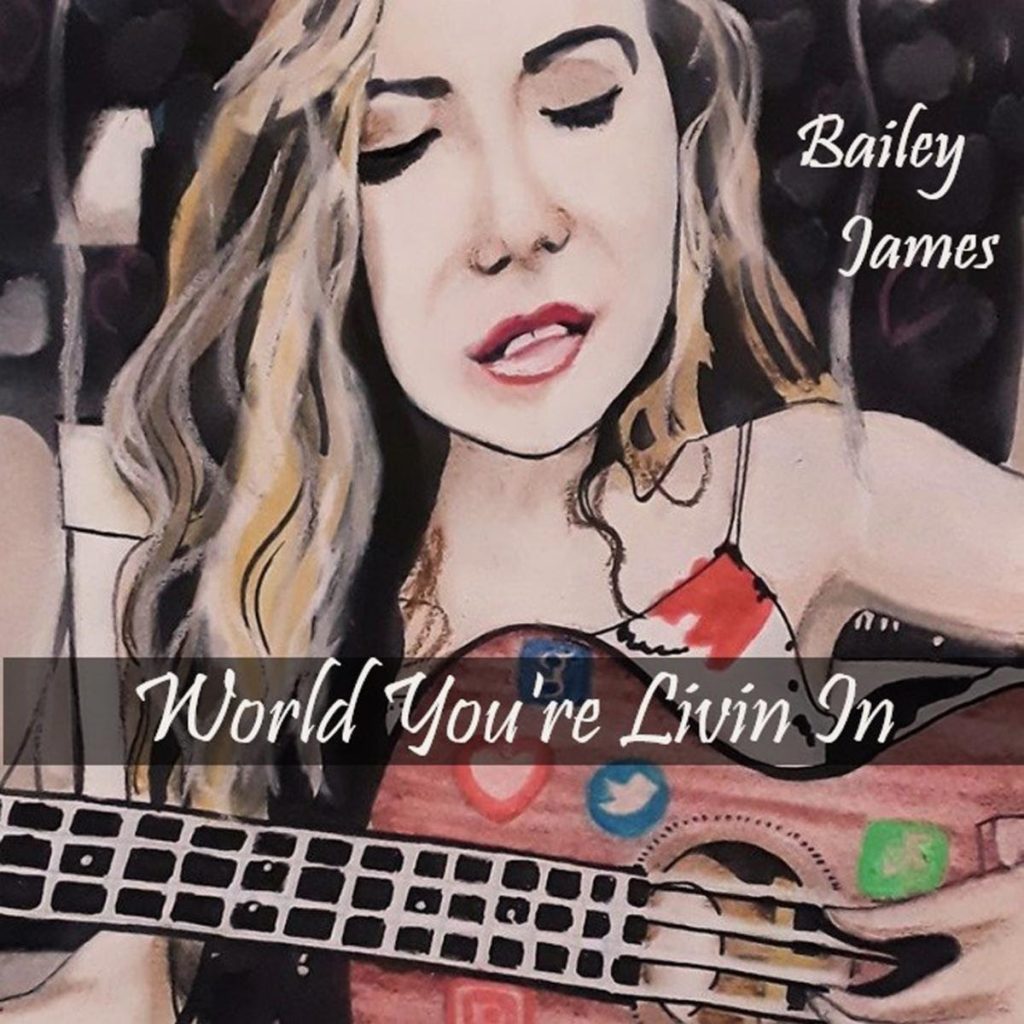 The year of 2020 brought to light the weight of the world around us involving Covid-19, political divides and oppression, protests, marches, unexpected natural disasters, and other havoc happenings, which is drawing mental health problems out of many people that were unaware they were there to begin with. These current events affect everyone and their mental health differently but overall substantially. Bailey describes the meaning behind the song in hopes that her listeners will feel strength and unity through these difficult times. "The song never references anything that is actually going on in the world because I wanted people to think, and to decode it in their own way. What is she trying to say? Basically, a lot of things." 

Stay in touch with Bailey James on her website and on her social media platforms: Facebook, Instagram, Twitter, and YouTube.

If you have battled with mental health issues or living with someone that has and you are worried about then, speak up. Get help. Don't be silent. Contact the National Suicide Prevention Lifeline at 1-800-273-8255.
About Bailey James: With over 180k followers across her social media platforms, this rising artist is stamping her name on country music. With aTop 40 hit under her belt, chart-topping singles, over a quarter of a million combined streams just on Spotify, a golden ticket to Idol, and many more noteworthy accolades including recently joining The Highway Women group, this PA native has been receiving positive feedback from radio and press including renowned music critic, Robert K. Oermann, who said "I've liked everything she's ever put out so far…she's a master chef as a singer…" She has she appeared and performed at legendary venues such as the Bluebird Café, the Wildhorse Saloon and The Listening Room as well as the home of the Grand Ole Opry — radio station WSM-AM, and taken part in multiple Country Radio Seminar opportunities and also CMA Music Festivals with performances and autograph signings.
She has also followed in the footsteps of country music icons, Rascal Flatts and the late Charlie Daniels by joining The Jason Foundation as their first national teen ambassador. This foundation is dedicated to the prevention of youth suicide by raising awareness through education and empowerment. By teaming up with this foundation, Bailey has been able to spread their mission to the forefront and has partnered with them for numerous campaigns including Won't Be Silent and their current Tennessee Won't Be Silent campaign which helps raise the conversation about the silent epidemic of suicide.