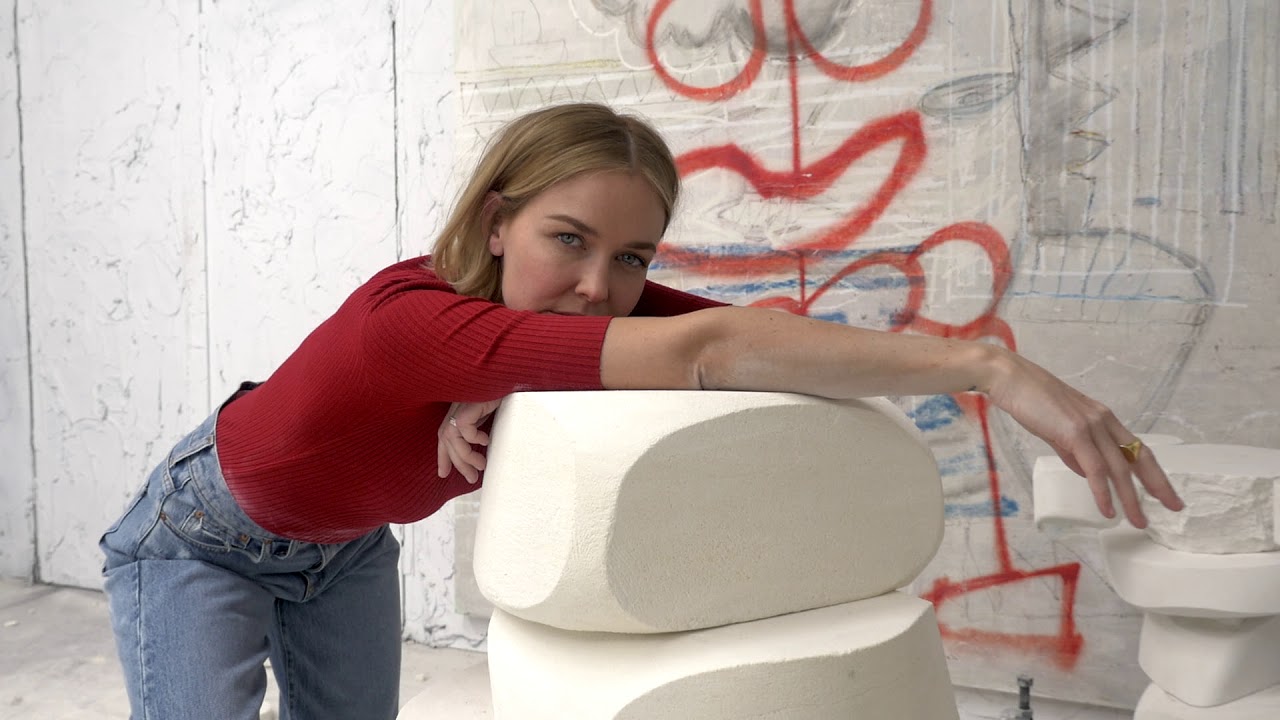 Nobody Denim has carved a niche for itself as a brand that goes beyond making clothes. With a dedication to detail and a focus on attitude and purpose, Nobody Denim has become synonymous with confidence and style. This article delves into the brand's origins, its commitment to quality, and its unique vision of responsible design.
ABOUT BRAND
Nobody Denim was born in 1999 in the vibrant city of Melbourne, Australia. From its humble beginnings, the brand has grown to become a symbol of empowerment and self-assurance for those who wear it. The city's creative energy and fashion-forward atmosphere have influenced the brand's unique approach to denim.
At Nobody Denim, style is more than just aesthetics; it's about embracing attitude and purpose. The brand's designs are meticulously crafted from the details up, reflecting a commitment to refinement and constant evolution. By combining fashion looks with contemporary street style, Nobody Denim creates a uniform of quality staples that empower individuals to express themselves authentically.
While Nobody Denim's foundations lie in premium denim pieces such as jeans, shorts, skirts, and jackets, the brand has expanded its offerings to cater to diverse fashion needs. Today, Nobody Denim strives to create a comprehensive wardrobe of quality essentials that seamlessly bridge fashion trends with the practicality of everyday life. From timeless classics to fashion-forward pieces, the brand offers versatility and style for all occasions.
Nobody Denim understands the importance of sustainability and ethical manufacturing practices. The brand's commitment to responsible design goes hand in hand with its belief in the longevity of both its collections and the environment. By adhering to ethical manufacturing principles, Nobody Denim ensures that its production processes align with its vision of creating fashion with a positive impact.
NOBODY DENIM AD CAST
Lara Worthington is an Australian model and media personality renowned for her involvement in the 2006 Tourism Australia advertising campaign titled "So where the bloody hell are you?". Additionally, she had her own reality television series, "Being Lara Bingle," which debuted on Network Ten in June 2012.

Model: @laraworthington
Nobody Denim: @nobodydenim
Brand Official Website: www.nobodydenim.com