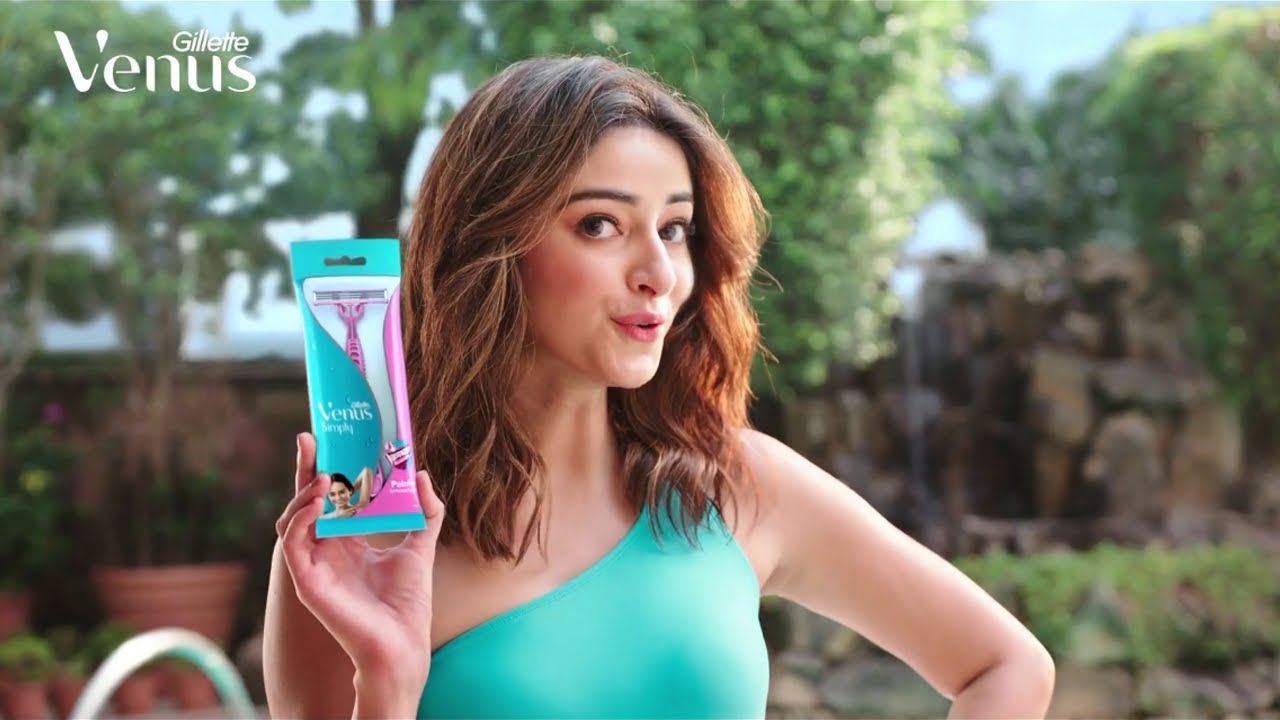 Gillette Simply Venus Ad Cast (2023)
Achieving silky smooth skin effortlessly is a desire many people share, but the idea of waxing can often send shivers down one's spine. Enter Gillette Simply Venus, a product that promises the 'Ooohhh' without the 'Ouch.' In a recent advertisement featuring the young and talented Ananya Panday, the brand showcases the perfect solution for those who yearn for pain-free, effortless smoothness.
Ananya Panday, known for her radiant and flawless skin, is the face of Gillette Simply Venus in their latest ad campaign. In the advertisement, she shares her secret to achieving silky smooth skin without any discomfort. Her endorsement of this product brings a sense of authenticity to the brand's promise of pain-free hair removal.
The central message of the Gillette Simply Venus ad is clear: you can have the 'Ooohhh' moment of delight without the 'Ouch' of pain. This slogan encapsulates the essence of the product, which is designed to offer a smooth and comfortable hair removal experience for individuals who prefer a pain-free approach.
The creation of this compelling ad was a collaborative effort, with a dedicated team that worked diligently to bring the concept to life. Here are some key contributors to the production of the ad:
Production House – Keroscene Films
Director – Rajesh Saathi
DOP – Mitesh Mirchandani
Producer – Harish Nambiar
Executive Producer – Ankita Malhotra Gurjar
Music Director – Aman Pant
Models – Ananya Pandey & Shaina Lebana
Ananya Pandey & Shaina Lebana: The ad features Ananya Panday, who brings her charm and grace to the screen, along with Shaina Lebana.
Brand Instagram: 
Venus India Instagram @venusgillette_in
Models Instagram
Ananya Pandey Instagram: @ananyapanday
Shaina Lebana Instagram @hiishai