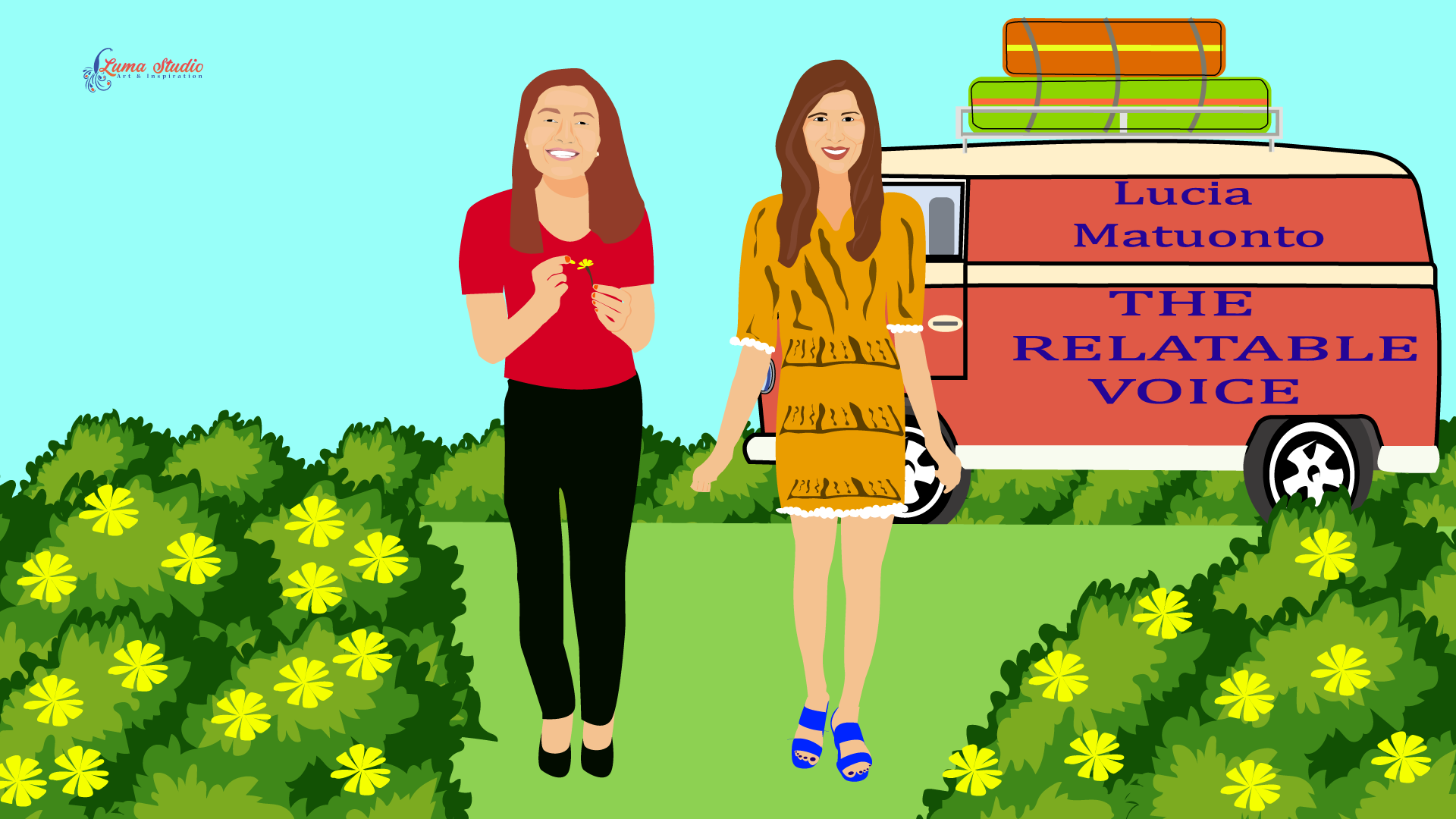 Former Police Officer Debuts Young Adult Novel Shining Light on Teen Dating Violence and Sexual Assault
Dating violence is becoming so common in America, that many teenagers think the abusive patterns in their relationships are completely normal. One out of three teenagers will experience dating violence this year. Victims of dating violence are at a higher risk of long-term issues like alcoholism, eating disorders, violent behavior and suicidal ideations. 50% of young people who experienced physical or sexual dating violence attempted suicide. Relationship violence is commonly beginning as early as sixth grade.

With statistics like that, you'd expect parents to be eager to protect their children from this epidemic. But sadly, 81% of parents believe teen dating violence is not an issue. Parents cited their children were too young or not knowing what to say as reasons they hadn't talked to them about dating violence. A majority of parents seem to believe their children would learn best through first-hand experience. With no education about toxic relationships, it's no wonder so many children have fallen victim to abusive dating partners.
Nenia Corcoran says there's no excuse for not teaching children about safe relationships.
"Despite the fact that educating children on the warning signs of toxic relationships can reduce dating violence by 60%, we're still not talking about it. We're sending our kids off defenseless, and then we're surprised when they come home hurt. We need to do better."
Nenia was a police officer in New Hampshire for ten years and is no stranger to dating violence. She's a survivor herself, and she met her abuser when she was only eleven years old.
To help educate young people about the warning signs of dating violence and toxic relationships, Nenia uses her training, experiences and writing skills to reach young adult readers. Her debut novel He Loves Me Not is now available wherever books are sold online.
He Loves Me Not is a realistic look into the world of toxic relationships loosely inspired by Nenia's past. Nenia aims to break the silence surrounding dating violence and sexual assault and shed light on the impact they can have on the mental health of the victim.
Find her online at www.NeniaCorcoran.com and @NeniaCorcoran on social media.