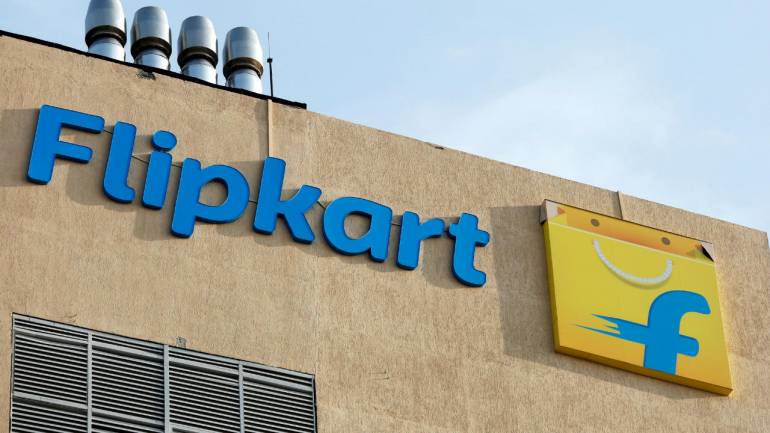 Flipkart announces launch of in-house sports & fitness brand, Adrenex
India's leading e-commerce marketplace, Walmart-owned Flipkart, has announced the launch of its in-house sports and fitness brand, Adrenex.  As Indians are gearing up for the Cricket World Cup 2019, Adrenex by Flipkart has launched a full catalogue of cricket equipment.
Also, the brand houses accessories for all other major sports, such as basketball, volleyball and football. It currently offers a diverse range of selection, across 220 products in the Sports and Fitness category.
By launching Adrenex, company is all set to serve its Indian customers who are becoming increasingly health and fitness conscious. The company will be adding more products to its catalogue in the future.