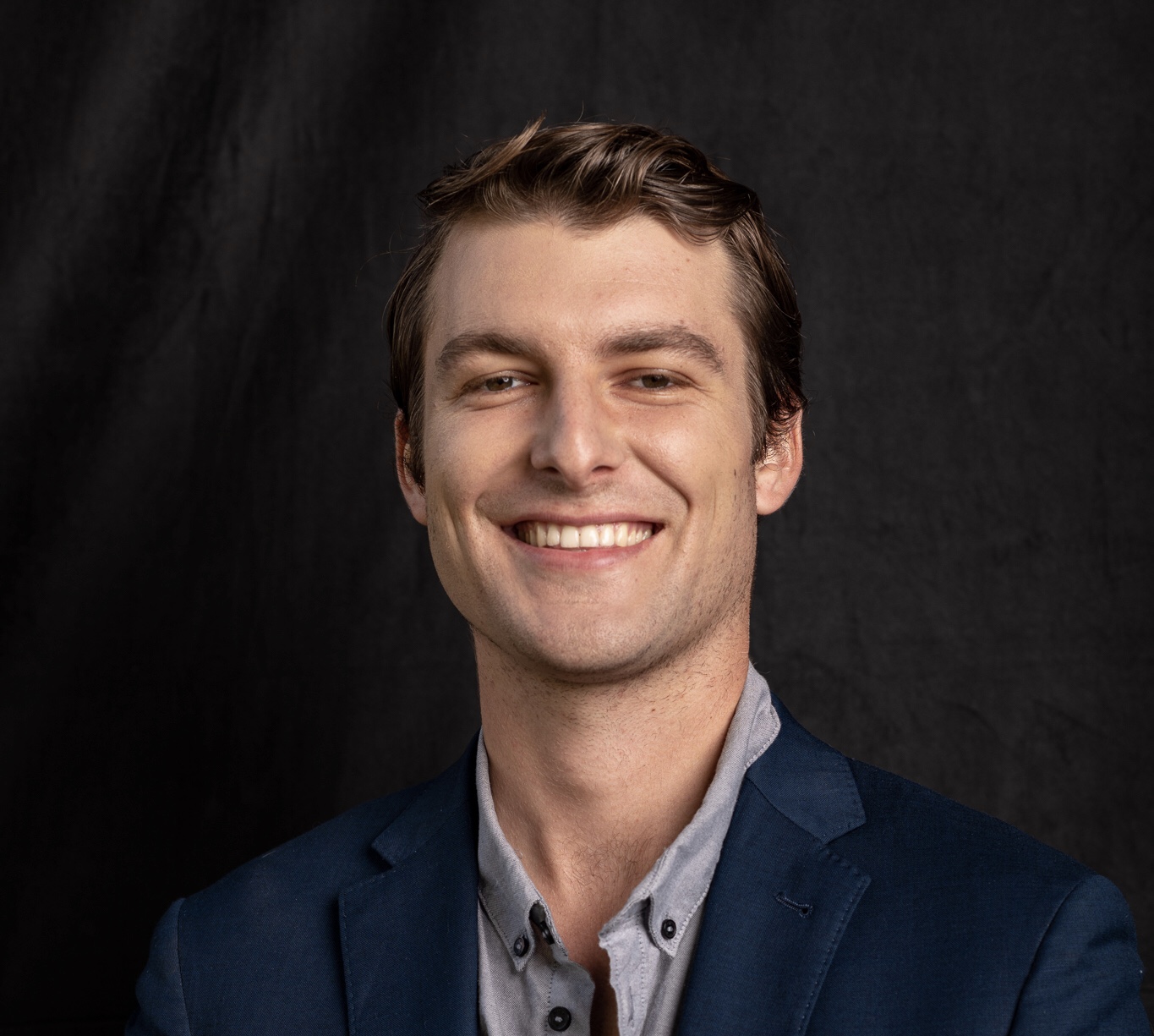 "Fine Dining: The Secrets Behind The Restaurant Industry."
"Jack Rasmussen was born and raised in Northern California, where he played sports. At Archbishop Mitty High School, Jack played baseball, basketball, football, and volleyball in high school. He always had a passion for writing, taking advanced writing classes his senior year while getting involved in student government. He was the media coordinator for his school, creating videos.
He loved exploring, traveling, and learning about things quickly as a kid. He has a curious mind that is never satisfied. In middle school, he taught his grandfather sixteen card tricks during one summer and became famous at the senior home, The Terraces of Los Gatos. In middle school, he also won first place in the art show for his pastel painting of a Georgia O'Keeffe. As well, he was a starter on the basketball and volleyball teams.
Jack chose to attend the University of Southern California over Northwestern University's world-famous Medill School of Journalism and the cognitive science program of the University of Michigan to stay close to his brother in Long Beach while pursuing a degree in Business Administration with minors in Cinematic Arts and Sports Media Industries. Jack has a creative mind and loves inspiring others. At USC, Jack is a Warren Bennis Scholar while holding the co-president role of Moneythink, the co-director role of Shaukat Initiative, and the VP role of Alpha Lambda Delta Society. He wants to go into Entertainment, planning on traveling to Taiwan to pursue a Fulbright Scholarship while building a portfolio in Entertainment.
Jack enjoys visiting local restaurants, traveling, and visiting the beach in his free time. Jack has collaborated with New Degree Press to release his first book in May titled "Fine Dining: The Secrets Behind The Restaurant Industry." For the book, Jack interviewed chefs around the country and one in India. The foreword will feature best-selling author Tara Elaine Brennan and some other special features. He is excited for the release, planning to do more speaking events throughout the summer and a book tour on the east coast. The book aggregates Jack's work at Stanford University in 2020. He took Technology Entrepreneurship and Design Thinking while working with Rebeca Hwang and Pedram Mokrian on a social media platform. Jack's interest in food and entrepreneurship inspired him to write this book. He is classically not a picky eater, and his friends know that he will eat their food if they do not eat it as he is a big fan of leftovers. During this summer program at Stanford, Jack also met Katy Kavanaugh and helped her pivot their business called Screen360tv together with the help of their mentors Steve Blank and Steve Weinstein. Jack has always had a big passion for the movie industry and dreams of getting further work in that industry. Jack has ventured into modeling and wants to do more acting in the future. He is speaking with creative agencies at the moment, deciding what exactly he wants to do when he graduates this spring as a renaissance scholar from USC."
Bio: Jack Rasmussen is a Warren Bennis Scholar at the University of Southern California. He is originally from a town called Los Gatos in Northern California. Currently, he is a student, Entrepreneur, Model, and Author. He strives to enter the Entertainment Industry when he graduates in the spring.
Find more about Jack Rasmussen at:
Instagram: razz5
LinkedIn: razz5
Facebook: razz5fb
The book: "Fine Dining: The Secrets Behind The Restaurant Industry" is out now.