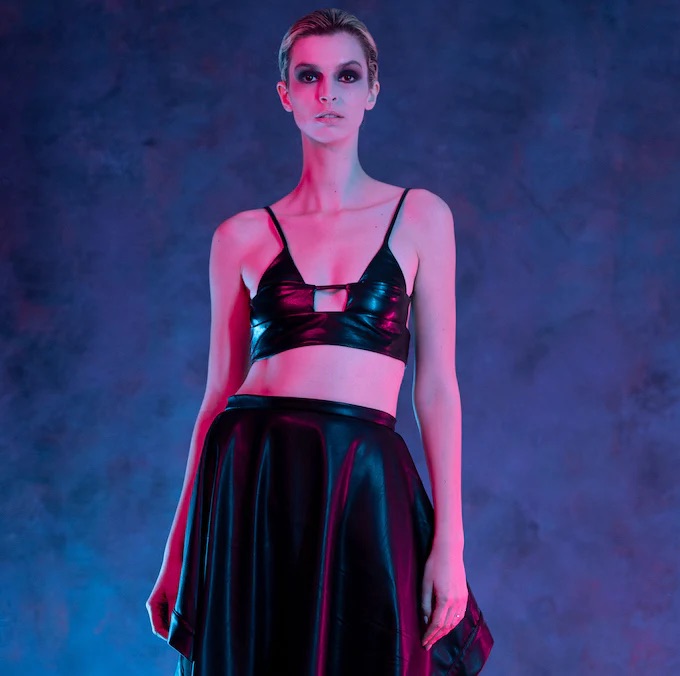 Cyrus Nazari, the Stylish and High-End Fashion Designer Taking LA By Storm
Holding a degree in both Fashion Design and Pattern Making from the esteemed Esmod Fashion School in Paris, it's easy to see why Cyrus Nazari has had quite the successful career over the last 30 years. Over the last three decades, he has perfected the art of creating luxury, versatile women's attire for some of the most well-known LA clothing brands.
Cyrus Nazari's passion for fashion transpired due to his parents; both were always very well-dressed and stylish. Born in Iran, at only age 12 Cyrus moved to France to begin his education at the Esmod Fashion School. Being without his parents at such a young age was one of the most challenging endeavors he's ever faced, but it also brought him the success he has today.
After graduating, Cyrus worked for various Ateliers throughout Europe, cutting, sewing and designing clothing. Working at these design houses gave him first-hand experience with creating exquisite, high-end attire, which inspired him to split off and develop his own brand.
Opening his own development and production business, Fil and Needle is a huge source of accomplishment in his life. "Owning my Fil & Needle Atelier and working closely with numerous major labels on their development and production is quite special. It becomes a personal obligation for me to see my clients succeed," he explains.
Cyrus enjoys designing sexy, geometrical and flowy pieces of attire. "There are many themes of confidence, sex appeal and freedom in my designs because that is how I think of women, or at least what I believe appeals to strong women," he elaborates.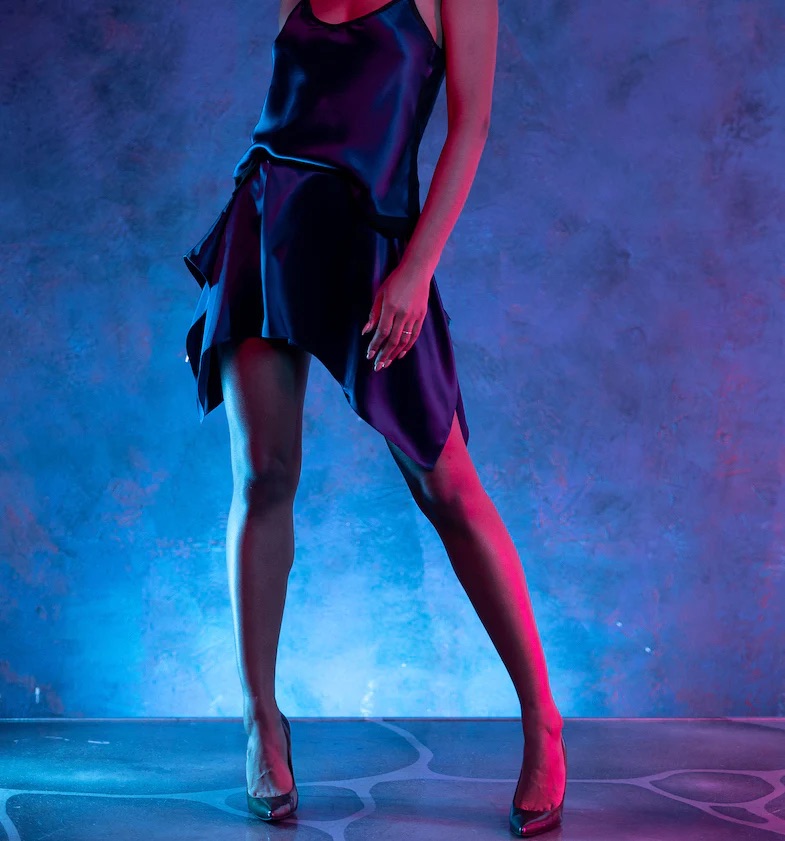 The Cyrus Nazari collection is designed with the classic LA woman in mind- bold, well-dressed, active. Cyrus particularly likes to focus on custom and tailored dresses, tops, bottoms and overlayers. With both day-wear and night-wear, his collection is perfect for a wide variety of uses. 
Fil and Needle has become quite successful in the United States, producing items for high-end, department store, private and leisure labels. Fil and Needle pride themselves on being environmentally friendly; all items are made in the USA.
Now, Cyrus has decided to introduce a collection to Fil and Needle as well. This collection consists of various different contemporary styles, including active, street and leisure wear. "Women are complex, multifaceted, and fierce as they pursue their endeavors, we believe their wardrobe should keep up," the brand states.
Cyrus' inspiration comes from a multitude of sources, including daily life. Cyrus will see a color, shape, pattern, person, etc and through that, a vision for a new piece of clothing comes through. There are several fashion designers he looks up to and that inspire his own work, including Jean Paul Gaultier, Thierry Muglier and Alexander McQueen.
His favorite part of the design process is the prototype, when the garments are being fitted. "It's an incredible sense of accomplishment, and it can also be a frustrating and challenging process to get it right. Challenges like that drive me every day," Cyrus expresses.
Over the years, the fashion trends have evolved, yet he loves all of them. In particular, the 90's and onwards.
The way that the industry works has changed as well. Previously, fashion magazine editors and trade show organizers ran the show so to speak. Whereas now, influencers play more of a role in the success and production of a piece.
Throughout his career, Cyrus has kept going not only because he loves what he does, but also because of the support he receives from his wife, Tammy and his son, Wolf. "They drive me to go after everything every minute of the day," he states.
To check out his collection, visit cyrusnazari.com