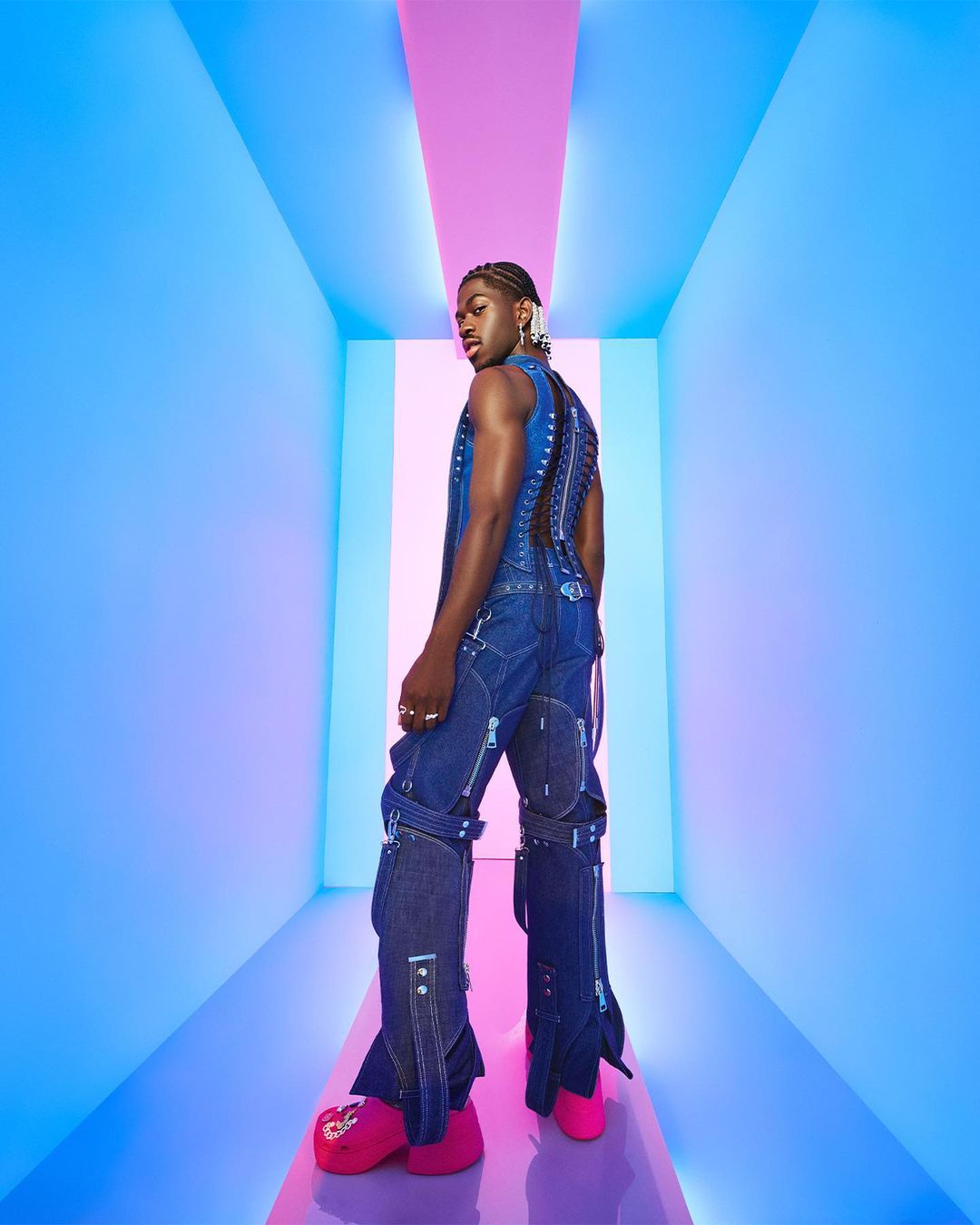 Crocs Teams Up with Lil Nas X as Global Brand Ambassador
Crocs, the renowned American footwear company, has recently announced its partnership with Montero Lamar Hill, better known as Lil Nas X, as its new global brand ambassador. The news was shared on Crocs' Instagram account on June 29, accompanied by a teaser video featuring the silhouette of the rapper and the caption, "Want a Lil more?" This was followed by another post showcasing Lil Nas X wearing Crocs' latest height collection, along with the caption, "You wanted more? We're giving you more. Go Lil bigger."
Crocs has also dedicated a photo campaign on its official website to promote its collaboration with Lil Nas X. The campaign features the rapper posing with the "Siren Clog" from the collection, accompanied by the tagline "Nothing Lil About it." The height collection introduces platform shoes in bulky styles and a wide range of colors.
The partnership between Crocs and Lil Nas X highlights the brand's commitment to innovation and pushing boundaries. Crocs aims to appeal to a wider audience and further establish its position as a trendsetter in the footwear industry by joining forces with the chart-topping artist, known for his unique style and creativity.
The "Siren Clog" and the rest of the height collection demonstrate Crocs' dedication to providing comfortable yet fashionable footwear options. With their elevated platforms and diverse color options, these shoes offer a bold and distinctive look for those who seek to make a statement with their fashion choices.
Lil Nas X's influence as a global music icon and fashion trendsetter aligns perfectly with Crocs' vision of celebrating individuality and self-expression. Together, they aim to inspire people to embrace their uniqueness and express themselves through their personal style.
As Lil Nas X steps into his role as Crocs' global brand ambassador, fans can anticipate exciting collaborations, exclusive designs, and creative campaigns that reflect the essence of both the artist and the brand. The partnership represents a fusion of fashion and music, promising a fresh and captivating approach to footwear.
With Crocs' ever-growing popularity and Lil Nas X's widespread appeal, this collaboration is set to make waves in the fashion world and capture the attention of fans around the globe. It celebrates the power of collaboration and the ability of fashion to transcend boundaries, making a statement that there is "Nothing Lil About it" when it comes to Crocs and Lil Nas X.