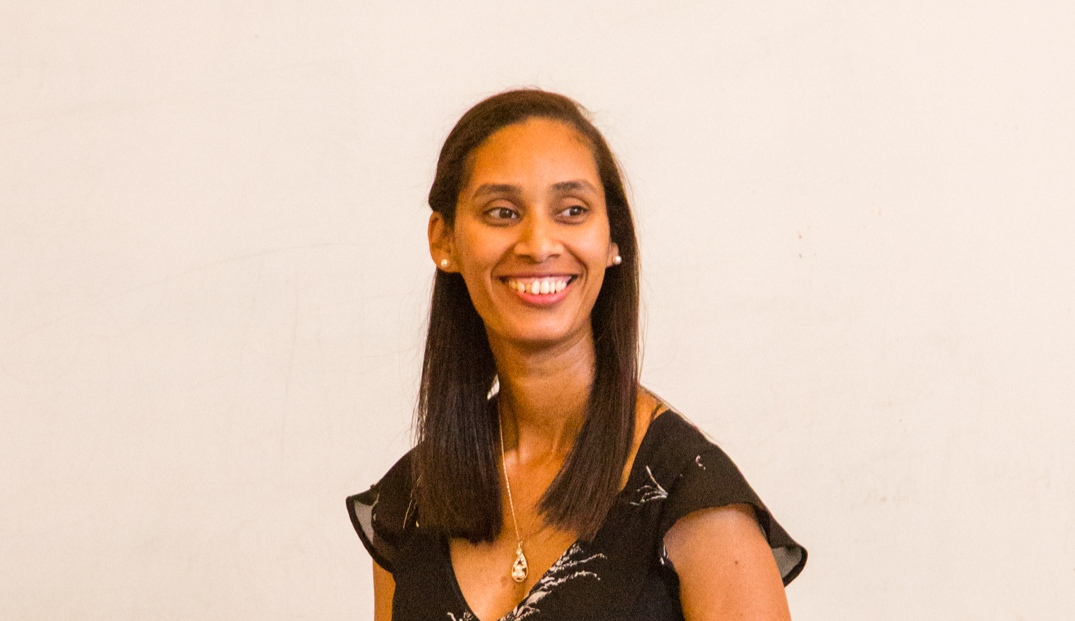 Chimnese Davids is The Author of The Week
A Pilgrims Life
Everyone goes through a season of metamorphosis of wanting to distance themselves to figure out who they are in this place. What is their purpose and what is driving them? There are two things that differs in life, which is being driven or a drive. Who drives you, and that is the question we should ask ourselves?
It was an inner journey that I took, but it was an eternal journey including the desire that God had placed inside of me way before I ever knew.
The title, "RUINS" holds a great meaning to me personally, not just because of where I found myself many years ago when my own life was left in ruins because of the choices that I have made in my past. But while time moved on, I came to realize that my past is part of my history and that is where God wanted to build the foundation of who I am.
Most times we struggle with who we are and who others think we should be. It is like a mirror effect when your own wounds are keeping you trapped in a place that you know longer want to be. That is how I faced life in the ordinary to acknowledge my mistakes and the choices that I have made in this life. If history repeats itself then it means I have learned nothing of the process or the transformation that God has taken me through.
Excerpt from the book, "RUINS":
"There are many days I sit still and think of the places I have encountered Jesus Christ. I remember on Mount Tabor: being on the topside I heard God's voice audible as he led me to prayer for many people, who were stuck in bondages, we have all shared in prayer on the mountain.
The journey to the Holy Land had been internal. I remember contacting a few people that had come from Israel, asking them if what I am currently facing is normal for coming from a pilgrimage.
One of the group leaders explained to me that because of the presence of God so evident and the encounters I have had with Him in the Holy land; that the Holy Spirit overtake me. I have been weeping every day since I came back home.
A personal journey to the Holy Land is a revelation. God knew that plan He had set out for our lives, but we must be opened to receive His highest mercy to accept the assignment. "
It is always when God is the one in control of your life that you know that no matter the battle that lays ahead of you, God has already been there. It is like stepping into the unknown and not knowing what is expected, but it is right here that you need to give up the need to be in control and LET GOD BE GOD in your life.
Chimnese Davids was born in Retreat, Cape Town, South Africa. She completed her studies at Varsity College, Rondebosch in Accounting and Finance. Her career stems from property management, property development, manufacturing, and marketing, finding her roots in tourism since 2021. She had achieved many accolades through her clientele. She was always enthusiastic about helping others, especially those in need. The writing bug bit in her early childhood, when she would use stories to make up worlds unknown to herself. Chimnese has been a part of the blog sphere for many years, starting with her own blog called "World of Literature". Through this blog, she opened a new world of creativity and started writing poetry and various creative writing genres, mostly Christian and spiritual.
Find more at:
https://www.facebook.com/chimnesedavids
Instagram : @chimneseauthordavids