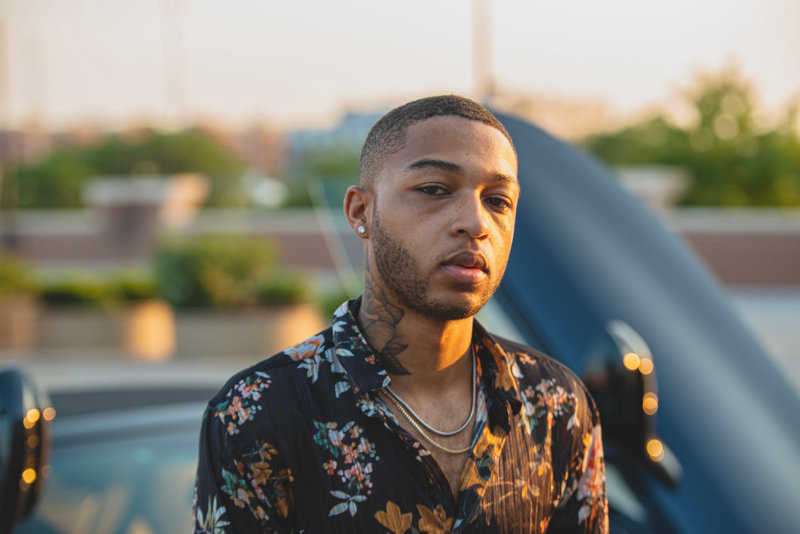 Chicago-Based Recording Artist Leol Is Enticing His Audience With His New Single "Savages"
Produced and written by no other than Leol, "Savages" came out in October. The song encourages everyone to embrace their fierce and carnal alter ego while letting go of all inhibitions. The song is inspired by a trip to a Gentlemen's Club in Los Angeles, motivating strippers to embrace their spectacular dance moves, one of the most seductive arts. It features a mix of singing and rapping over a somber and chill beat that tempt listeners with its slow and sultry melody.
Leol, a.k.a Iyan Leol, aside from being an acclaimed singer-songwriter, is also a talented music video director. His previous hits include 'Type,' which garnered multiple positive critical acclaims. All of his songs center on themes of love and infatuation, making his listeners being able to relate. Enriched with a sexy vibe, Leol's new track, 'Savages," also has a blazingly intense rhythmic depth that earworms his audience. Known for his genuinely irresistible music, he wishes to motivate listeners to turn up the sex appeal and embrace the art of a lyrical and melodic tease.
"Savages" is now available on all major platforms, including Spotify. For more information on Leol's upcoming projects, connect with him on Linktree: https://linktr.ee/iyanleol