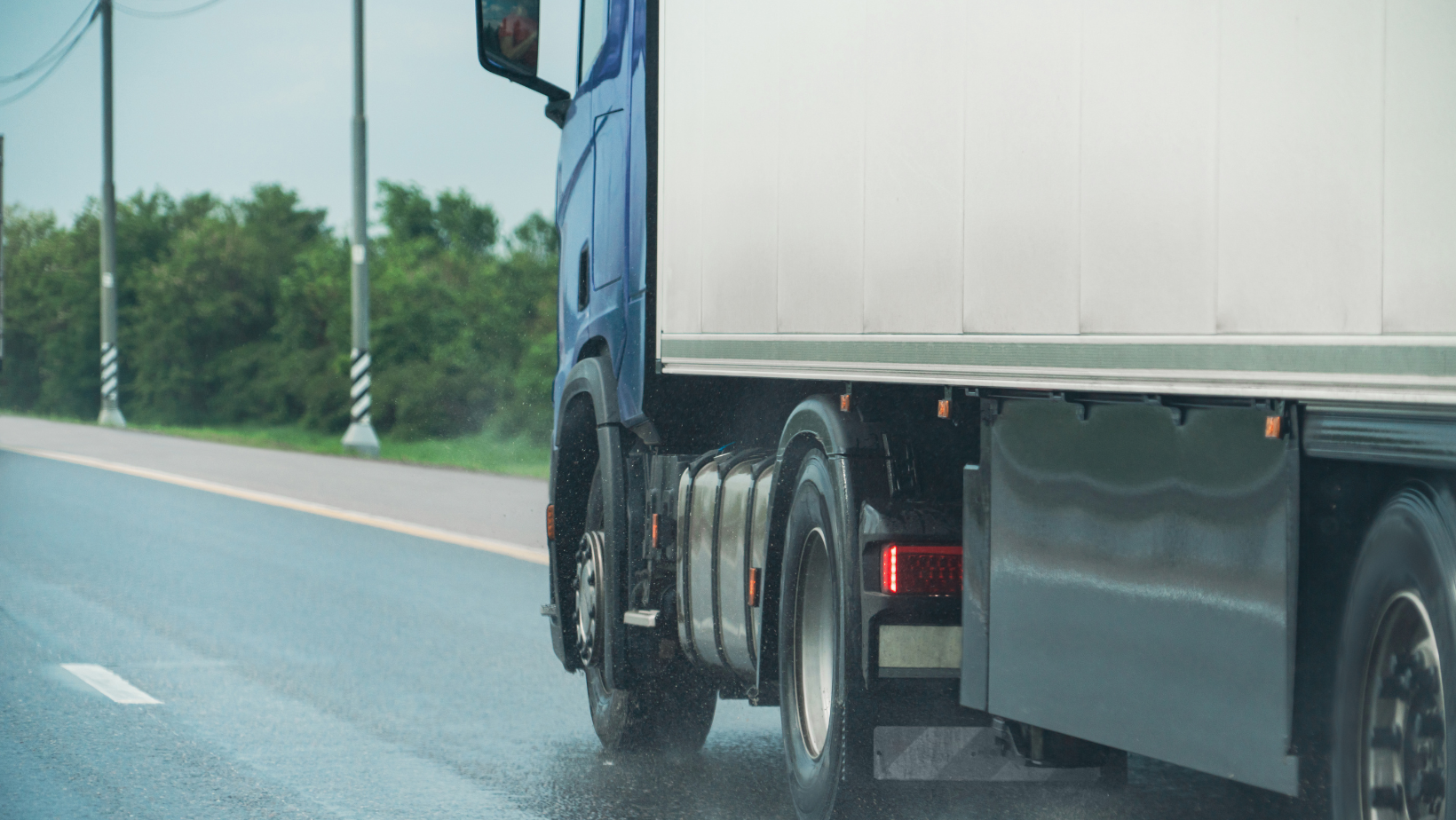 Basic Knowledge About ELD That Every Trucker Should Know
The best ELD solutions offer benefits that go beyond compliance. These include reducing paper usage and giving managers a complete view of fleet operations. When choosing an ELD, look for one that provides reliable data transfer during a roadside inspection. It should also support multiple data transfer methods, including via web services if an internet connection isn't available.
What is an ELD?
ELDs stands for electronic logging devices; a tool truck drivers use to track their driving hours. With this tool, drivers can save time on paperwork and other administrative tasks by logging their driving hours on the computer instead of writing them down on paper. Furthermore, ELDs notify drivers when their available driving hours run low. It allows them to plan and find a safe place to stop for rest. This way, they can avoid over-time violations and comply with FMCSA's rules.
Additionally, a good ELD solution goes beyond federal compliance and provides business benefits like vehicle diagnostics, route management, fuel efficiency, and driver safety. A robust ELD system can help streamline a trucking company's operations, making the lives of dispatchers, office personnel and managers easier. It can also help improve CSA scores by eliminating HOS violations and falsification of logs. This way, businesses can keep their trucks on the road longer and maximize profits.
How do ELDs work?
ELDs automate HOS tracking and eliminate paperwork for drivers, making them a big win for carriers. They also help improve driver safety by enforcing stronger compliance with Hours of Service regulations and reducing driver fatigue. Some ELDs even include features like engine fault reporting that allow trucking companies to schedule preventative maintenance for their fleets.
Another benefit of an ELD system is that it can track and flag drivers' availability for their next shift, a key part of managing their HOS compliance. For trucking company compliance managers, this information is easier to review than a pile of paper logs, allowing them to identify at-risk drivers quickly. They can also use the data to make sure routes are planned in a way that will not put drivers in violation of federal regulations. A robust ELD system can simplify IFTA reporting for trucks operating in multiple jurisdictions. It reduces administrative effort for operations people and simplifies filing fuel taxes.
What are the benefits of ELDs?
Fleet managers who think of ELDs only as a way to meet the mandate may miss out on a host of added benefits. With a full suite of functionality, ELDs can boost driver retention rates, streamline communication with dispatchers, optimize route planning to reduce fuel costs and increase productivity. For drivers, one of the most obvious benefits is a paperwork reduction. Instead of filling out paper logs or faxing at fuel stops, an ELD automatically tracks and updates their records. It can help them save hours of duty time in a pay period, which translates to more payable miles and money earned. Another benefit of LEDs is the ability to monitor vehicle maintenance. Detailed reports on fuel, carbon and odometer data help fleets plan vehicle maintenance to keep vehicles in peak condition and avoid expensive repairs down the line. Seeing engine fault codes in real-time can also help fleets identify and repair issues before they become costly downtime.
How do ELDs help me?
ELDs are paperless and reduce reliance on physical resources, helping companies save money. They also help reduce the risk of costly federal audits by providing reliable HOS data. Additionally, advanced systems have built-in GPS devices that relay real-time location details so dispatchers can track vehicles without calling the driver. ELD solutions go far beyond ticking the box for federal compliance with features like automatic IFTA reporting and vehicle utilization tracking. They also provide fleet managers with insights into driver behavior and safety issues, including speeding, harsh turns, idling, etc. With the addition of built-in accelerometers and gyroscopes, modern ELDs can detect poor driving habits such as collisions and hard braking, which fleets can use to train drivers in better driving techniques. It can also improve driver safety and reduce road crashes, injuries, and fatalities. Many drivers and businesses have chosen to install ELDs on their fleet vehicles.