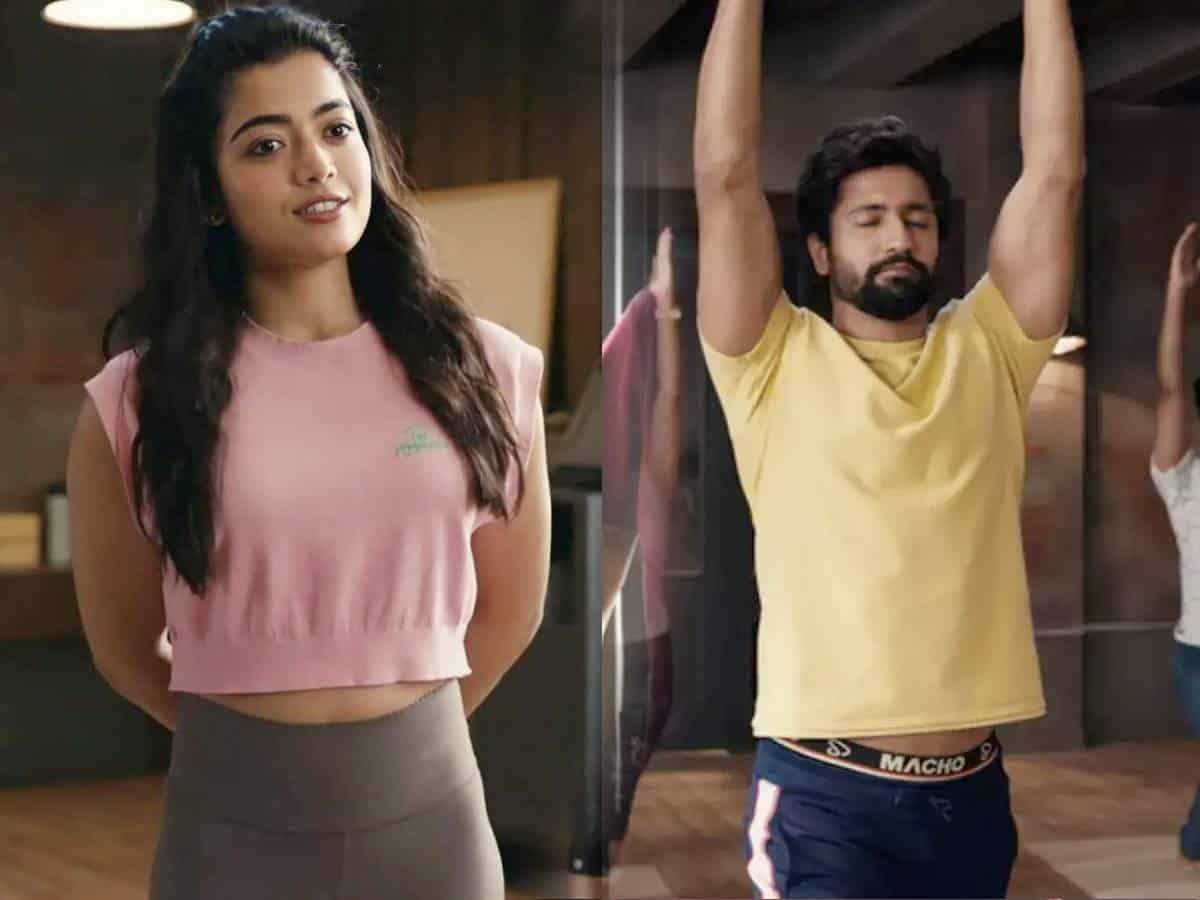 Sporto by Macho – The First Gaze Advertisement Cast Name
Amul Macho has recently released a TVC for the new Macho Sporto. The advertisement is about Macho Sporto, innerwear clothes. In the ad, the female model, who's playing the role of a yoga instructor, is attracted to the male model doing yoga. Amul Macho came back this time in an unconventional way by showing the desire of a female like they did in 2007 with the most popular and controversial ad 'Ye Toh Bada Toing Hai'.
WATCH THE SPORTO BY MACHO | THE FIRST GAZE AD HERE
Sporto by Macho Advertisement Cast
Female Model
Rashmika Mandanna (Instagram @rashmika_mandanna)
Male Model
Vicky Kaushal (Instagram @vickykaushal09)
Product/Campaign Official Description
When Rashmika loses the count and Vicky catches it, you know that "Yeh toh bada #ToingHai".