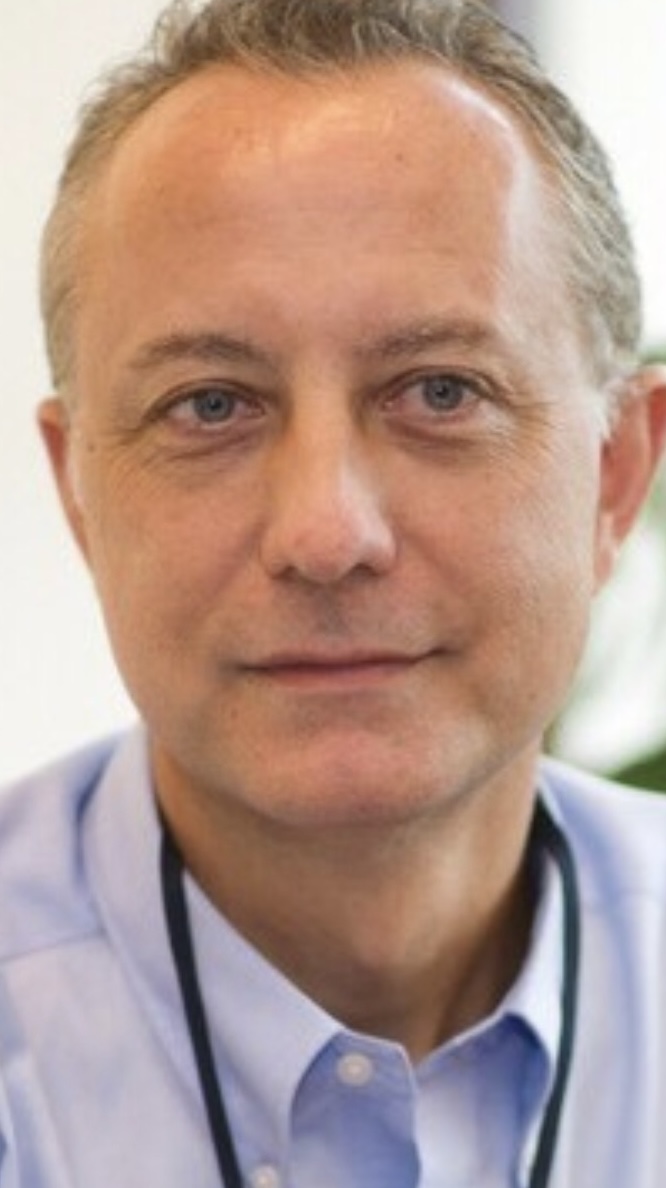 Bart W. Édes is The Author of The Week
Learning from Tomorrow to Prepare for what Comes Next
Article by Bart W. Édes
Over the past couple of years, the COVID-19 pandemic has upended our world. Russia's invasion of the Ukraine in February has caused another global crisis with major implications for international supply chains, commodity prices, geopolitics, and democracy.
The pandemic and Vladimir Putin's brutal war have taken place during a volatile period of disruptive technological, social, scientific, political, and environmental changes that have left many of us reeling and disoriented. Businesses, governments, and other organizations have had to reformulate their plans and strategies in response to megatrends and dramatic events.
How can we navigate through an uneven economic recovery and disruptions that continue to surprise us? How can we build resilience to withstand the next storm that threatens to blow us off course?
This is where Strategic Foresight comes into play. Foresight is a systematic, intelligence-gathering, vision-building process that helps us manage uncertainty by discerning plausible alternative futures and applying the insights to present-day planning. Foresight enables its users to better anticipate and prepare for change. It is ideally suited to a world upended by the pandemic and the ongoing transformations in the way we live, work, and interact.
More and more organizations are using Foresight because of the multiple benefits that it provides. For example, Foresight nudges organizations into thinking more broadly about possibilities, including fresh ideas, approaches, products, and services. It also helps to anticipate emerging deviations from today's norms and trends.
Foresight also challenges prevailing assumptions and can uncover invalid or otherwise flawed assumptions that form the foundation for important decisions and plans. Among other practical benefits, Foresight enhances organizational resilience, improves competitiveness, boosts employee satisfaction, promotes learning, and facilitates public participation.
I have written a book explaining what Foresight is and how it can be applied: Learning from Tomorrow – Using Strategic Foresight to Prepare for the next big Disruption. Using approachable language and numerous examples, Learning from Tomorrow shows how Foresight exposes opportunities and risks and opens our minds to innovation in a post-pandemic world. It is essential reading for organizational leaders and those responsible for developing strategies, scenarios, policies, and plans.
Learning from Tomorrow explains that Foresight explores change from a systems perspective,drawing on research and inputs from different disciplines, such as systems theory, economics, sociology, and the sector or industry in which a Foresight exercise is carried out. The book also describes how Foresight aids in identifying trends and drivers of change, and ways in which they could interact to generate different futures in ten or more years.
Learning from Tomorrow also explores how the world may emerge from COVID-19 and provides a handy compilation of free resources to make it easy for readers to dig deeper into Foresight. The book, which boasts a 5-star rating from reviewers, is already helping organizations "future fit" their plans to be better prepared for the next big disruption.
Author Bio
An experienced communicator with thirty years of experience leading and motivating teams, catalyzing organizational change, managing knowledge assets, formulating policies and strategies, and implementing technical assistance projects, Bart has spent his career working in North America, Central & Eastern Europe, and Asia & the Pacific. Areas of expertise and interest include international development, inclusive business/ESG, social policies, public governance and policy making, international trade, migration, emerging technologies, megatrend and risk analysis, foresight, partnership development, and communications and media relations. Primary regional focus: Developing Asia. He lives in Montreal, Canada.
Find more on Twitter @bigtrendsguy. That is also Bart's moniker on Medium, the online publishing platform.
Listen to Bart's interview on The Relatable Voice Podcast (link attached below).