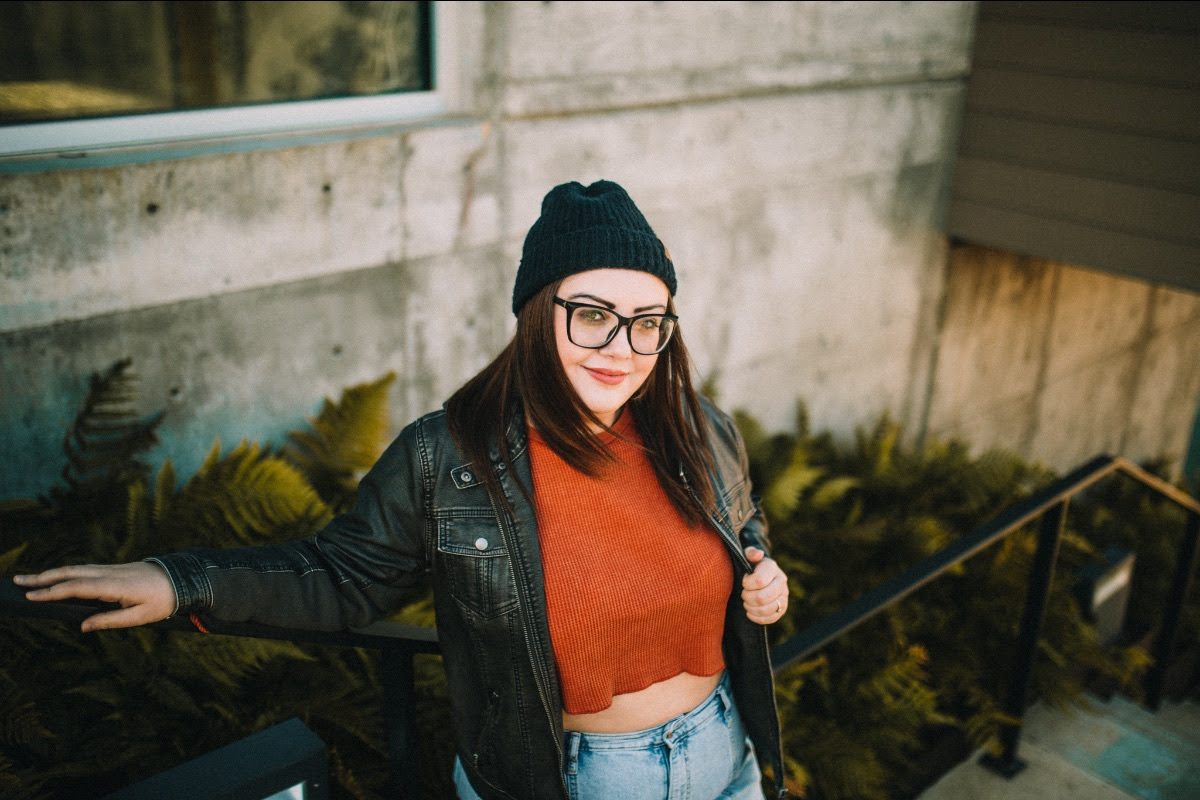 Amanda Mccarthy Releases New Single "Don't Stop Me"
Nashville based singer/songwriter Amanda McCarthy recently released her new single "Don't Stop Me." You can listen to the song HERE!
Known for her powerful vocals and lyricism, Amanda has a unique ability to connect emotionally with her fans. With empowering lyrics like packing up my bags and I'm leaving today, I don't got time for that, and if you don't like what I say, don't stop me as I'm walking away, "Don't Stop Me" is sure to be an energizing anthem to all who listen.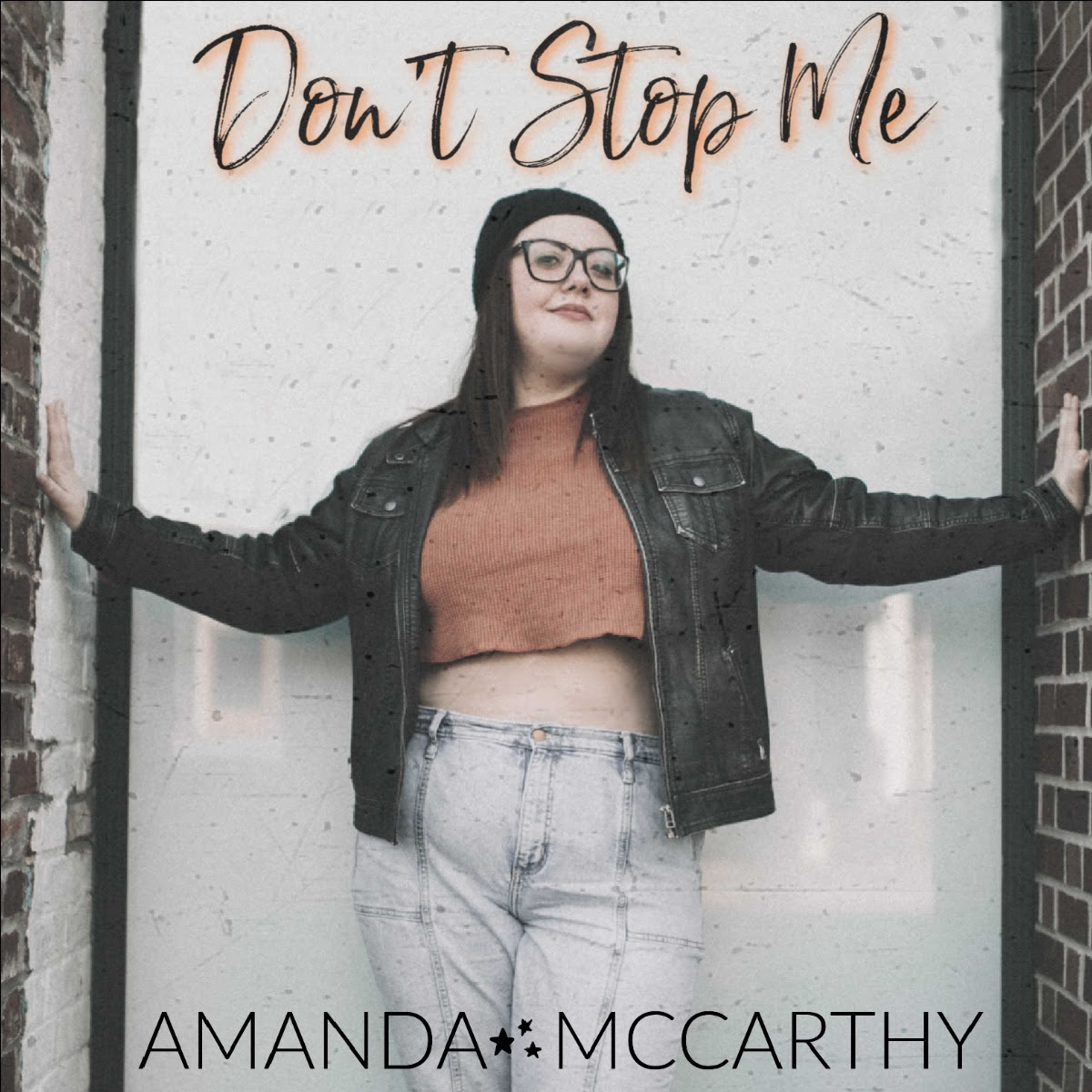 "I wrote Don't Stop Me with my friend Ty Openshaw prior to moving to Nashville," Amanda explains. "Funny enough, what we wrote the song about initially revolved around a situation in his life. But, when I moved to Nashville and I started playing this song at rounds, the song grew to mean a lot to me and my complicated relationship with my hometown that I had just left behind. I love my home state of New Hampshire, but growing up in the specific town I'm from, I carried a lot of mixed feelings due to trauma, lack of support in school, and always feeling like my music career was never taken seriously – even as I was seeing success in Boston and NYC. Moving to Nashville was a huge step in my healing and leaving those feelings behind, which is why this song is so special as my Nashville debut, the first song I'm releasing since moving here."
About Amanda McCarthy:
Amanda McCarthy is a storyteller compelled to speak the truth. Based in Nashville since 2020, with a 10+ year start to her career in New Hampshire and Massachusetts, she is an award-winning songwriter, entertainer and recording artist. Blending many influences, her original music is the infusion of pop, country, modern folk and rock – sprinkled with millennial snark and the heart of an old soul. Her debut album "Road Trip" was released in 2019 to high acclaim and she tours nationally when possible, with experience in all four corners of the country, including NYC and Los Angeles. Her current single "Don't Stop Me" was released on March 16, 2022.

For more information, visit www.amandamccarthy.com and follow Amanda on Facebook, Instagram, Twitter and TikTok.