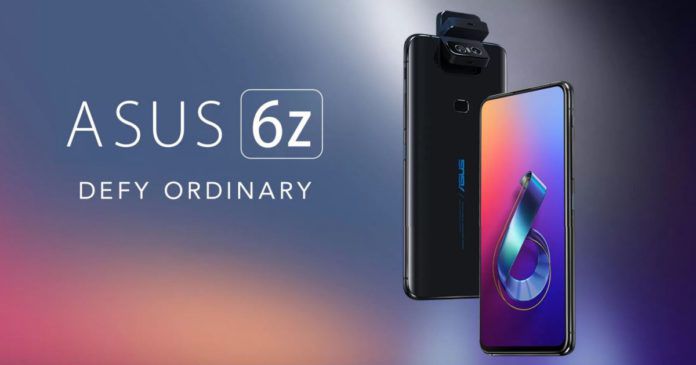 Asus to launch Asus 6Z with a motorised flip camera in India!
Asus is set to launch a brand new smartphone – the Asus 6Z — in India on June 19. The upcoming Asus 6Z is most likely the rebranded version of Asus Zenfone 6, the Asus ZenFone 5Z successor that was launched in global markets last month.
The company would launch the Asus 6Z with Qualcomm Snapdragon 855 chipset and a motorised camera.The change in name of the newly launched Asus ZenFone 6 – to Asus 6Z in India seems to be because of an interim order by the Delhi High Court which temporarily banned the company from selling devices with 'Zen' branding in the country.