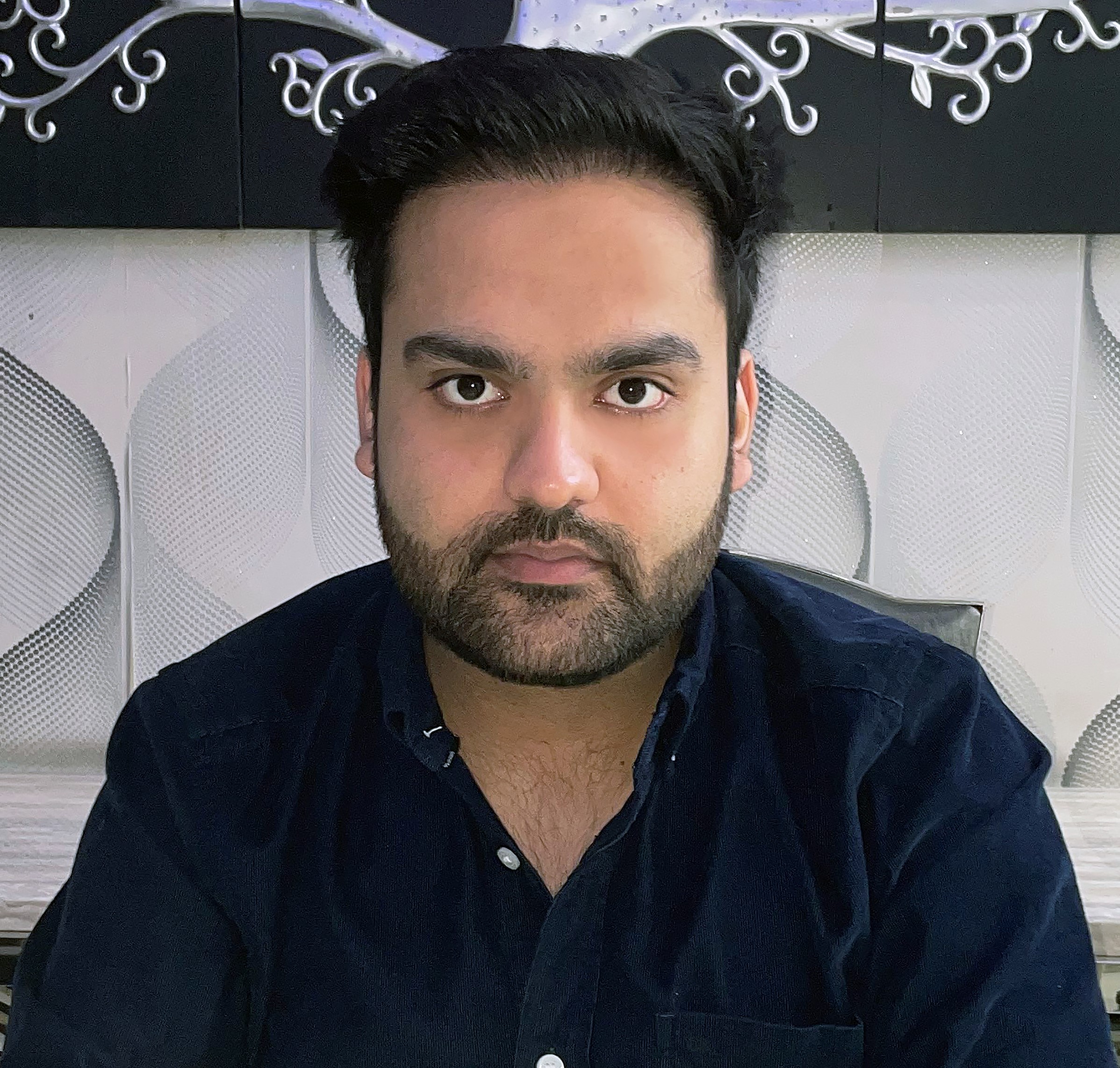 ZinQ Technologies clocked 5 Cr in Revenue in FY 2019-20, targets 30 Cr next year
New Delhi, December 23, 2020: ZinQ Technologies, a lifestyle gadgets and accessories startup, wraps up FY2020 with tremendous growth, and increased popularity amongst millennials. Having completed a year of selling consumer electronic goods, it has clocked 5 crores in domestic sales alone.
Being an exclusive brand of Amazon, ZinQ provides an exceptional balance of quality and price in the mobile accessories and IT segment to its customers. The budding consumer electronics player highlighted that it now sells over 75,000 units per month with 2500 units sold every day. ZinQ is now projecting sales of ₹30-crore for the following year.
Commenting on the growth, Mr. Arnav Mutneja, Founder, ZinQ Technologies said, "We are hyper-excited to have achieved substantial growth during our first year despite pandemic constraints and shall continue on the same trajectory in the coming years as well. As a startup, we are overwhelmed to have flourished faster than we had anticipated. We want to strengthen our foothold in India furthermore and then enter the Middle East and Europe. We are also planning to embark on the smart home appliances and lighting category in the immediate future."
ZinQ Technologies has established a customer base of over 1 lakh, growing consistently each month which is groundbreaking for any startup in this league. ZinQ launched a wide range of products during the festive season across categories viz. router backup products, headphones, cooling pads, and power banks; categories it reckons will 'escalate' during extended work from home scenarios.
About ZinQ Technologies
Incepted in 2019, ZinQ Technologies is the brainchild of Quantum Hitech Merchandising Pvt. Ltd., a leading and widely acknowledged computer and gaming peripherals, sound systems and mobile accessories brand.