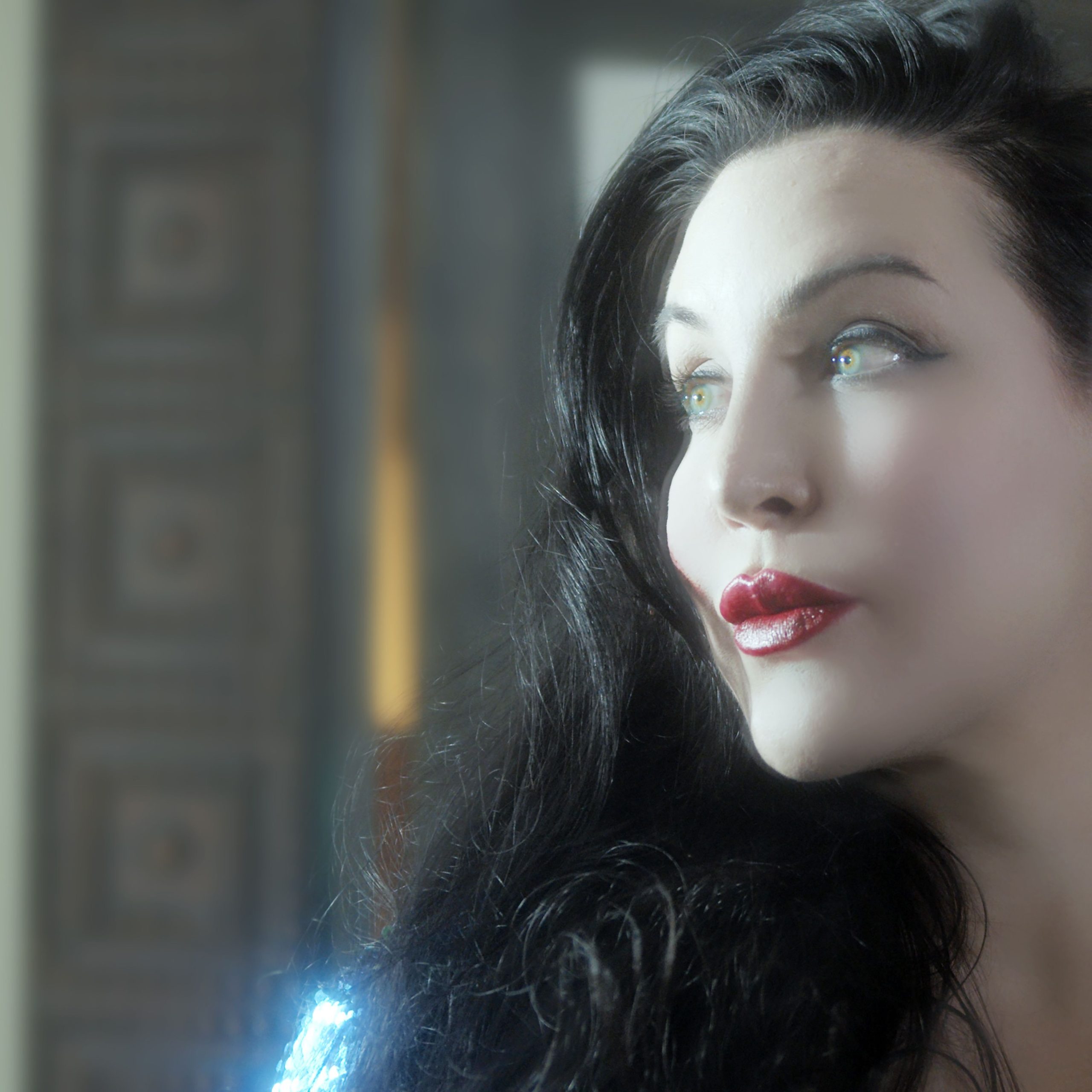 Trailblazing Spectra Rock Outfit SAVARRE Elicits A Wave Of Forthrightness In Their Track, "Awake."
Released in 2020 via XIII Records, "Awake" by avant-garde SAVARRE, elicits a wave of unflinching honesty. The song starts with a well-balanced and well-conceived arrangement, followed by catchy melodies and enthusiastic performances. "Awake" focuses on finding oneself. Evans believes that distancing oneself from unconsciousness and blindness provides a level of freedom that cannot be found anywhere else. However, that freedom necessitates a commitment to the truth; there is no longer any room for deception. In "Awake," the band takes the fans on an existential journey into their most fundamental selves, propelled by massive rock riffs and balanced by the delicacy of the acoustic piano.
Savarre is a New York-based band led by Shannon Denise Evans, who is a multi-talented singer-songwriter, composer, playwright, and novelist. She is known to bring the lyrics to life with her passionate vocals. Her ability to relate stories is evident in every one of her musical compositions, including "Awake." With her stunning vocal delivery, Savarre will significantly impact the music industry. Among the band's most recent releases is the song "Scars," featuring moving and thought-provoking lyricism. The band has also recorded four more songs, the most notable of which being "Unbeautiful," a self-aware rock classic, "Art of the Bleed," a sensual voyage directed by a bass-heavy beat, "Blood Under The Bridge," an unrepentant and exquisite piece of music, and "Haven," an openly emotional rock ballad.
"Awake" is available for streaming on all major music platforms, including Spotify. Visit SAVARRE's Instagram @savarreofficial to know more about the band and its future endeavors.