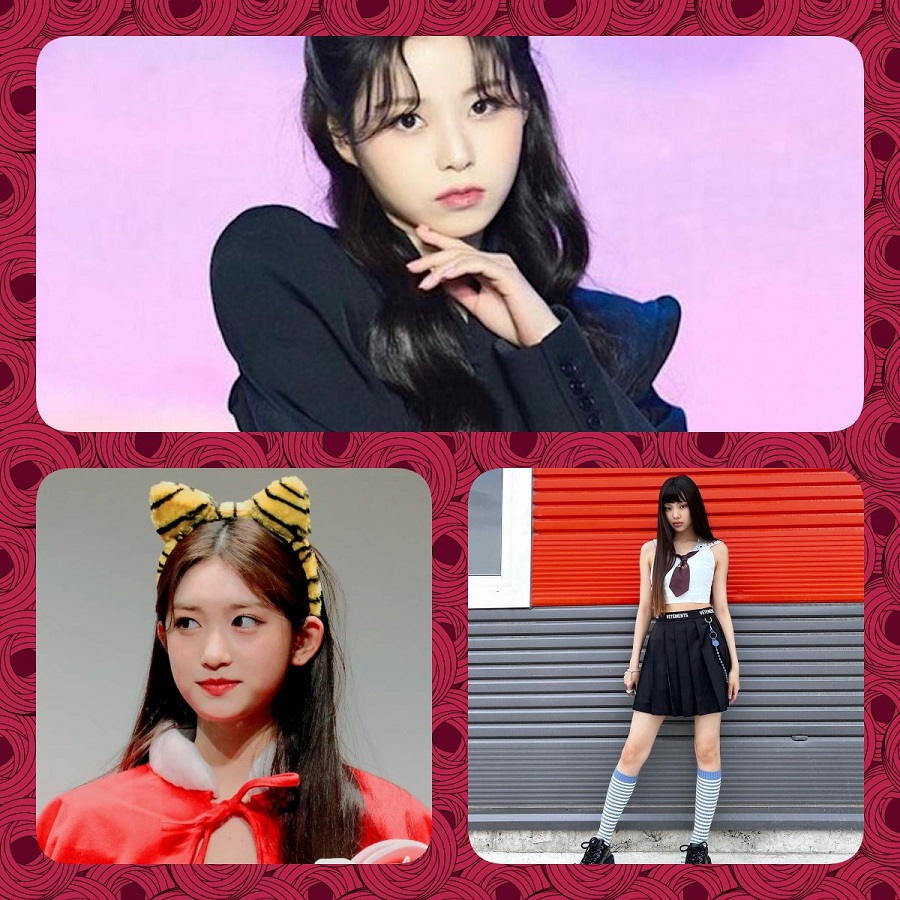 The Youngest and Most Popular Female Idols at the Moment
Female K-pop is experiencing a true renaissance. This can be easily seen by looking at the charts that the youngest female idols have been occupying for a long time.
If you've only liked male K-pop so far, it's time to expand your horizons! But where to start? Let's start with the youngest representatives of the new generation of K-pop. They will not only open up new music for you, but also inspire you!
So, what are the youngest female idols that are currently the most popular?
IVE Leeseo
Date of birth: February 21, 2007
Leeseo was born in 2007 and became the youngest member of the group IVE. On stage, she behaves like a true professional who is not embarrassed by close-ups. Only when she goes backstage, she turns into a cute maknae.
LE SSERAFIM Eunchae
Date of birth: November 10, 2006
Hong Eun Chae, born in 2006, is a maknae LE SSERAFIM and the last member to join. The other members say that she was very shy at first, but now she creates an atmosphere in the group. The 15-year-old Eun-chae was able to impress the fans not only with her looks but also with her talent.
NMIXX Kyujin
Date of birth: May 26, 2006
Kyujin (www.kpoplove.net/kyujin-nmixx) is the new chubby-cheeked K-pop diva who inherited the JYP Mandu Award after Sohee, Dahyun and Yeji. Of course, she can't be praised just for her cute appearance, as she has excellent vocal and dancing skills.
NewJeans Hyein
Date of birth: April 21, 2008
So the day has come for the girl born in 2008 to set the trends in K-pop. Hyein's birth coincided with the heyday of Wonder Girls and Girls' Generation, and now she herself is capturing the hearts of fans. She has attracted many fans with her looks and talent, which clearly indicates that she has great potential to become both a sought-after model and an extravagant actress in the future.
Aespa Ningning
Date of birth: October 23, 2002
Aespa's youngest member, Ningning, can do it all! She sings, dances, raps and writes lyrics. Young and talented, Ninning gives the impression of an absolutely sincere but strong and straightforward person.
Which of the youngest girls and boys inspire and motivate you? Or do only older and more experienced K-pop artists appeal to you? Share your role models in the comments below!