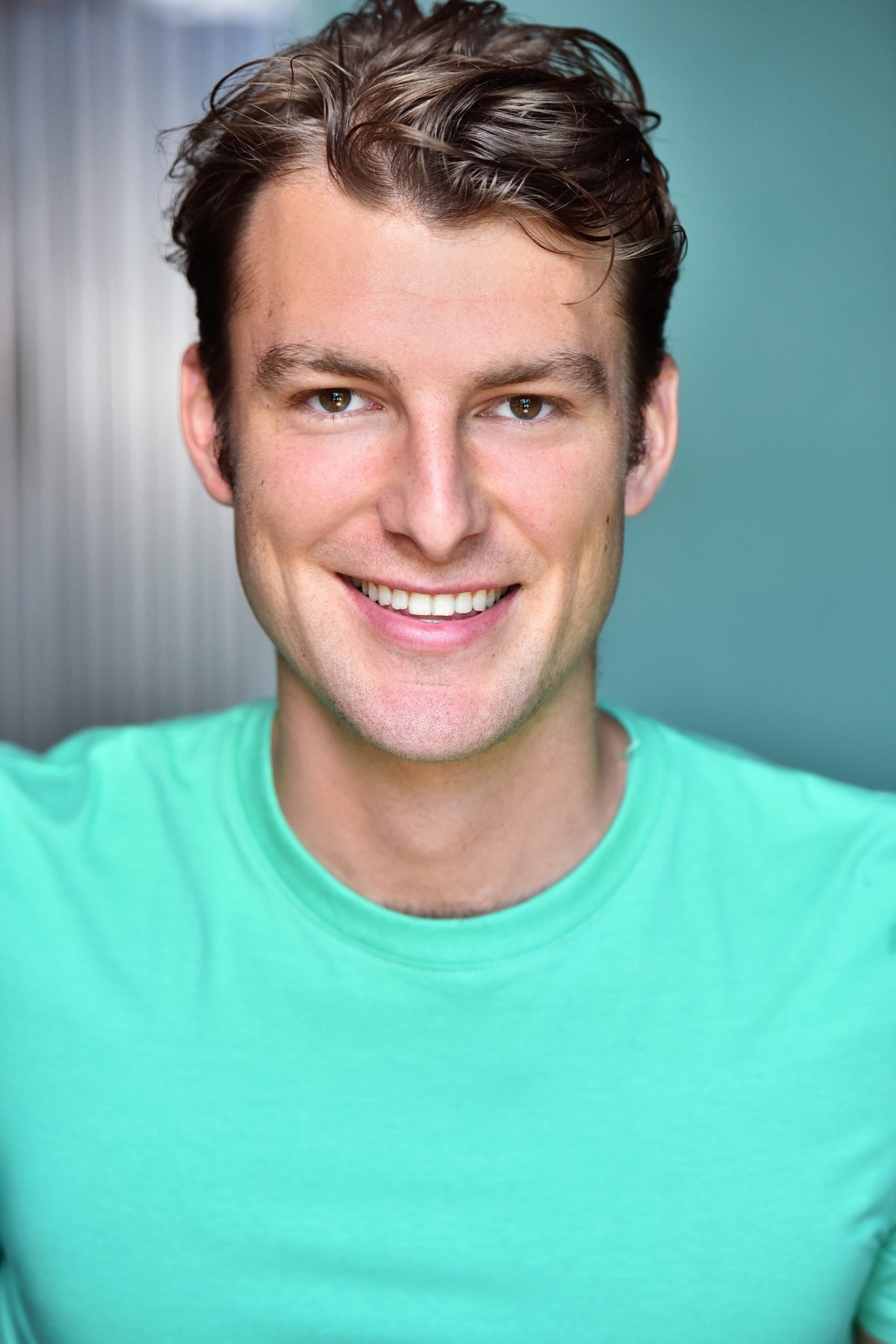 The RV Book Fair – Jack Rasmussen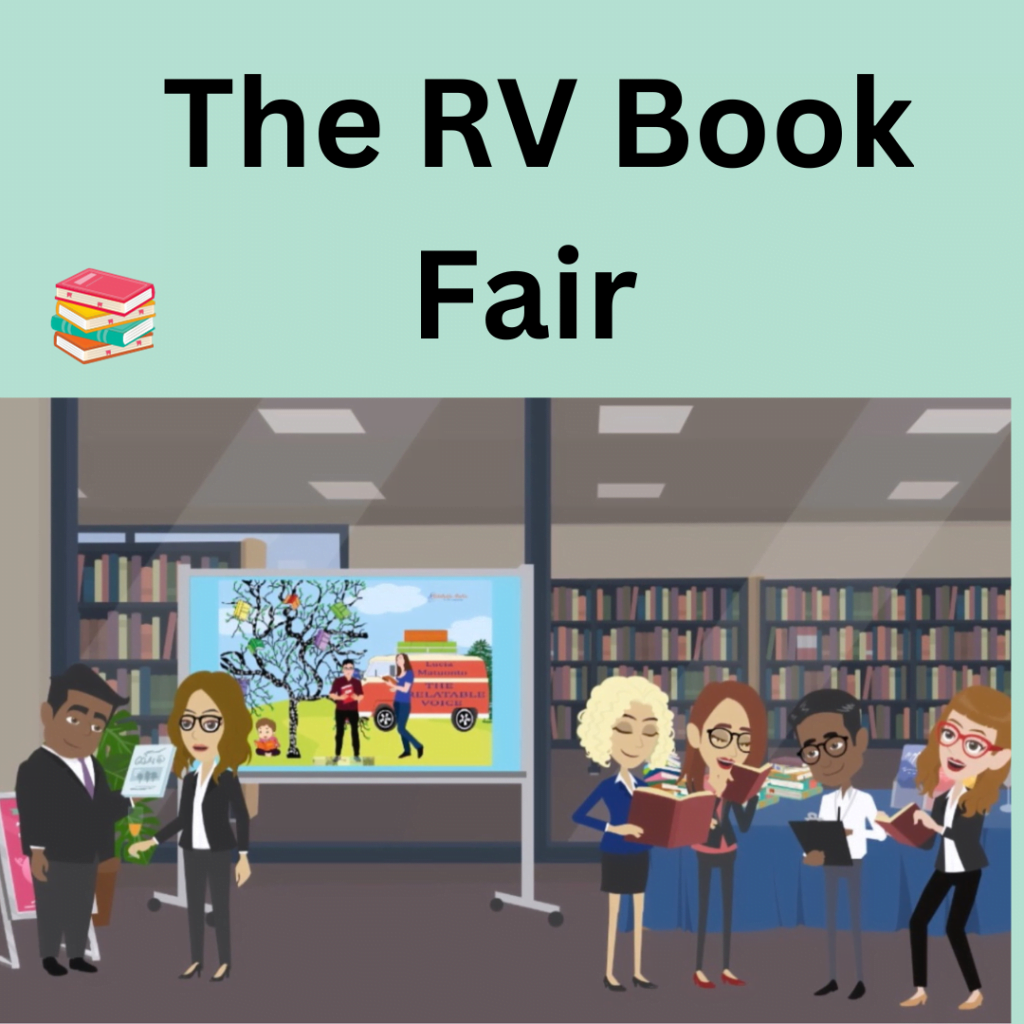 Welcome to The RV Book Fair! Jack, can you tell us about your latest book and what inspired you to write it?
I wrote my latest book while living and teaching in Taiwan for a year. It is very special to me because my time in Asia with my students inspired much of my writing. I had gone through a lot the year before, and getting to experience a new environment was very eye-opening and allowed me to explore my spirituality like never before.
How do you approach the writing process? Do you have a specific routine or ritual?
I usually write each day with a blank slate, starting fresh and allowing my interest or environment to spark an idea or creative avenue. I like to research an idea or topic and let that guide my thoughts or jumpstart a chapter.
Many authors have a favorite place or environment where they prefer to write. Where do you find you are most creative, and why?
I like to write in a quiet place that is private and peaceful. Somewhere tropical by the beach is ideal. But anywhere that is calming.
What themes or messages do you hope readers will take away from your work?
My published work is nonfiction, so I hope my readers can grow in their real lives, whether they want to start a business or become more spiritual. I hope my books can teach readers about history and important topics while being exciting and entertaining.
What do you enjoy doing when you are not writing? Any hobbies or interests that influence your writing?
I like to travel and read and discuss important topics with unique people who may have an interesting perspective. There is always room for growth; I try to learn something new daily.
What challenges have you faced as a writer, and how have you overcome them?
Sometimes, it is hard to know when something is finished or if your writing follows the rules. As a writer, you must be confident in your voice and throw out any strict style book to follow religiously. Writing is always flawed, and that is what makes it intriguing and thought-provoking.
Are there any particular genres or topics you like writing about most?
I like nonfiction because it lets me capture my life and discuss meaningful ideas. However, I enjoy writing creative pieces, too, so I may do that more in the future.
Can you discuss the role of research in your writing? How do you ensure accuracy in your work?
It is essential to obtain multiple viewpoints on a topic. Several angles may be worth noting or understanding before delving into an issue. However, you cannot please everyone, and you are bound to make someone angry, which is fine too.
What role do you believe literature plays in shaping society or culture? How do you see your work contributing to this?
Literature defines moments and movements that are important for culture. An exciting viewpoint can redefine the status quo or make people rethink life. I hope my work can influence a few people and help them learn something new to live a better life.
What are your thoughts on the future of publishing and the role of technology in storytelling?
AI is changing the publishing landscape as some artists can add exciting effects to their books. It is also easier to create books now with the available resources. However, writing is writing, and people want to read and listen to enjoyable, raw, and real stories that are true to the author.
Find out more about Jack Rasmussen at: https://www.jackrazz.com/
For additional information about the RV Book Fair and our featured guests, please visit:www.relatable-media.com