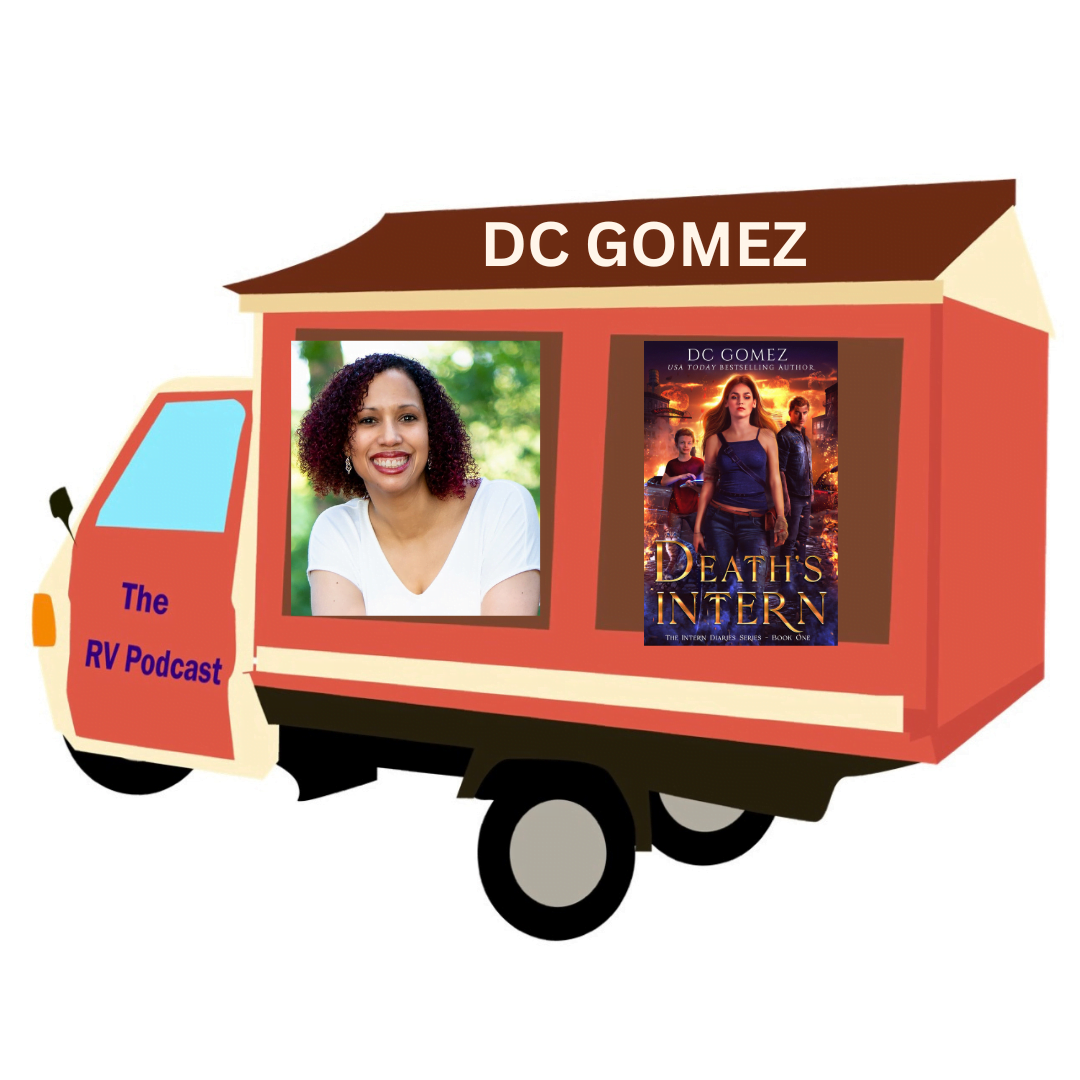 Death's Intern is book one in the humorous Urban Fantasy Series The Intern Diaries. Isis Black is thrown into a supernatural world she didn't know existed, and learns the hard way the Horsemen are real. Her world will never be the same. If you love quirky characters and action-packed adventure with lots of sass, dive in now!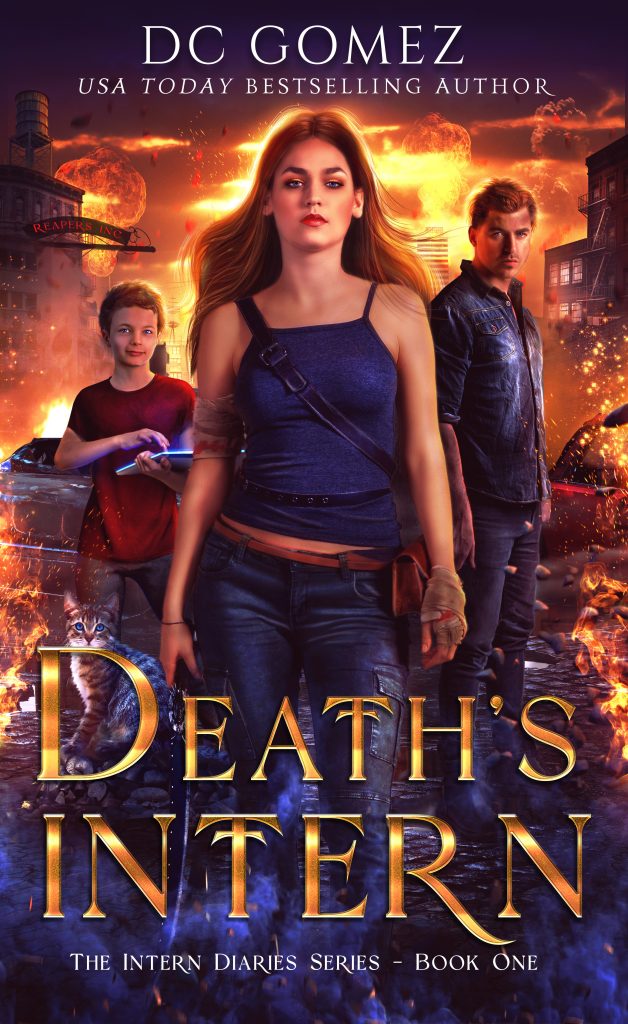 Find out more at:https://dcgomez-author.com/
About The Author
D. C. Gomez is a fast-talking, extra-quirky Dominican with a dark sense of humor.
A long time ago, she used to enjoy long walks at the park and long days under the sun. Unfortunately, due to a mysterious condition, she is now allergic to those pesky UV rays. Rumor has it that her true nature is coming out and her vampirism is now showing. But don't fear my friend, she doesn't bite (much…).
Now she has a legit medical condition to hide indoors and indulged her passions of reading, sometimes cooking, and of course writing. DC writes in multiple genres from Urban Fantasy, Contemporary Lit, YA, Children's Books, and even Devotionals. Her dark sense of humor and infatuation for action/adventure can be found in many of her books.
For additional information about the RV Book Fair and our featured guests, please visit:www.relatable-media.com