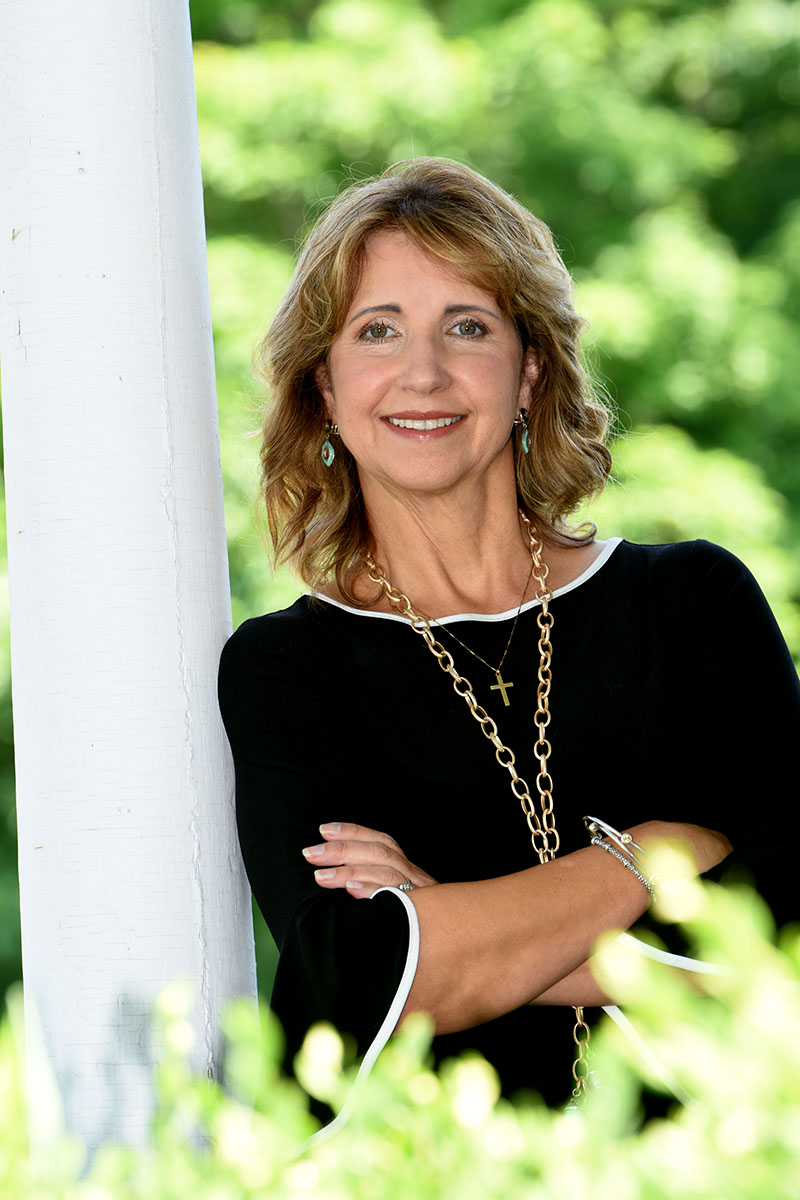 The RV book Fair – Author Mary Savarese
Mary K. Savarese is a traditionally published, best-selling, award-winning author and speaker. She is known for her quirky titles. Her debut novel, Tigers Love Bubble Baths & Obsession Perfume (who knew!) a mystery romance with a supernatural twist garnered eight awards.
Her recent novel is a fantasy adventure intertwined with romance. The Girl In The Toile Wallpaper, is the first in the StarWriters trilogy and a finalist in the CIBA 1st place and grand prize category.
US Review of Books compared it to A Wrinkle in Time and Dr. Who.
Mary K. Savarese was born in Brooklyn, NY, raised her family in New England, and now resides in Florida where she loves to take her readers on wonderful fantasies.
Hello author Mary Savarese, welcome to the RV Book Fair! What is your favorite thing about being a writer?
My favorite thing about being a writer is the creativity. From title to concept to story line to characters to plot and all the twists and turns, it is incredible to create a piece of art and a novel is forever a piece of art.
How long on average does it take you to write a book?
It takes me almost one year to write and edit my manuscripts. Then it takes another year in process editing with my publishing house before my novel is published.
Do you hear from your readers much? What do they say?
I love to hear from my readers and they can always contact me through my author website www.maryksavarese.com
They love the title of my books. I write with quirky titles: Tigers Love Bubble Baths & Obsession Perfume (who knew!), The Girl In The Toile Wallpaper
They love my book covers. I can't take credit. My publisher is so creative!
They love my fantasy adventures and mystery. They didn't expect the storylines with all its twists and turns. That's what makes writing fun!
How do you come up with the title of your books?
A life experience inspires me. Tigers Love Bubble Baths & Obsession Perfume (who knew!), I watched a tiger jump into a bubble bath and have obsession perfume sprayed on his tongue. As the tiger begins anew, so does my protagonist, Angie Pantera. The Girl In The Toile Wallpaper, a fantasy adventure trilogy, I based on a toile wallcovering in my home. Toiles are artistic and tell stories. They are wallcovering, fabric, décor, present in our everyday lives. In my inspiring toile I saw love, adventure, betrayal…. and weaved a story.
What does literary success look like to you?
All authors want their novels to be best sellers. To have a dream and finally to be traditionally published after a decade for me this is a success but much work is required moving forward…
What do you think makes a good story? Anything and everything. It just takes imagination….
Where do you dream traveling to and why?
I want to travel through all of Europe. It truly is a wonderland for me filled with adventure and fantasy.
Anything you would say to those just starting out in the craft?
If you have a dream and it is a passion in your soul, never, ever give up. It will happen for you. Have patience, stick with it. It took me ten years before my first manuscript was traditionally published.
Aside from writing, what do you enjoy doing on your spare time? Spending time with family and friends.
State a random fact about yourself that would surprise your readers.
If playing JAX was an Olympic sport, I would have several gold medals.
What was your hardest scene to write?
Actually, writing the 2nd book in The StarWriters Trilogy is the hardest thing I've had to write. It is still in editing, to be published the end of the year so I do not have an official title as yet to share. Book 2 is based on a theme present throughout Book 1, The StarWriters Trilogy, The Girl In the Toile Wallpaper. The Book 2 novel is ethereal and I had to create fantasy realms. This so far in my writing has been the most difficult.
What is your writing process like? Are you more plotter or a pantser?
I am inspired by an event in my life which forms a quirky title for me. I develop a general storyline, a beginning and an end, create the characters and live their lives in my head. The in between moves in three chapters at a time and so I am a little plotter and a lot pantser. For me, there is nothing more exciting than for the story to lead me in ways I never imagined at conception.
Visit www.maryksavarese.com for more updates.